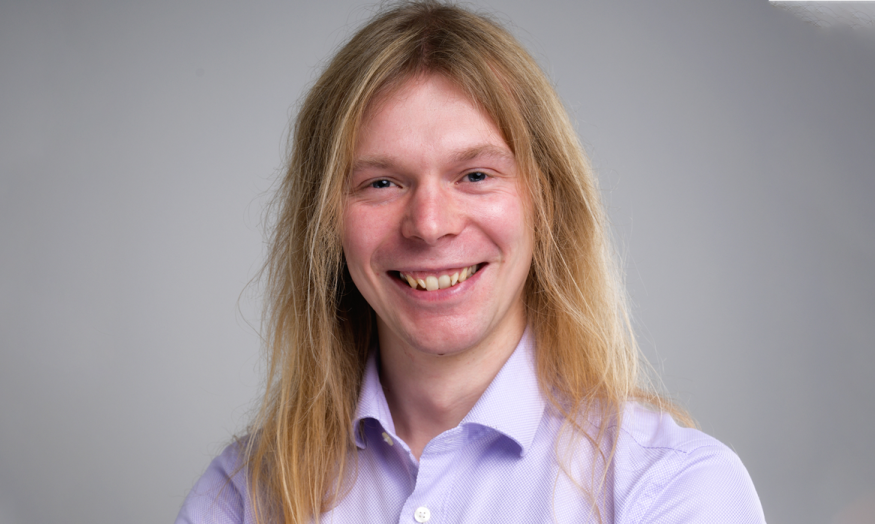 The Randle team have been delivering engineering solutions to clients around the world for over 25 years. In the Staff Spotlight series, we're speaking to some of the team to learn more about what it's like to work at Randle and how they started their engineering careers.
In this post, we're speaking to David. David joined the team directly from University six years ago, and he's enjoyed working on a wide range of projects during his time at Randle – from flying cars to agricultural robots!
How did you come to start working at Randle?
I joined Randle as as a graduate in 2016, after studying Mechanical Engineering at Loughborough. I chose Randle because of the variety of work and range of interesting sectors and projects Randle has been involved in.
What are your key responsibilities?
My role covers multi-discipline engineering, so it's really varied. I aim to fulfil all of the requirements of a project without outsourcing to other departments, so that might include design, CAD, FEA and concept generation alongside liaising with suppliers and customers and reporting. I also get to help with the induction process alongside HR, welcoming and onboarding new starters.
What skills does someone need to be great in this job?
Creative problem solving, methodical analysis and a broad interest in engineering and the products of engineering. Engineering is about problem solving and it's important to have a toolbox of methods to solve the problems. New problems may require new solutions but they can also be solved by using an existing solution in a slightly different way.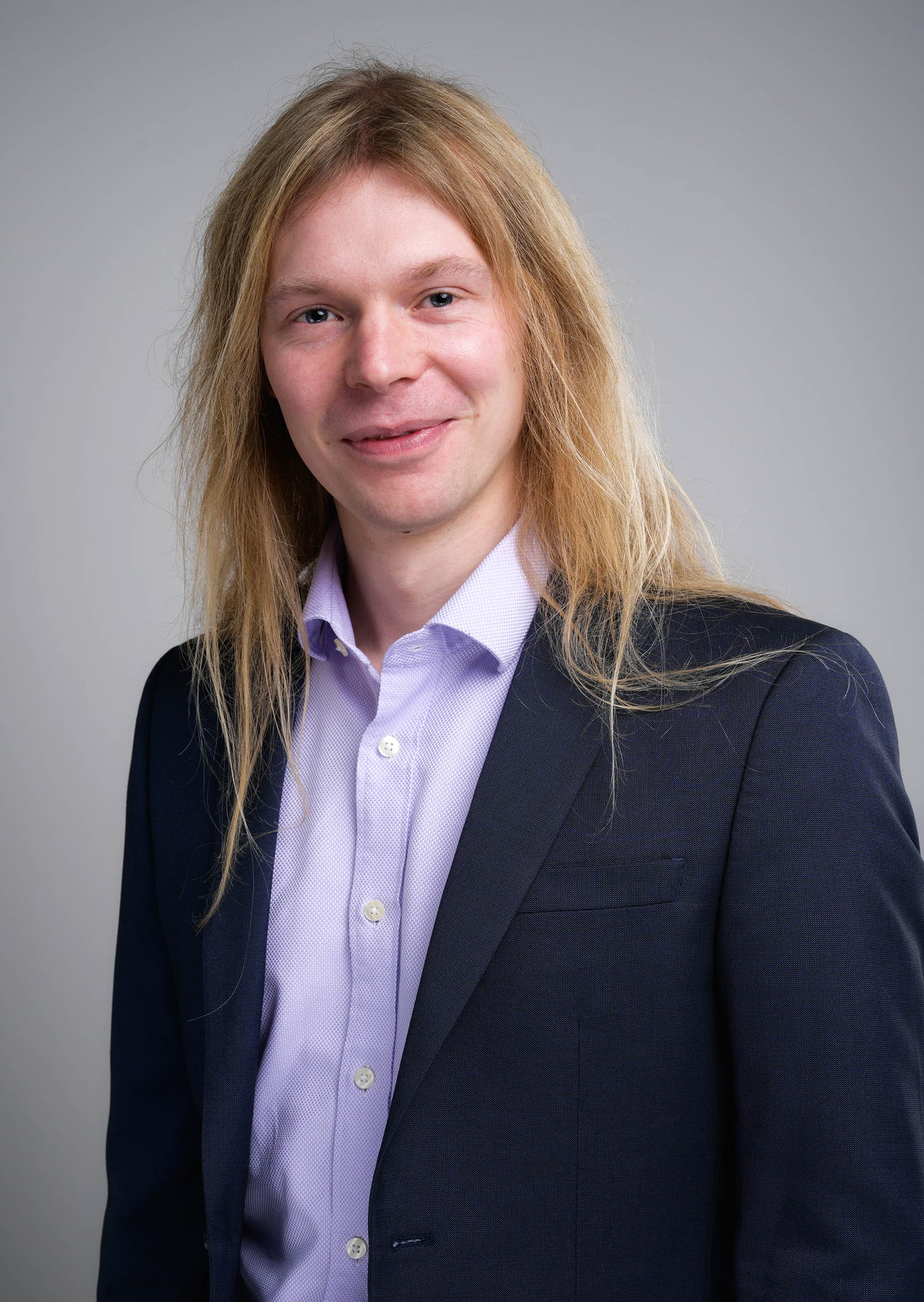 What does a typical day in your role look like?
Most days are different; it depends on the project I'm working on. Most of my time is spent engineering, this may be as a member of a larger team or as the main engineer on a project. Project management is an important part of engineering but the way we manage projects tends to be very efficient which leaves plenty of time to do the actual design work.
What's the culture like at Randle?
The working culture at Randle is positive, it's a good place to work. At the end of the day, it's important to enjoy what you do. The leadership team are supportive and appreciate the importance of a good work life balance.
What's your favourite project you've worked on or your favourite part of the job?
I've worked on a lot of interesting projects across a variety of sectors, from flying cars to agricultural robots! I've also had the chance to work on classic cars, suspension and handling kits and several EVs including solar cars and hardcore off-roaders.
David's tips for budding engineers
How do you become an engineer?
I've always had an interest in engineering, which is why I knew I wanted to study it at degree level. Having the education plus a willingness to work hard and continue learning have helped me succeed in this industry.
What's one thing you wish you'd known when you started out in your career?
For someone wanting to start out in engineering, it's important to consider carefully which university to attend.  Engineering is a challenging course, so it's important to have good support and social opportunities like societies and sports clubs to help you stay sane!
A piece of advice I'd give to budding engineers is that the ability to learn on the job is probably more important than already knowing how to do something. It's okay to not know the answers straight away!
"The ability to learn on the job is more important than already knowing how to do something."
What's next for you? What are your career goals?
Career-wise, I'd love to gain more Senior Engineer experience. But it's also equally important to me to continue my personal development too.
Feeling inspired? We're always looking for fresh talent for our team. Submit your CV to start your engineering journey with Randle.