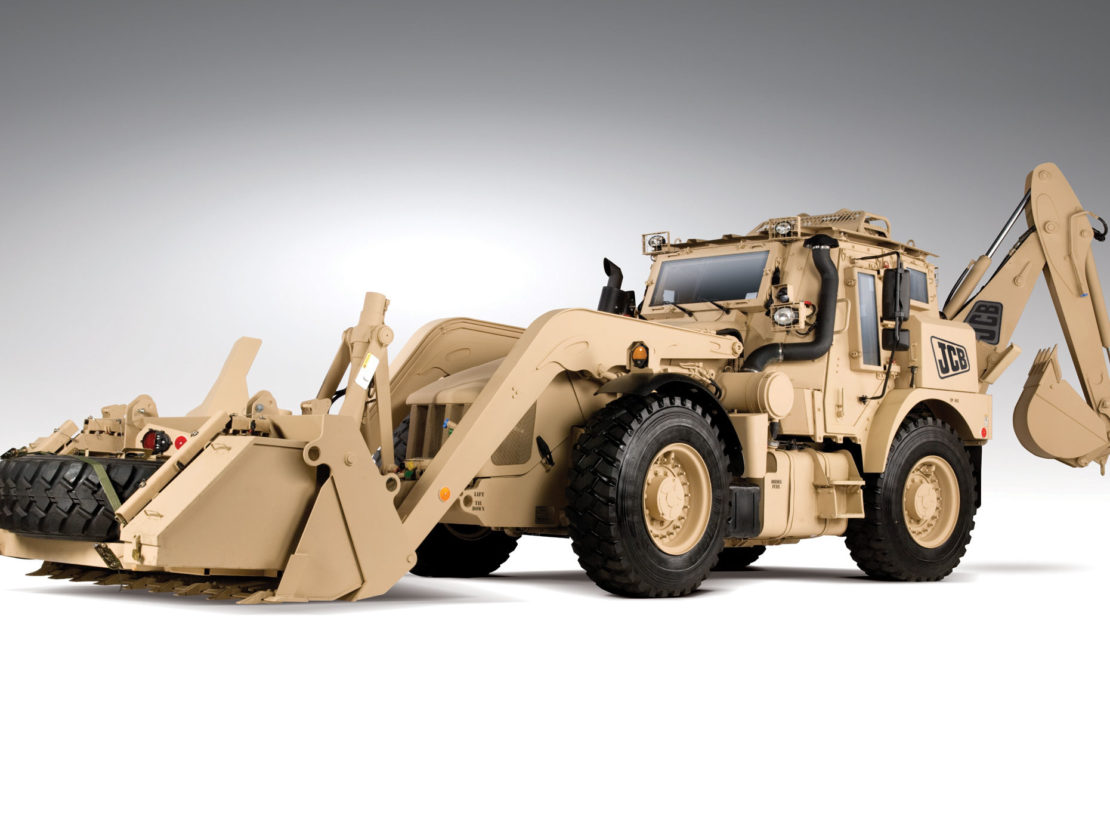 About us
Randle Engineering have been delivering engineering solutions to customers around the globe since 1994. Find out more about us, our team and history below.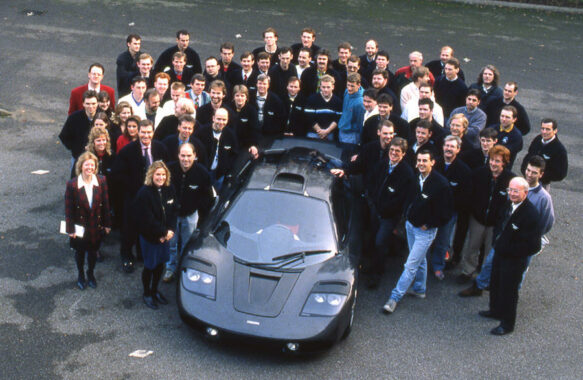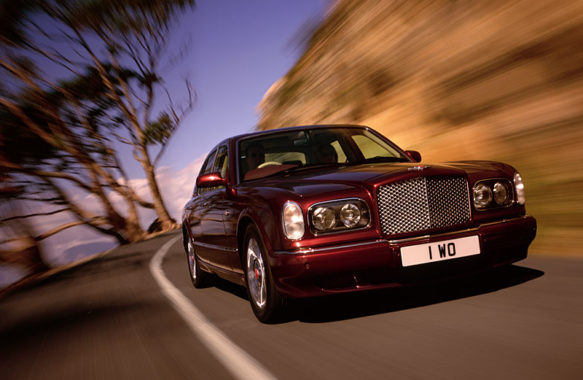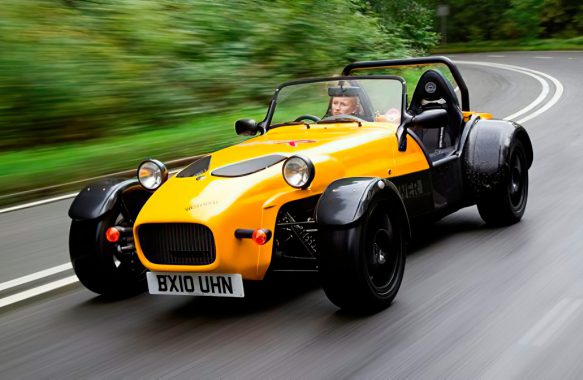 Our history
Creating engineering solutions since 1994
Following successful tenures at Jaguar Cars and McLaren, the latter being part of the six-man team to develop the iconic F1 road car, Steve Randle founded Randle Engineering in 1994. The aim was simple – provide cutting edge engineering services to the Automotive industry.
Since 1994 the team has grown but remains a tight knit group of experienced engineers that are able to deliver high quality results at pace and the company ethos has developed to being able to apply engineering principals to solve challenging problems in sectors far and wide.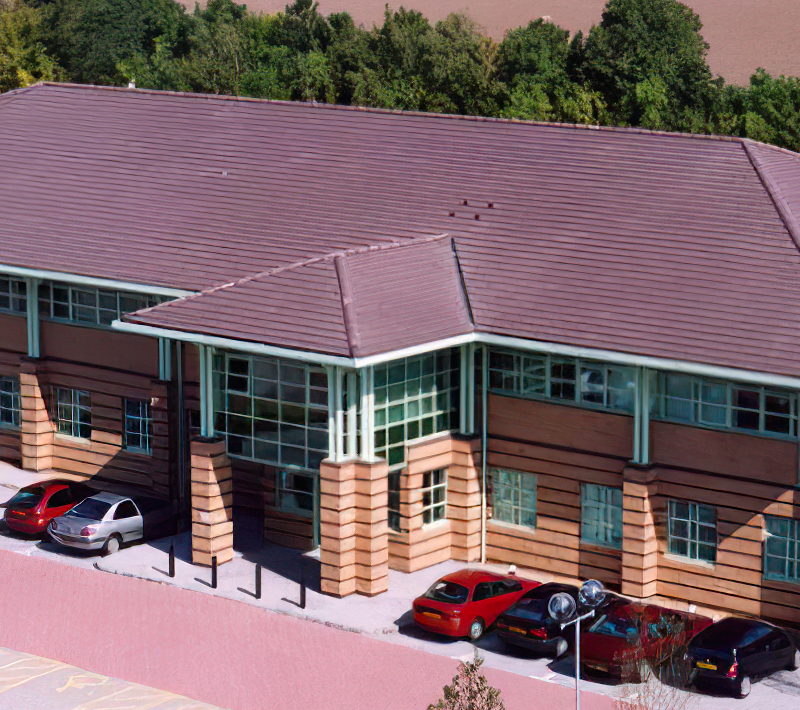 Careers
We're always looking for talented people to join our team
If you have outstanding qualifications, a proven track record in mechanical engineering and want to be part of a talented engineering team please get in touch.
Send us your CV