Project Brief
Randle Engineering were engaged by Aeromobil to perform the role of 'chassis function group' on the Aeromobil 4.0 flying car. Key responsibilities included suspension design & analysis, vehicle ride & handling analysis and architectural design support.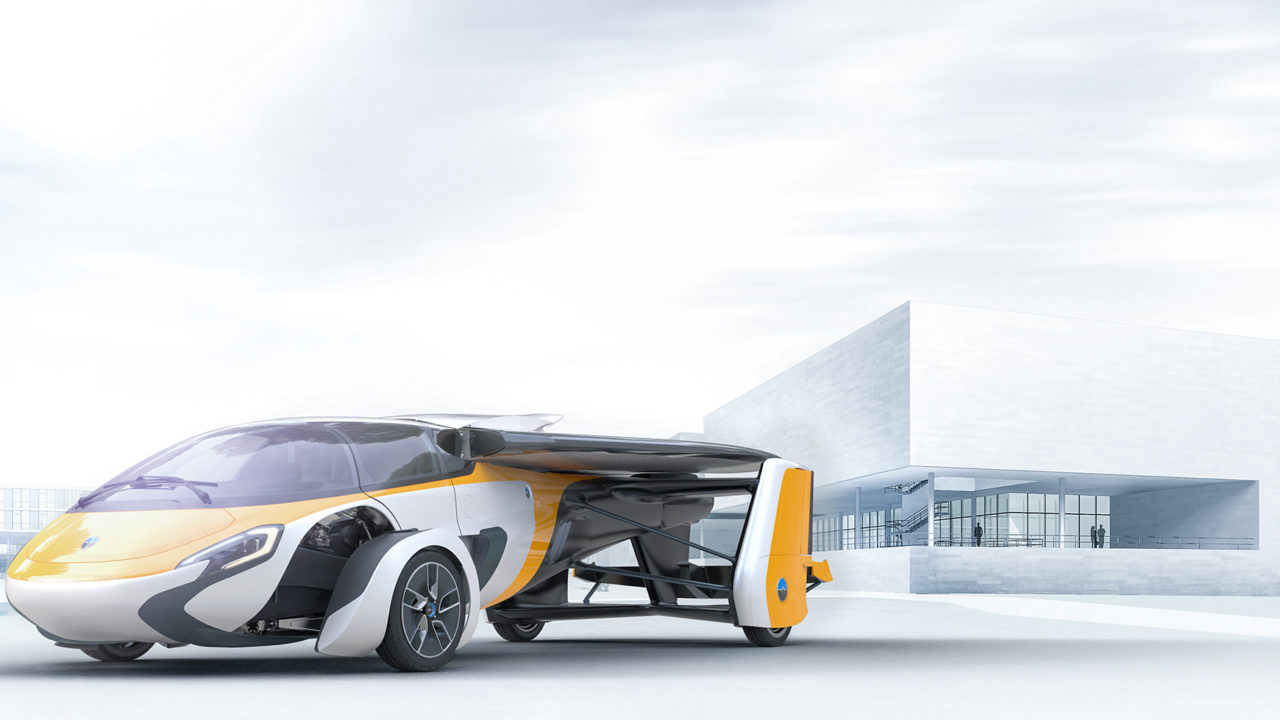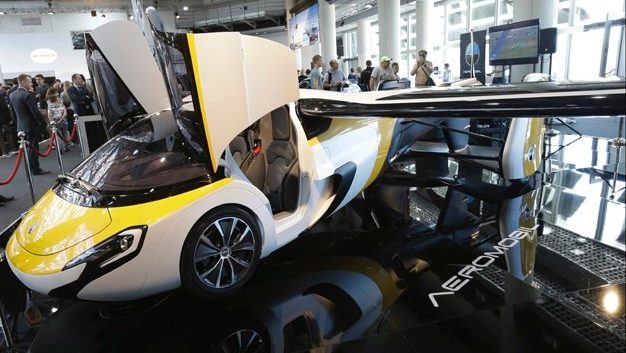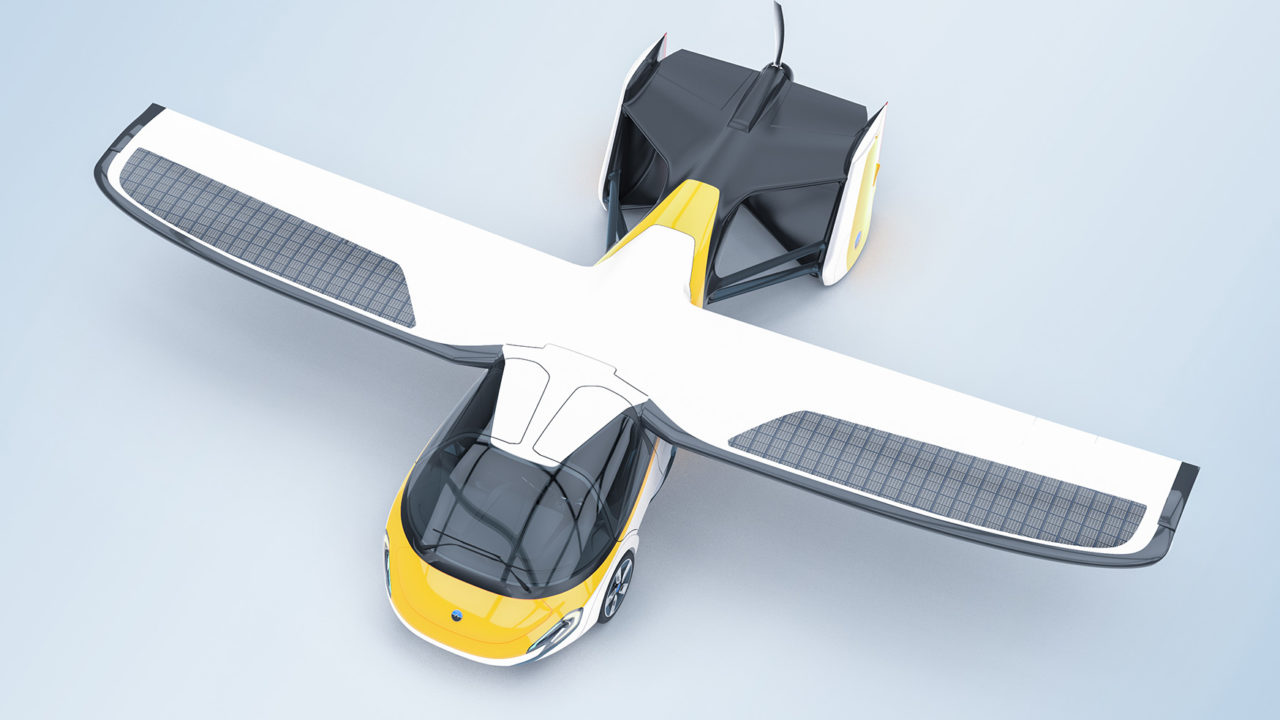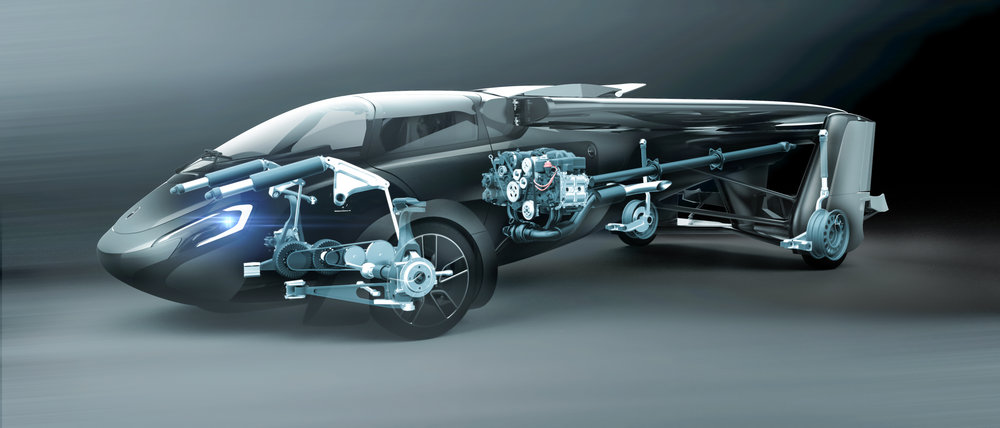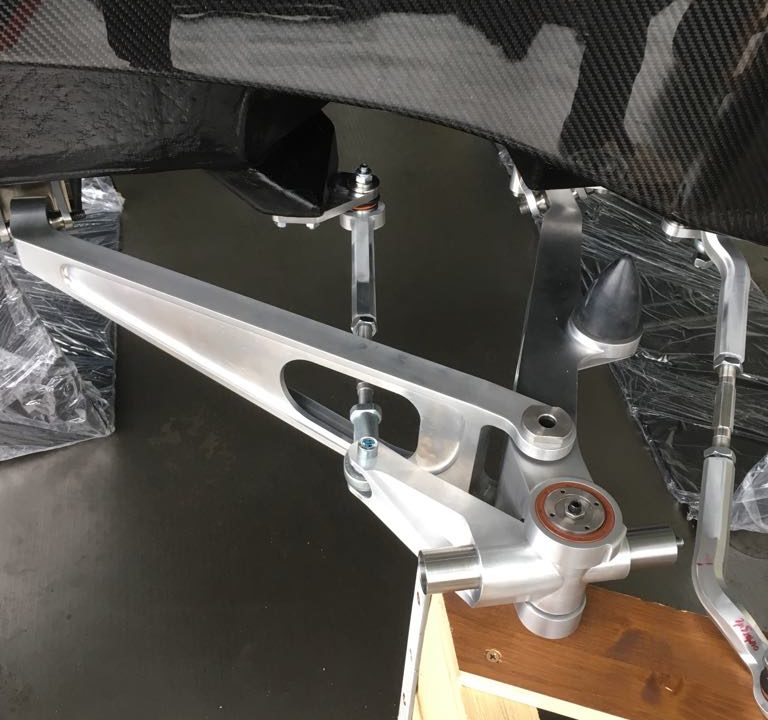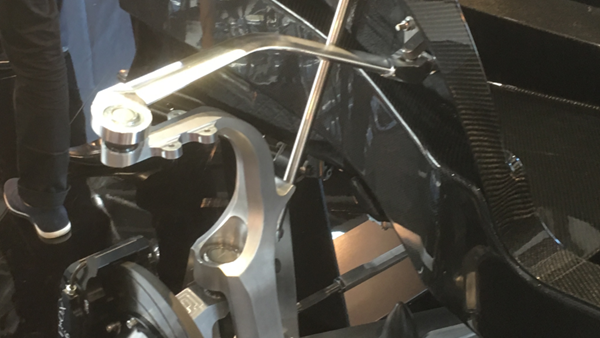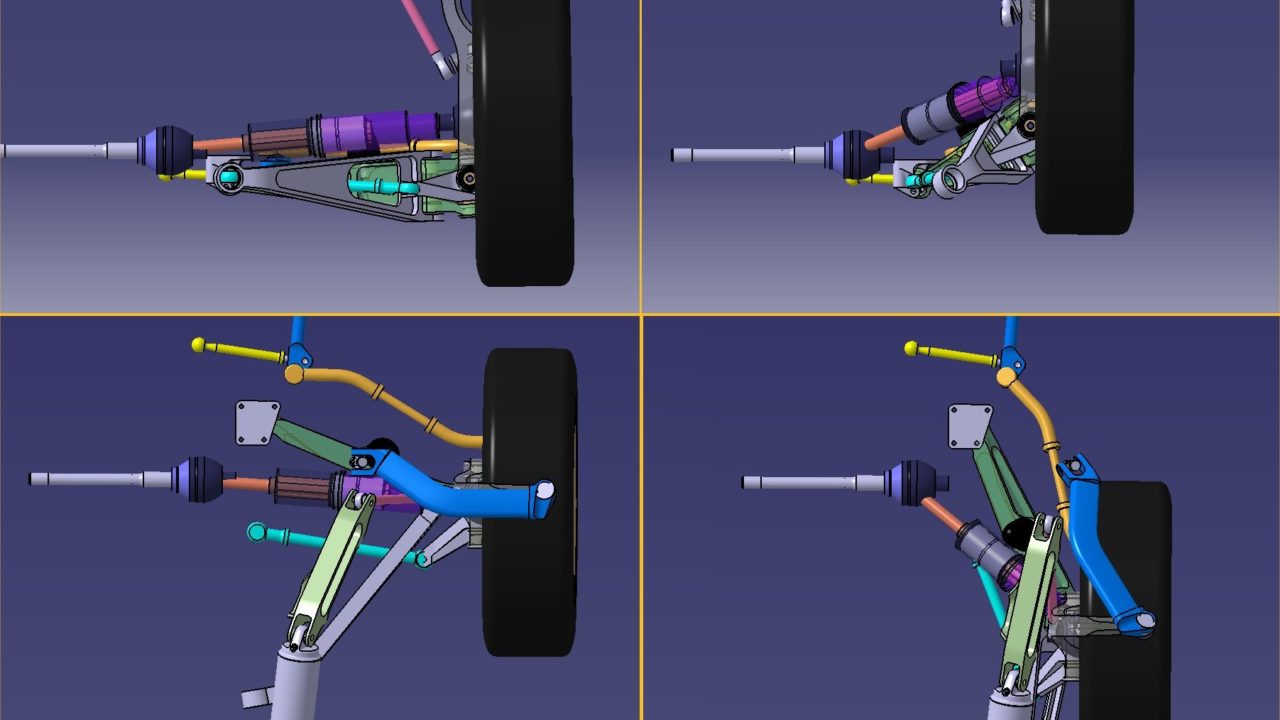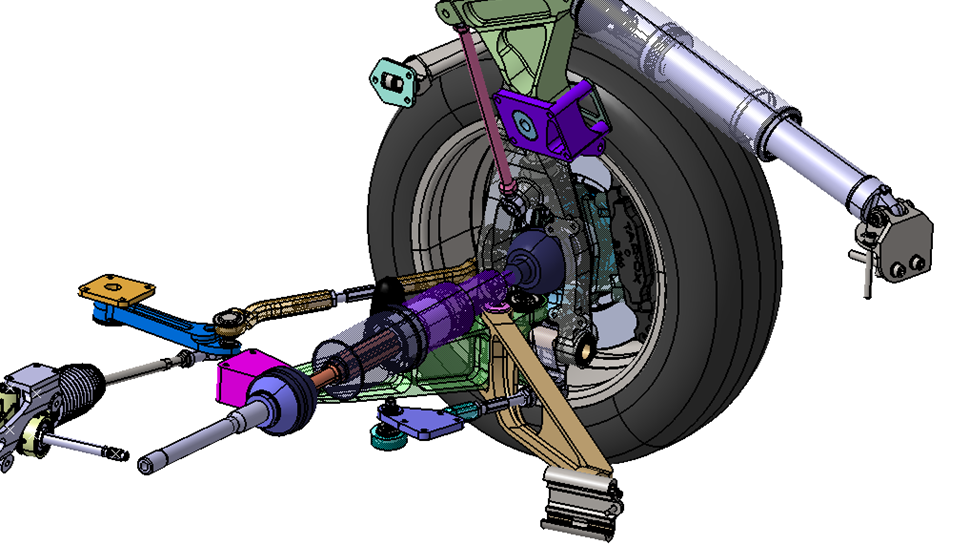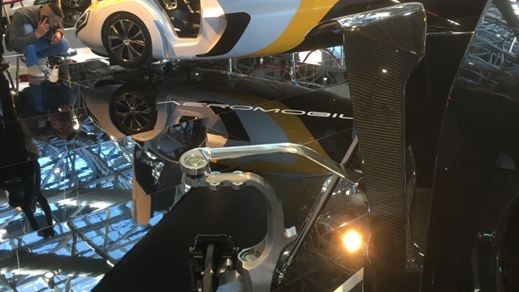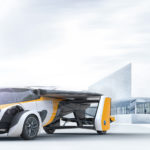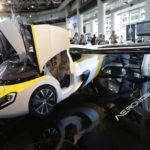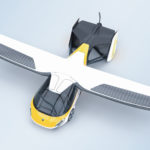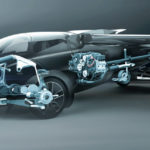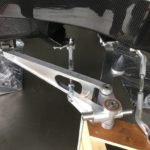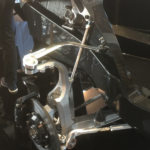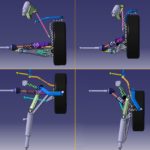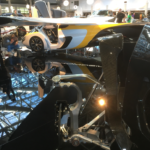 Project Summary
Randle Engineering specialise in solving difficult problems and they don't come much tougher than this. The highlight of this process was the front suspension, a highly complex multi-role system that Randle Engineering developed from a clean sheet of paper. The brief called for a unit that offered on-road manners comparable to contemporary passenger vehicles that at the flick of switch could extend for take-off before being fully retracted for flight! All this and the system also had to weigh substantially less than a regular automotive system. The result was an active multi-link arrangement with folding members made out of lightweight aerospace grade materials. Randle Engineering set performance targets for the suspension unit using their Vehicle & Suspension Target Cascade System, before developing the system using multi-body simulation & CAD software. Component structural analysis (FEA) was completed in-house with loadcases developed to satisfy automotive and aviation homologation requirements. This process culminated in the vehicle being shown off at the Top Marques Monaco motor show 2017, a proud moment for Randle Engineering and the wider Aeromobil Team.
Project Outcomes
Successful development of front & rear suspension concepts and holistic concept development support valued by the wider Aeromobil team.
Capabilities
Let's work together
If you think our capabilities and experience could add value to your project, please get in touch to discuss it with our team.
Contact us