Project Brief
Small Robot Company engaged Randle Engineering to support the development of their next generation farming robot Super Tom v3.0 with the prime focus being vehicle stability management over the challenging field terrain.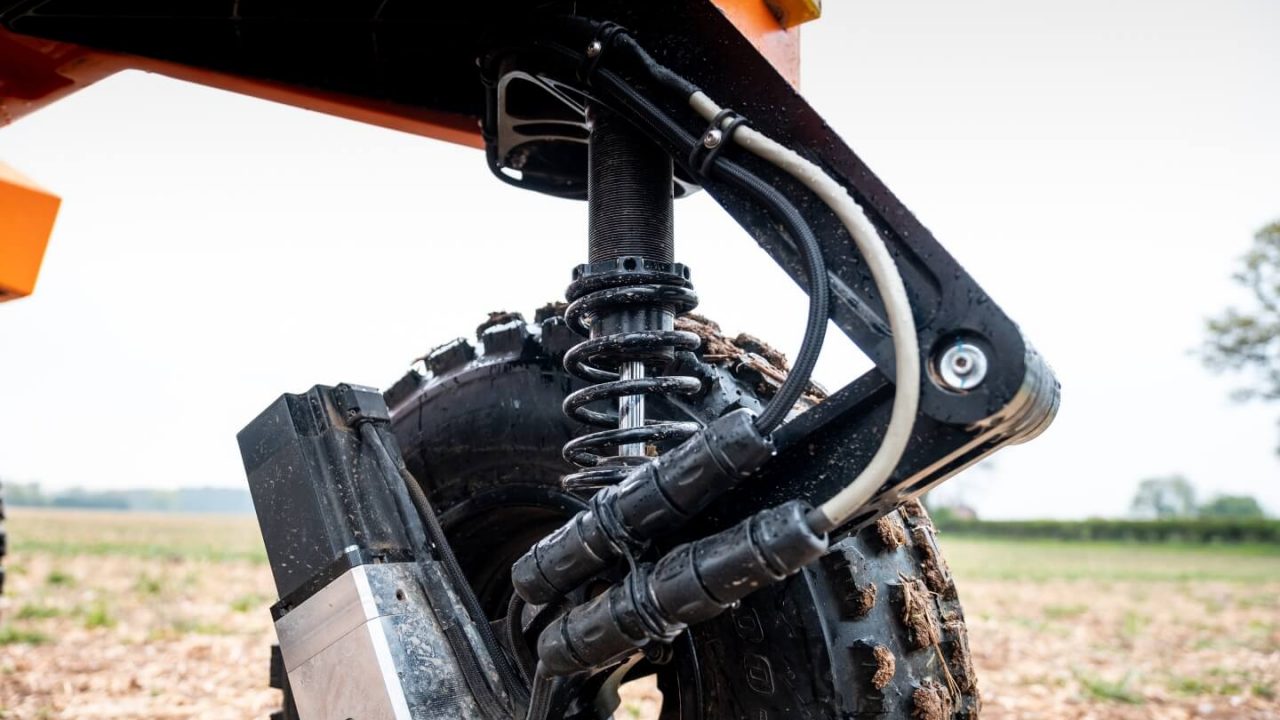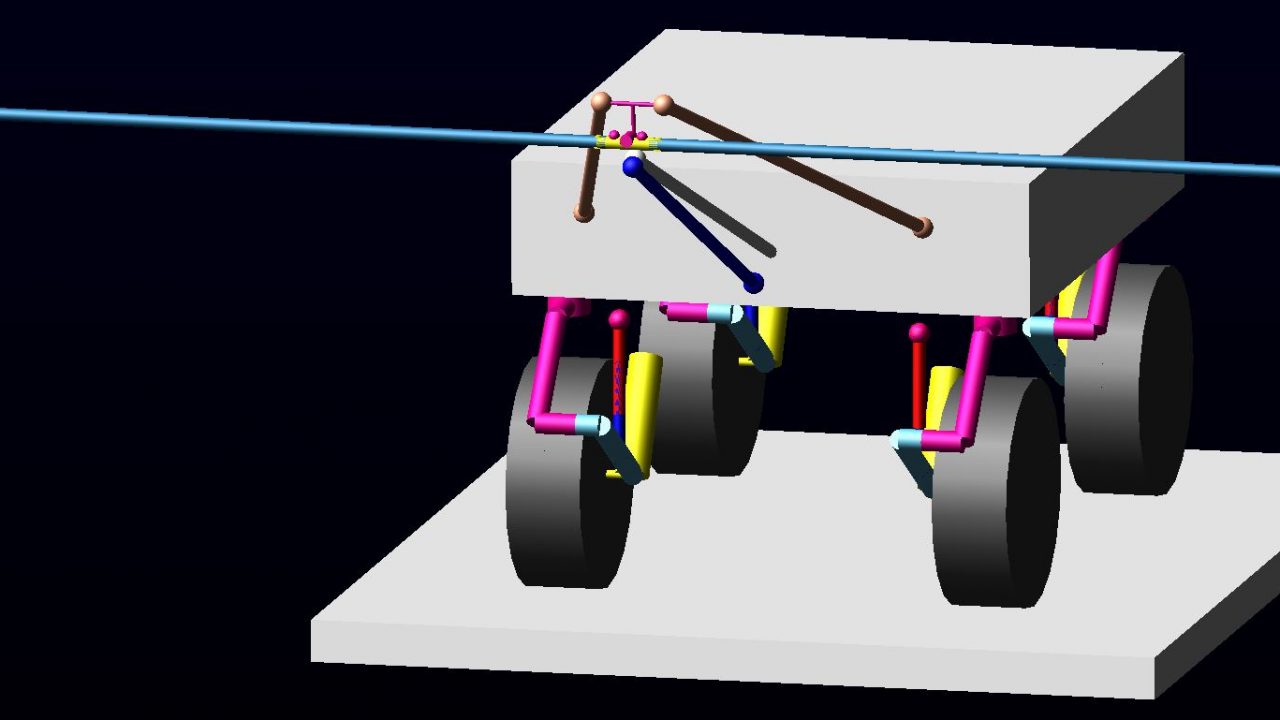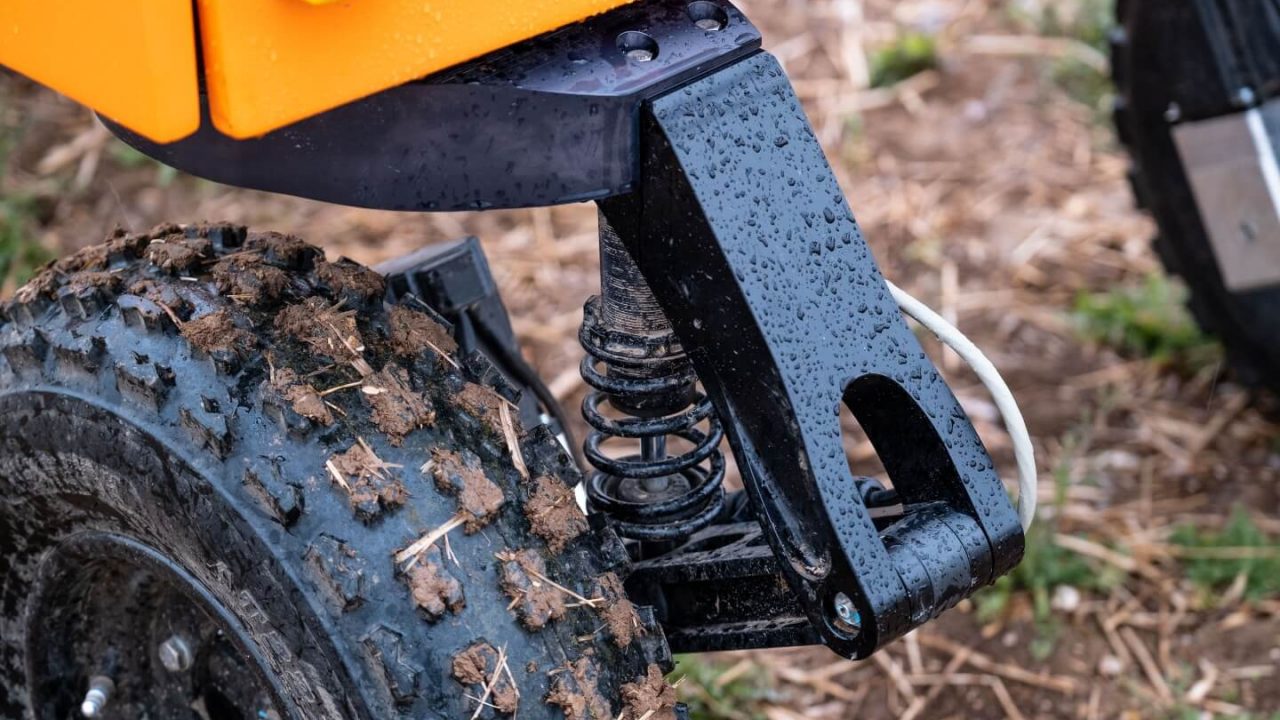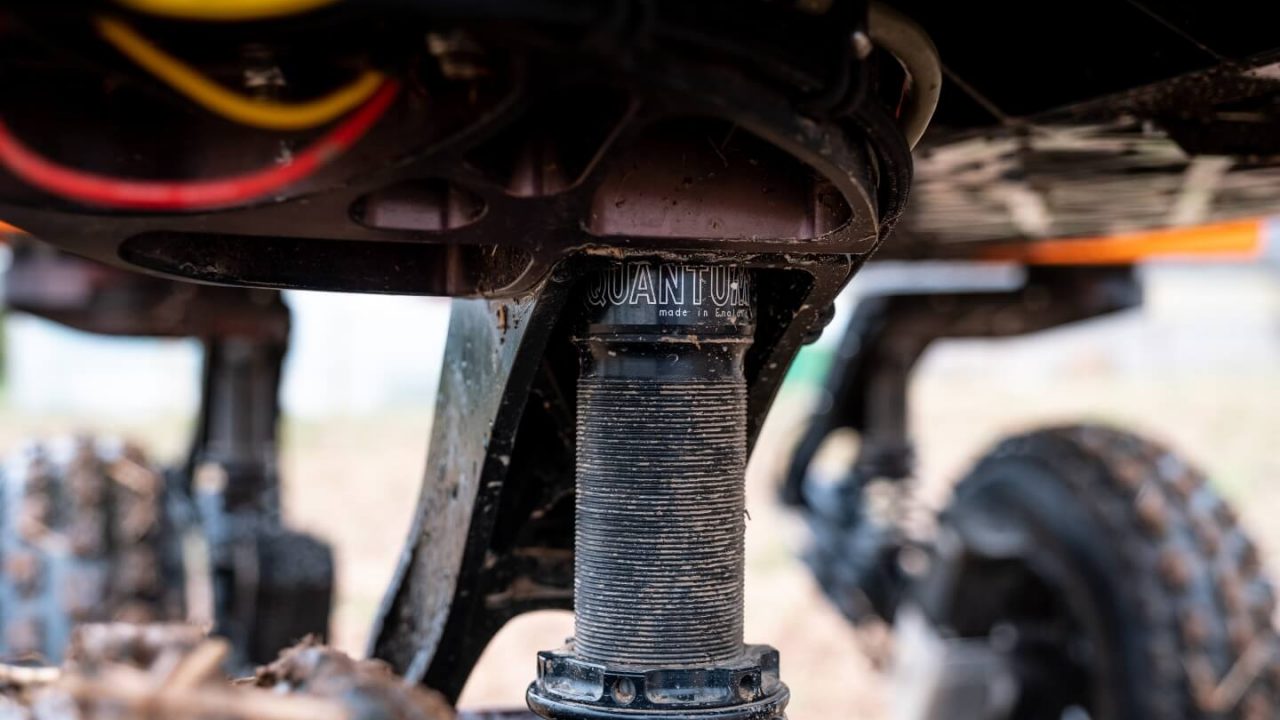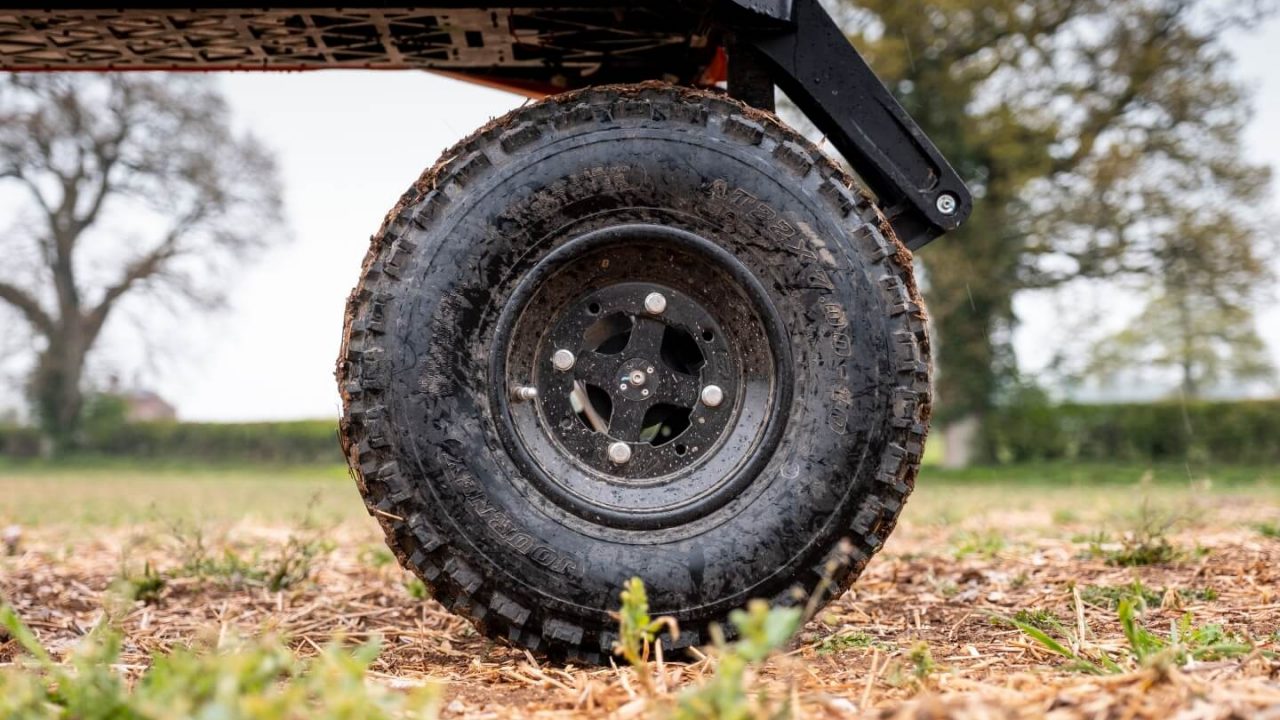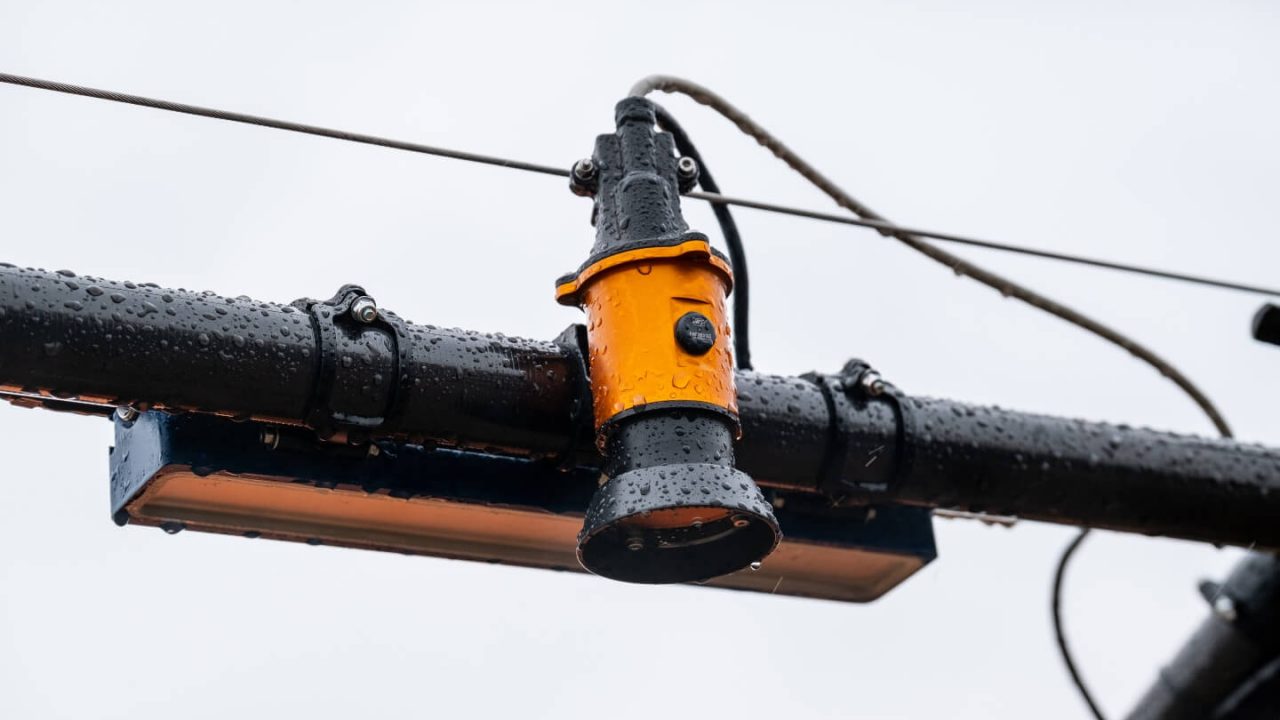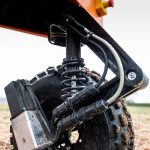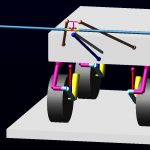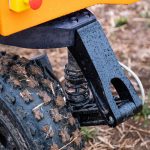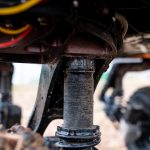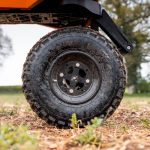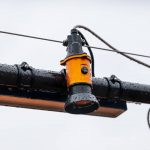 Project Summary
SRC had developed early prototypes and demonstrated the massive potential this revolution in farming has to offer but needed expert input to progress certain elements from prototype to production.
Randle Engineering worked closely with the SRC team to understand the product requirements and develop novel solutions that transferred knowledge and expertise from the automotive industry into this different sector.
Critical contributions from Randle Engineering included; modelling the robot's ride performance on off-road terrain to set targets for the suspension and camera stabilisation device, supporting suspension design and supplier engagement activities, generating component load sets using multi-body simulation inertial relief methods and supporting the overall structural design concept.
Project Outcomes
The project was completed successfully coming in on time and budget. Furthermore prototype robots have performed well during field testing with customer services soon to start.
Capabilities
Let's work together
If you think our capabilities and experience could add value to your project, please get in touch to discuss it with our team.
Contact us