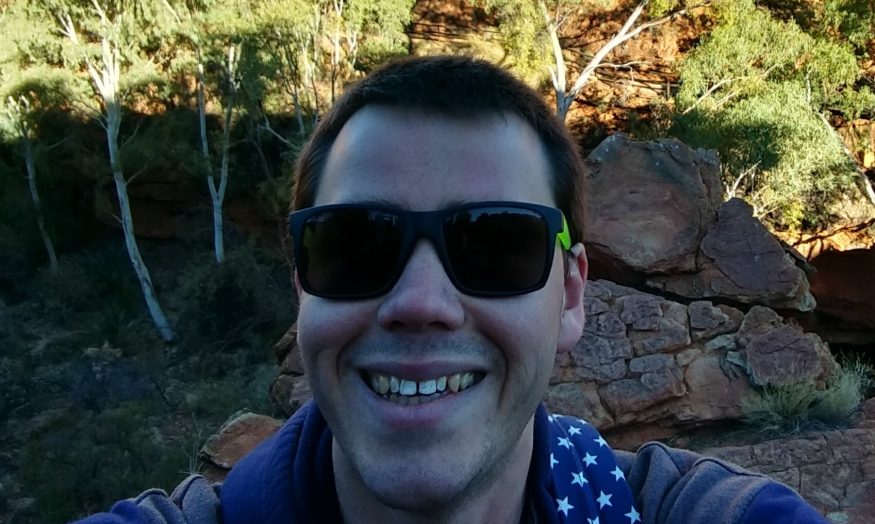 The Randle team have been delivering engineering solutions to clients around the world for over 25 years. In the Staff Spotlight series, we're speaking to some of the team to learn more about what it's like to work at Randle and how they started their engineering careers.
Today we're talking to Joe, an engineer who joined the team at Randle back in 2013. In his role, Joe gets to work on a range of projects in sectors including automotive, construction, agriculture and more – which he says keeps things interesting!
Tell us a bit about yourself
I enjoy travelling the world, walks in the countryside and going to the cinema.
What's your background and experience? 
Prior to working at Randle, I had completed a degree and subsequent PhD in Fluid Dynamics. Since joining, I've worked on many different projects in a variety of sectors; Automotive, Construction, Agricultural, Robotics and many more.
How did you come to start working at Randle? 
I started looking for a new challenge in the final stages of my PhD.  I knew I didn't want to stay in academia but didn't really know where I wanted to go after that. 
The role and Randle Engineering as a consultancy sounded interesting, I had a wealth of transferable skills and expertise, despite having no specific background in cars or suspension I was delighted when they offered me a job! 
It just shows how Randle are interested in engineers who can apply themselves to any problem and are quick to learn, Randle Engineering fosters an environment of knowledge share, and the application of principal skills, a keen mind can go a long way.
Tell us a bit about your current role at Randle.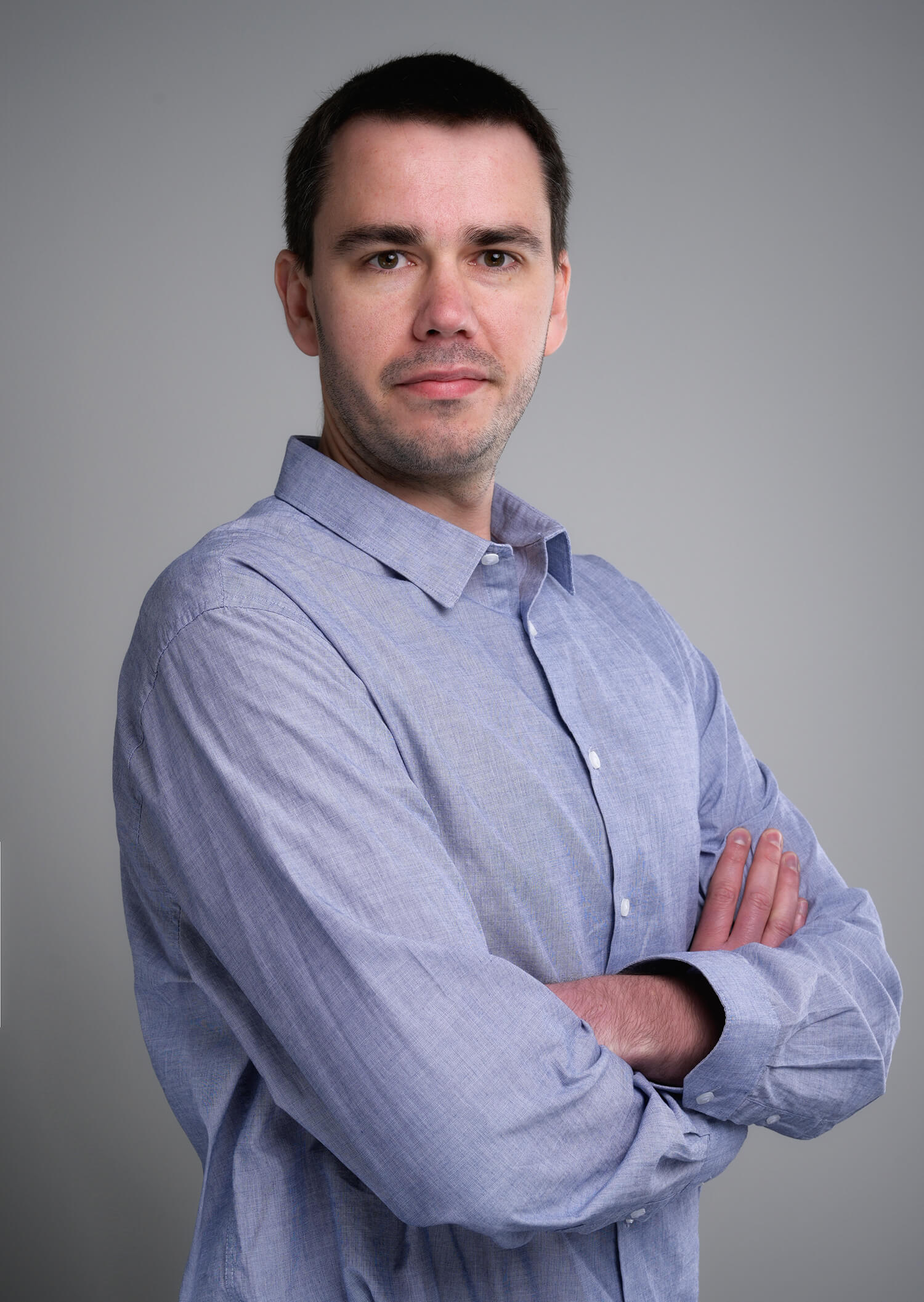 I currently get to do a bit of everything, which helps keep things varied and interesting. CAD design, stress analysis, multibody systems analysis, systems modelling, target setting and performance reviews for different vehicles and more. 
What skills does someone need to be great in this job? 
A good analytical mind, a skilled problem solver, and the ability to think outside the box.
What does a typical day in your role look like? 
I am usually working on a range of projects at the same time, doing everything from design and analysis to reviewing and reporting!
What's the culture like at Randle? 
Randle has a friendly atmosphere with a good collaborative culture for pooling knowledge.
What three words would you use to describe Randle and your experience working here? 
Challenging. Interesting. Friendly
What's your favourite project you've worked on or your favourite part of the job?
My favourite project that I've worked on here at Randle is probably the Kobus gas pipe puller. It's basically a powerful winch that pulls old gas pipes out of the ground while replacing them with new ones. 
It was extremely fulfilling to get to work on something from initial concept ideas, through to mature design, drawings and manufacture, before seeing the finished product out in the real world.
What's next for you? What are your career goals? 
Being the best in my role as I possibly can be.
Feeling inspired? We're always looking for fresh talent for our team. If you'd like to find out more about engineering jobs with Randle, submit your CV to get started.