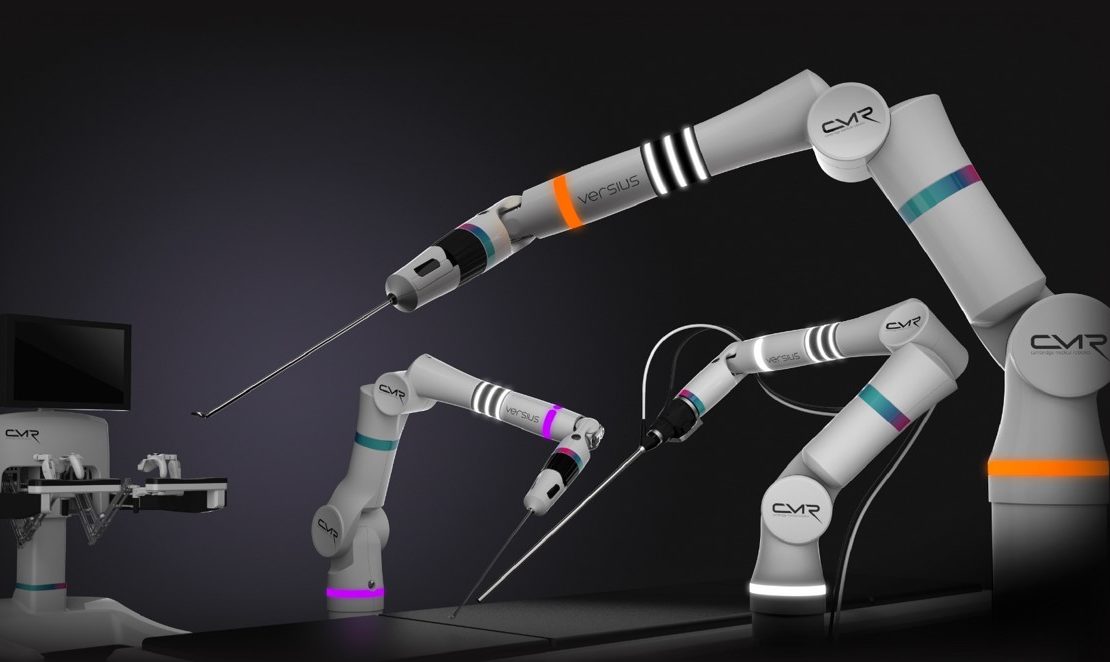 Robotics
Randle Engineering have been providing design & simulation expertise to projects in this forward thinking industry since 2014.
Robotics
Mechanical design & simulation services that add value
The robotics industry is pushing boundaries and developing new technology but many of the engineering and design challenges remain unchanged from more traditional industries.
We've found that many of our core skills are just as relevant when designing cutting edge robots as when designing future mobility solutions. From elegant packaging solutions that enable product miniaturisation to the design of unique kinematic linkages that allow unparalleled articulation we can support the development of your product and give it that market leading edge.
Whilst our work typically focuses on mechanical design & simulation aspects our holistic understanding of other core systems, such as electronics and hydraulics, allow us to provide efficient, robust solutions.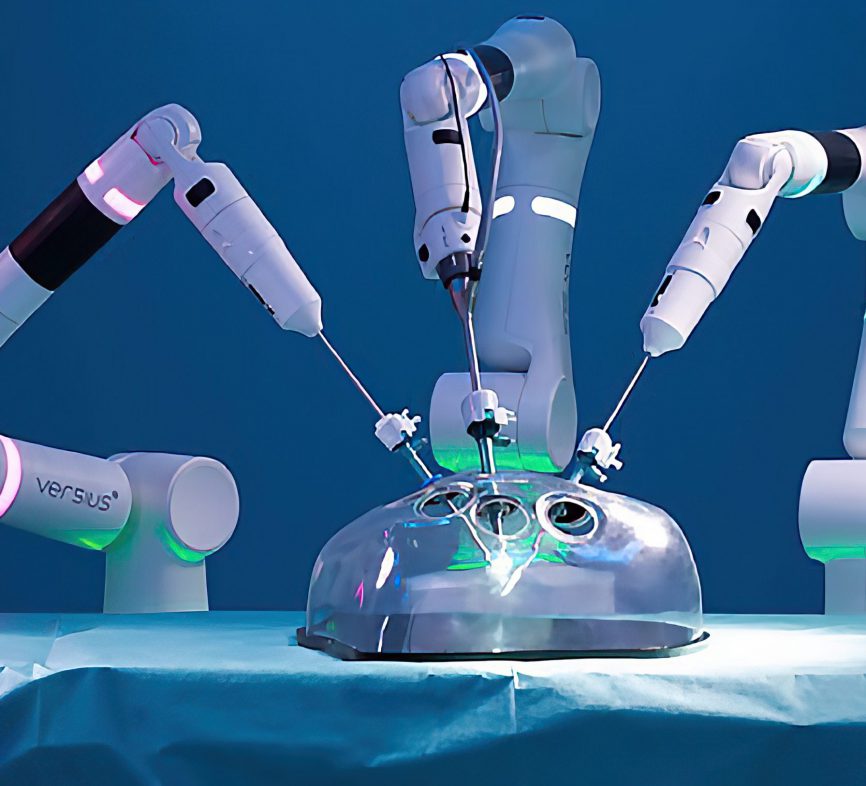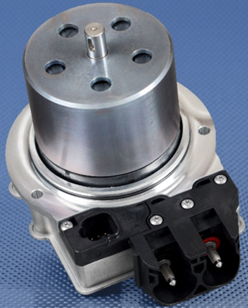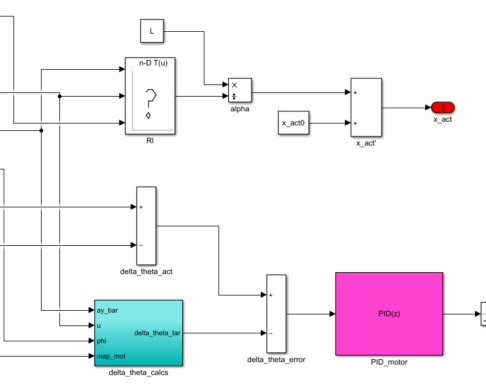 Get In Touch
Let's work together
If you think our capabilities and experience could add value to your project, please get in touch to discuss it with our team.
Contact us