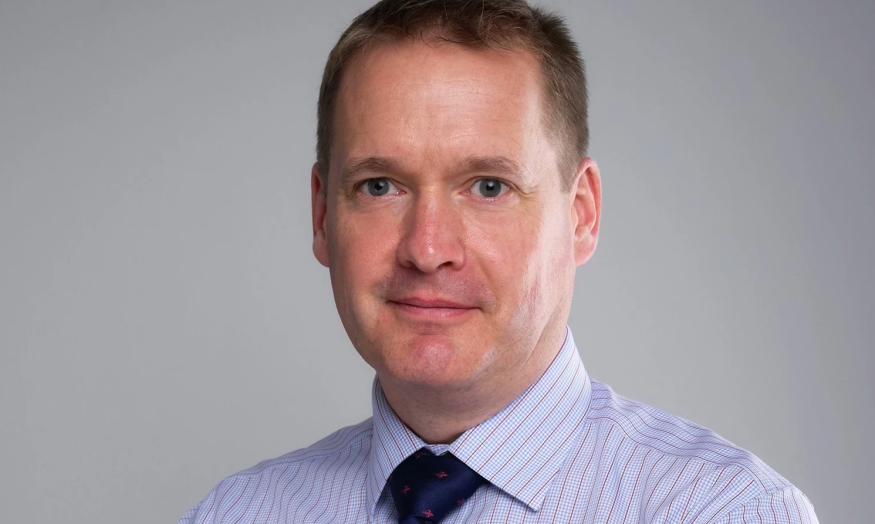 The Randle team have been delivering engineering solutions to clients around the world for over 25 years. In the Staff Spotlight series, we'll be speaking to some of the team to learn more about what it's like to work at Randle and how they started out in engineering.
Dominic is one of Randle's most long-standing employees, having joined the business straight from University almost 25 years ago. In his current role as Chief Technical Officer, he manages the process and strategy behind engineering delivery, helping the business grow and succeed.
Tell us a bit about yourself
I'm a pragmatic engineer with a holistic focus on detail and rigour whilst keeping a broad perspective on the overall engineering problem.
How long have you worked at Randle?
Twenty-four and a half years
What's your background and experience?
I obtained a Masters in Mechanical Engineering from University of Birmingham, and went straight to Randle from there!
How did you come to start working at Randle?
I was doing some work for Randle at University on a 4-poster ride test rig for a customer project.  During the work, one of the engineers suggested dropping my CV into them to see whether it would be worth a discussion.  I somehow passed Steve's interview and have stayed for a while since then!
Tell us about your current role at Randle
In my current role, I manage the customer engineering jobs to ensure they're delivered on time and on budget, while also working out what personnel, process and strategy development we need from an engineering perspective as we grow our team. I work hand-in-hand with Ally, our CSO, as we look to help Steve develop the business over the coming years.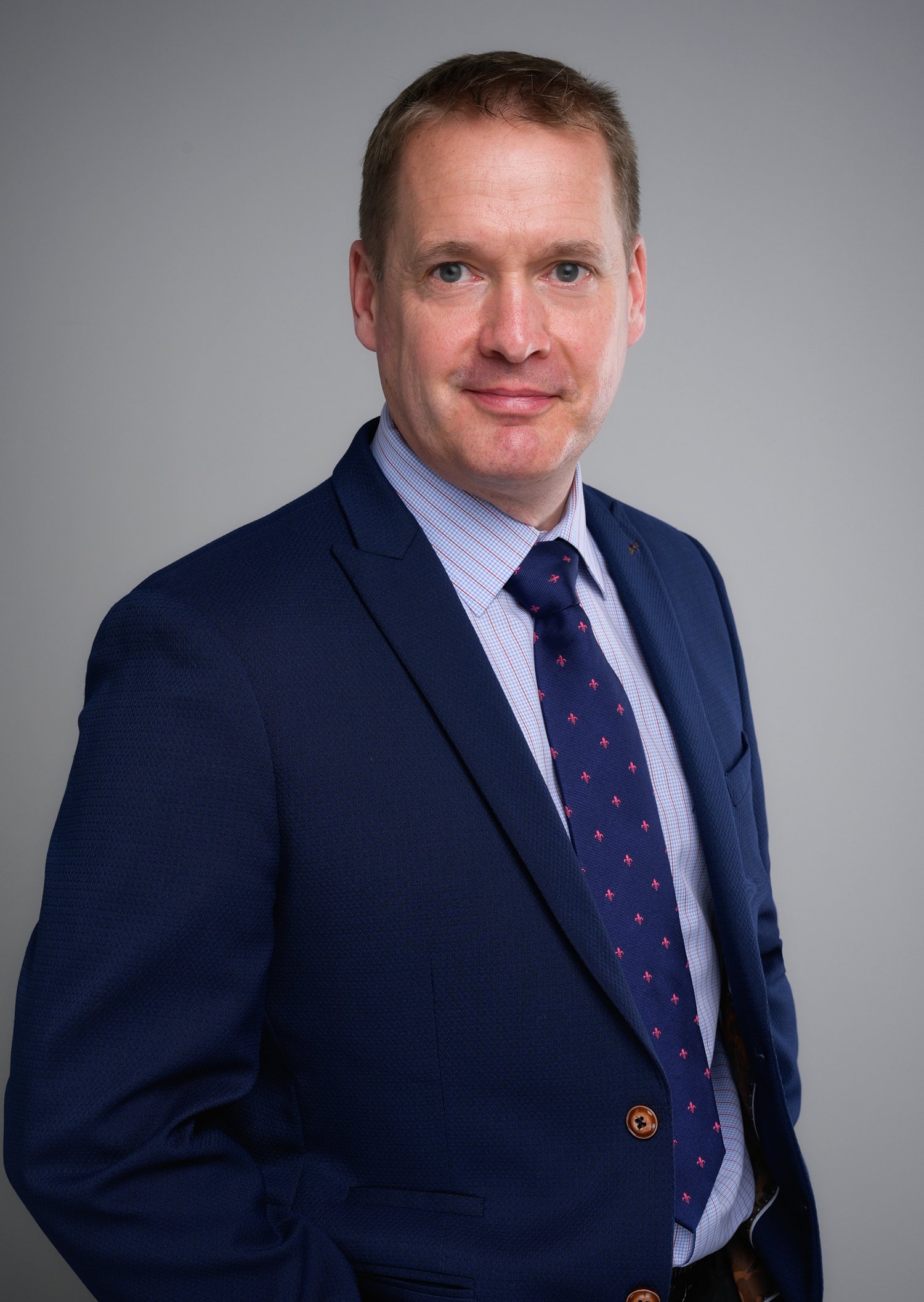 What are your key responsibilities?
I'm responsible for engineering delivery and strategy, programme management and team development
What skills does someone need to be great in this job?
Organisation, planning and the ability to manage multiple projects and switch between them effectively.
What does a typical day in your role look like?
There's lots of interaction with other members of the team. I work closely with all our engineers from an engineering delivery point of view, but also with the sales, operations and management teams looking ahead to what needs to happen next.
What's the culture like at Randle?
Things are different every day,  depending on what our current tasks and pressures are.  There's often banter around some subject or other, but plenty of quiet focus on the engineering tasks at hand.  As we grow, our team interaction and communication is evolving and I'm sure the culture will continue to change and develop as the team grows.
What three words would you use to describe Randle and your experience working here?
Rigorous, engineering elegance.
What's your favourite project you've worked on or your favourite part of the job?
There's several contenders, but probably the JCB HMEE project. That's because  we were able to get involved in a wide variety of areas and use different skills, from our core offering of suspension engineering, steering and vehicle dynamics, right through to project managing the armouring program and supporting the air-drop calculations to ensure it didn't become an expensive air-to-ground dart!
Dominic's advice for budding engineers
How do you become an engineer?
Start taking things apart as early as possible, and then you start to learn how to put them back together!  Look for a well-rounded course to develop your curiosity and application of the scientific method and be open to different sectors exciting your engineering mind, not just the one you first dreamed of.
"Start taking things apart as early as possible, and then you start to learn how to put them back together!"
What's one thing you wish you'd known when you started out in your career?
How small the margins are in automotive!
What's next for you? What are your career goals?
My goals are to support the Randle brand and group as it continues to grow, to diversify our offering into different areas, and to help find the right team to support and develop the business.
Feeling inspired? We're always looking for fresh talent to join our engineering team. Submit your CV to start your engineering journey with Randle.