Project Brief
Randle Engineering were contracted onto the JCB project team to assist with the front and rear suspension and steering systems, as well as the structural engineering of much of the modified front end and backhoe loaders, which were designed specifically for this vehicle.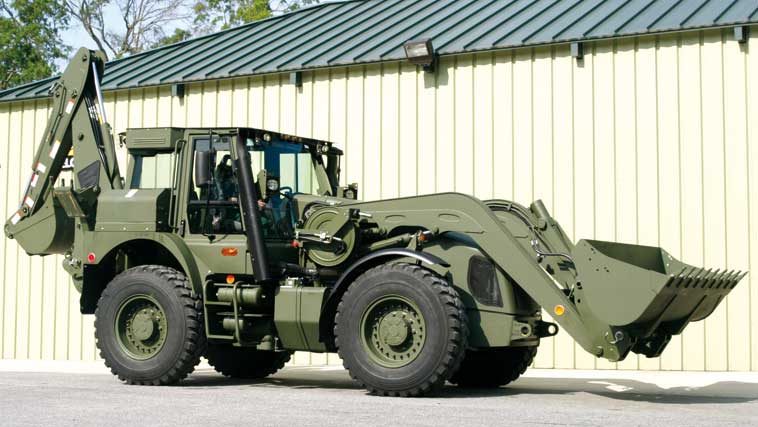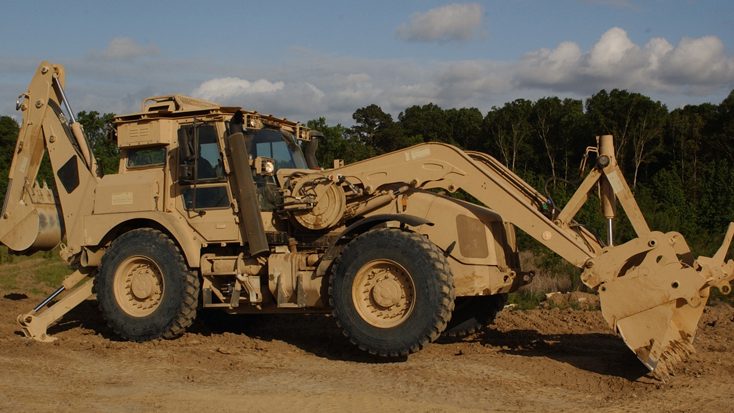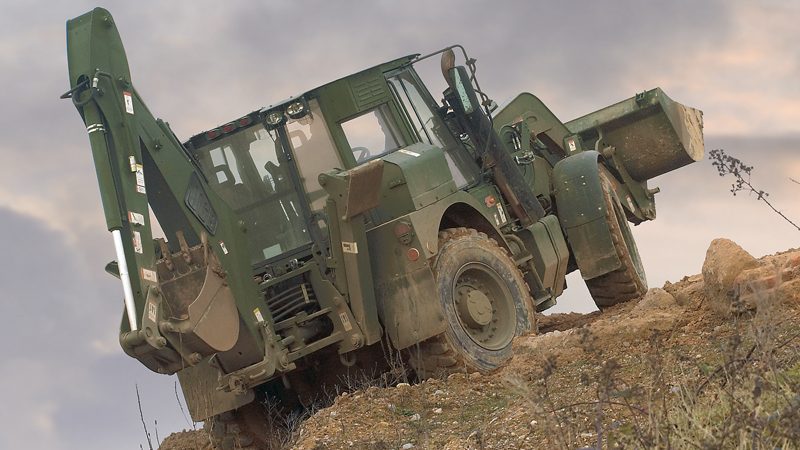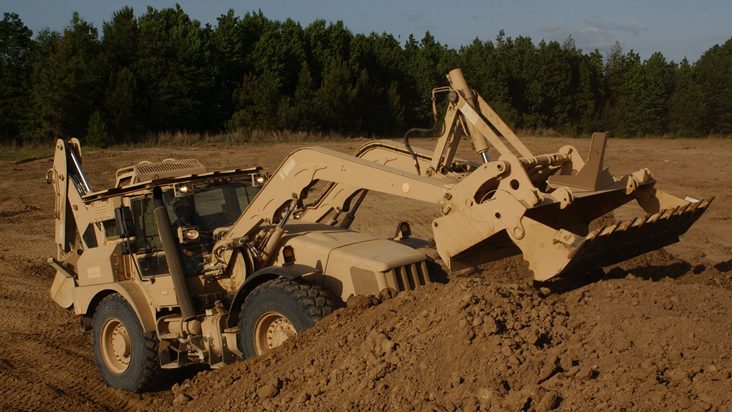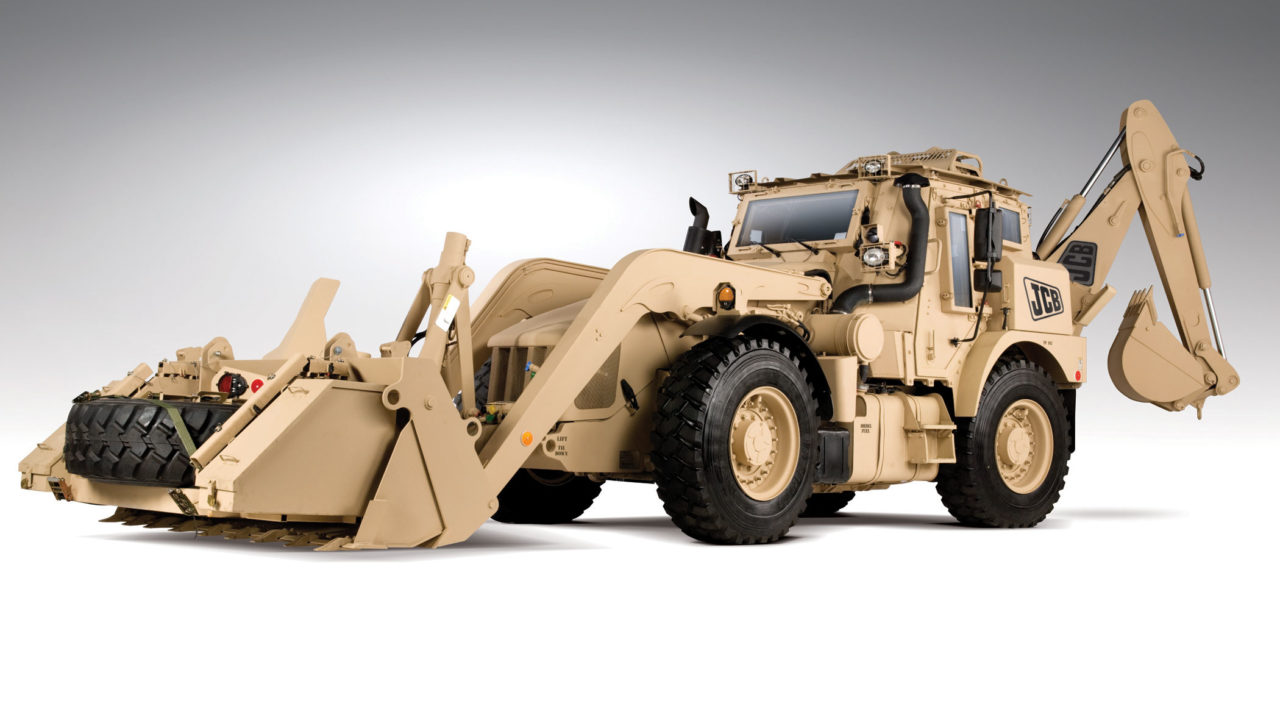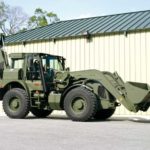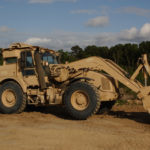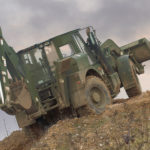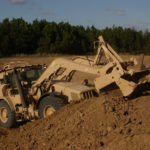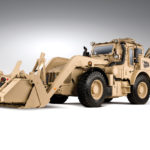 Project Summary
The army's typical road speed requirement is 55 mph (88 kph). To travel safely on what may be public roads at this speed requires: more powerful engines, truck type transmissions matched to the power units, sophisticated suspension systems for on and off-highway use, and ABS braking and steering systems to comply with highway regulations for safety at speed in all conditions. The JCB HMEE meets all of these requirements and more.
HMEE features height-adjustable gas-hydraulic suspension systems for travelling, with the ability to lock the front suspension completely in two different modes of operation for excavation work, and also features triple mode four-wheel steering for optimum manoeuvrability and stability at high speeds.
The result is a backhoe loader capable of 55 mph (88 kph) on the road, but that also offers superb off-highway performance. A 12 ton, 4-wheel drive, 4-wheel steer machine with a 6.7-liter diesel engine, the HMEE can lift more than 4,400 lbs and dig to a depth of almost 13 ft. It is designed to be air transportable inside a C-130 (Hercules) aircraft, and armoured cab versions are also available.
Project Outcomes
The project, from concept brief to completed running prototype vehicle, took just 12 months, and the final vehicle and its performance on test with the US military at TACOM in 2005 resulted in a "contract worth $230 million and is the largest equipment order in JCB's history". Today HMEE is still leading the way with a further DoD order in excess of $250 placed in 2020.
Capabilities
Let's work together
If you think our capabilities and experience could add value to your project, please get in touch to discuss it with our team.
Contact us