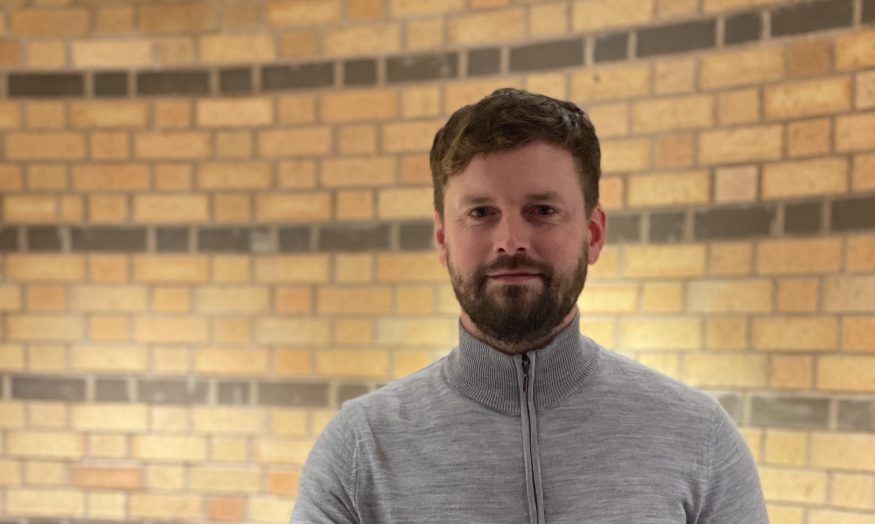 Randle Engineering Solutions Ltd welcomes their third appointment in 12 months, Paul Jones as Engineering Delivery & Programme Manager.
Randle Engineering, Warwick based Engineering specialists, has grown organically during its 28-year history; with their rigour and attention to detail securing a loyal base of both repeat customers and new ventures. They have embarked on the next stage in their development and growth with the appointment of Paul Jones as Engineering Delivery and Programme Manager, Jones will be managing the engineering workbook, team cohesion and customer liaison.
Paul's engineering career stems from JLR, where he developed both build and project management skills over 14 years, moving to Haldex to run engineering change programmes and then to his most recent post at Callum, running the programmes for the Callum Designs team on a huge range of diverse projects, from Aston Martins to bobsleighs to single malt whisky. With his ability to turn his hand to a plethora of projects, he is a perfect fit for the Randle team.
Speaking about his new role, Paul stated:
I'm excited to be part of the team at Randle Engineering and I intend to use my experience to accelerate and develop my areas. The attraction to the role was the wide range of projects from an enviable portfolio of customers. Randle has a wealth of niche skills and knowledge at its disposal, and it is my job to ensure it is being utilised effectively to give the customer the best possible results. I am looking forward to getting to know my team and making strides in this new role.
Dominic Simpson, CTO at Randle Engineering, added:
Paul will work closely with senior leadership, encouraging the team to join on our collective journey and helping to continue to develop the talent within the team to support Randle Engineering's future capability and growth ambitions. With Paul's holistic view of project/programme management and process development we are confident his role will be pivotal to our journey to the next stage whilst providing excellent, elegant engineering for our customers.
Originally focussed on ground vehicle design, Randle Engineering now provides cutting edge design & simulation services to a whole variety of sectors, from aerospace, defence and construction through to the robotics and medical sectors too; our rigorous, first principles-based approach allows us to solve any problem that requires holistic, robust engineering and adds value to our customers' projects globally.