Project Brief
One of Randle Engineering's customers had particular issues and complications in designing bolted joints for all of their various vehicle systems and structures, and requested a bespoke new piece of analysis software which could be tailored to their workflow.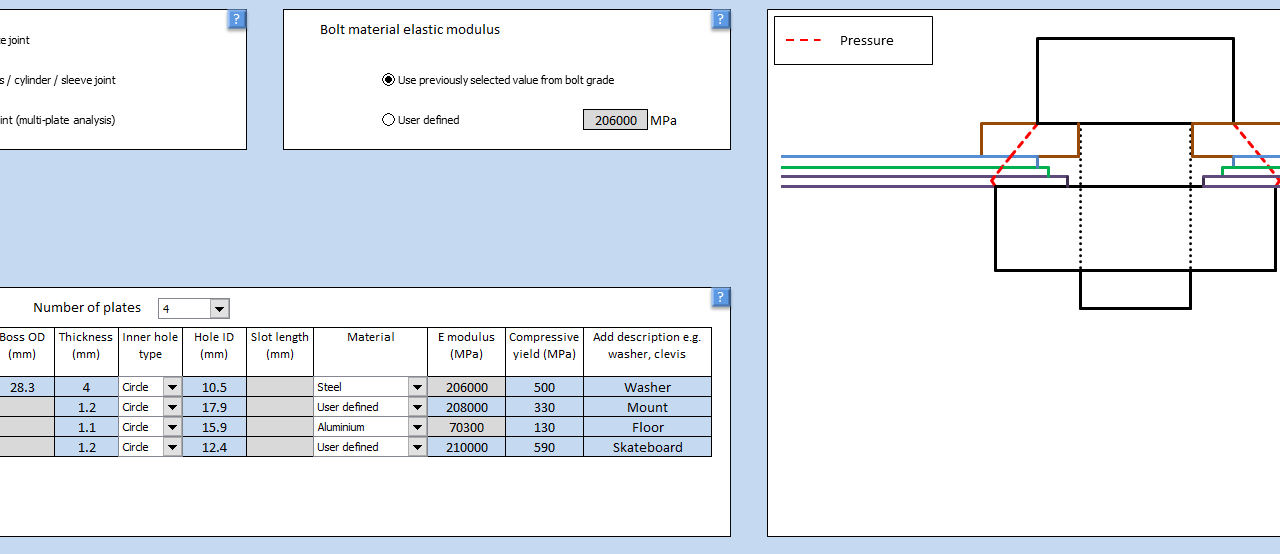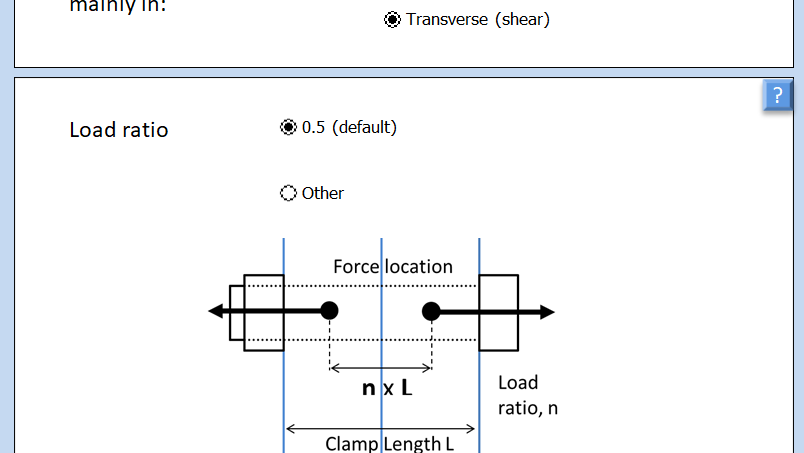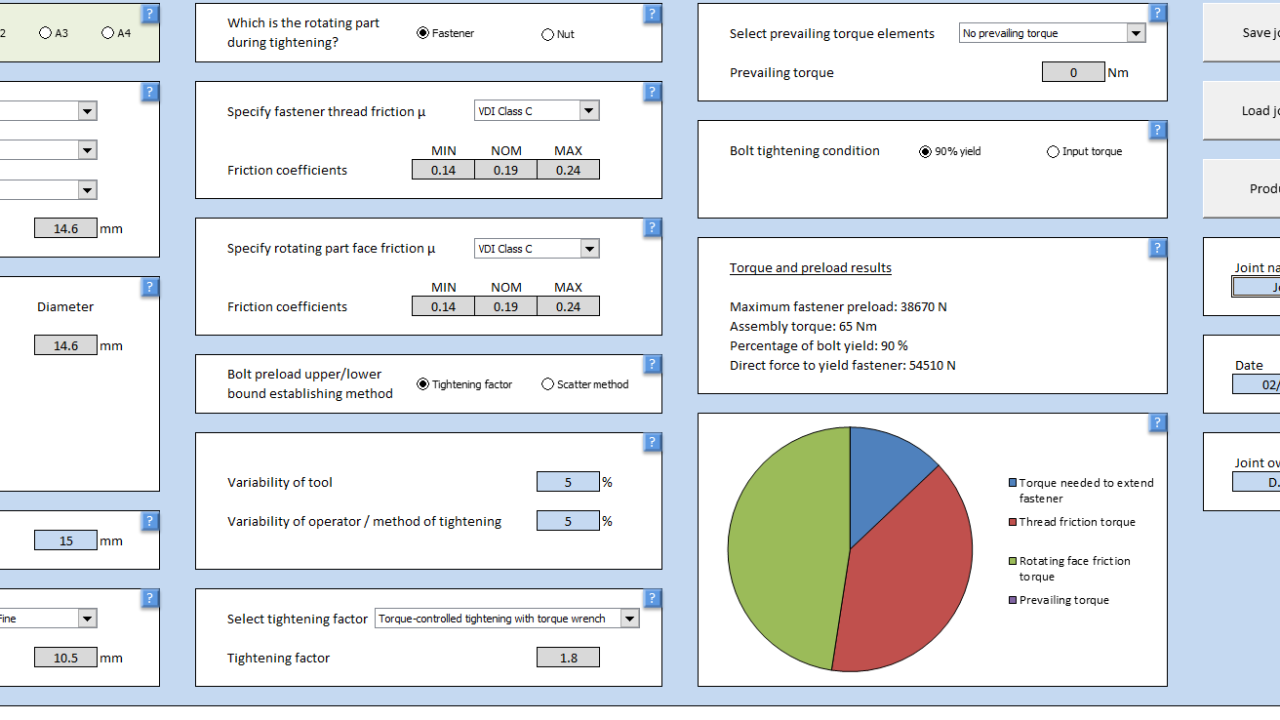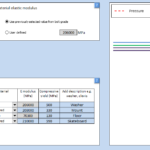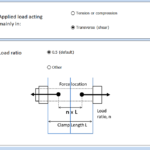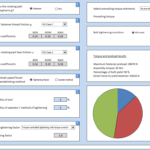 Project Summary
While other bolted joint calculation tools exist, the key to this piece of work was to tailor one specifically to their design process, which could adapt depending on the critical importance of the joint, the diverse range of complexities of the joint geometries and materials, and the seniority or experience of the designer using it. All of this was required whilst not creating an unmanageable expert-only system that was impossible to use.
Simple, non-critical bolted joints needed a clean interface that could be used quickly and easily by any engineer or designer, while complex, structure critical joints required more options and choices in the tool which allow a more experienced joint engineer to carry out a full analysis. In doing so the tool also needed to be able to record traceable data such that the provenance of the various joint types and selections could be accessed and traced later in the vehicle's history.
Bolted joints are often far more complicated than most bolt calculators account for, so Randle Engineering had to research the physics of how a bolt, nut and clamped material interact, and derive the relevant equations for the sort of clamped joints that would be most useful for the client.
Once the mathematical formulae of the bolt behaviour had been derived from first principles, an interactive user interface was built over the top using Excel and Visual Basic which would change the complexity of the tool based on the critical severity of the joint.
Project Outcomes
The result is a comprehensive bolted joint calculation tool that outperforms many of the other tools on the market, and is tailored specifically to the client's needs.
Capabilities
Let's work together
If you think our capabilities and experience could add value to your project, please get in touch to discuss it with our team.
Contact us