Project Brief
Small Robot Company (SRC) partnered with Randle to collaborate on the development of Tom v4 and build upon the success of its predecessor Tom v3. SRC produce pioneering autonomous agricultural robots and Tom v4 represents the next step for enhanced capability and versatility with a suspension design which provides superior stability and control over challenging field terrain.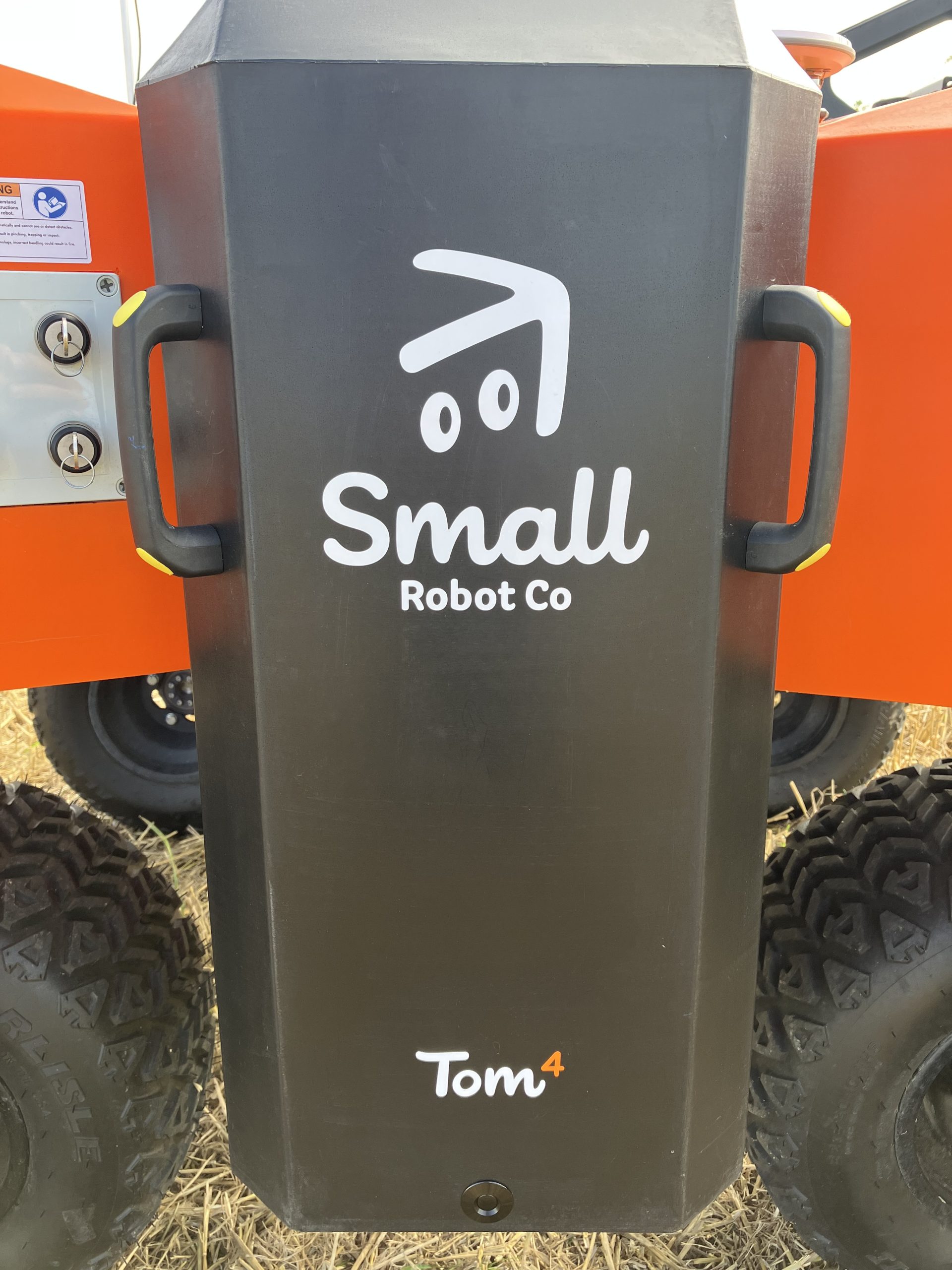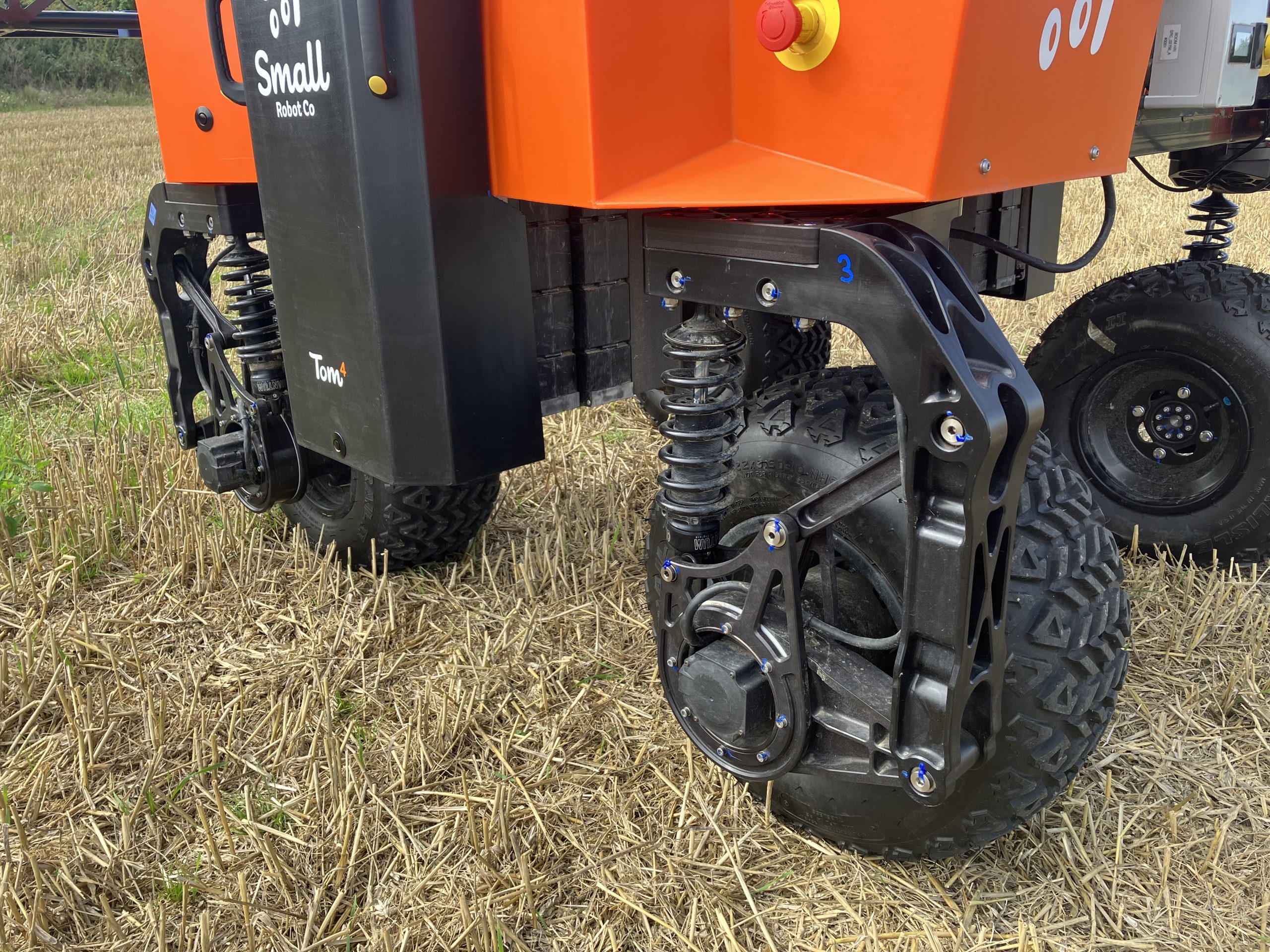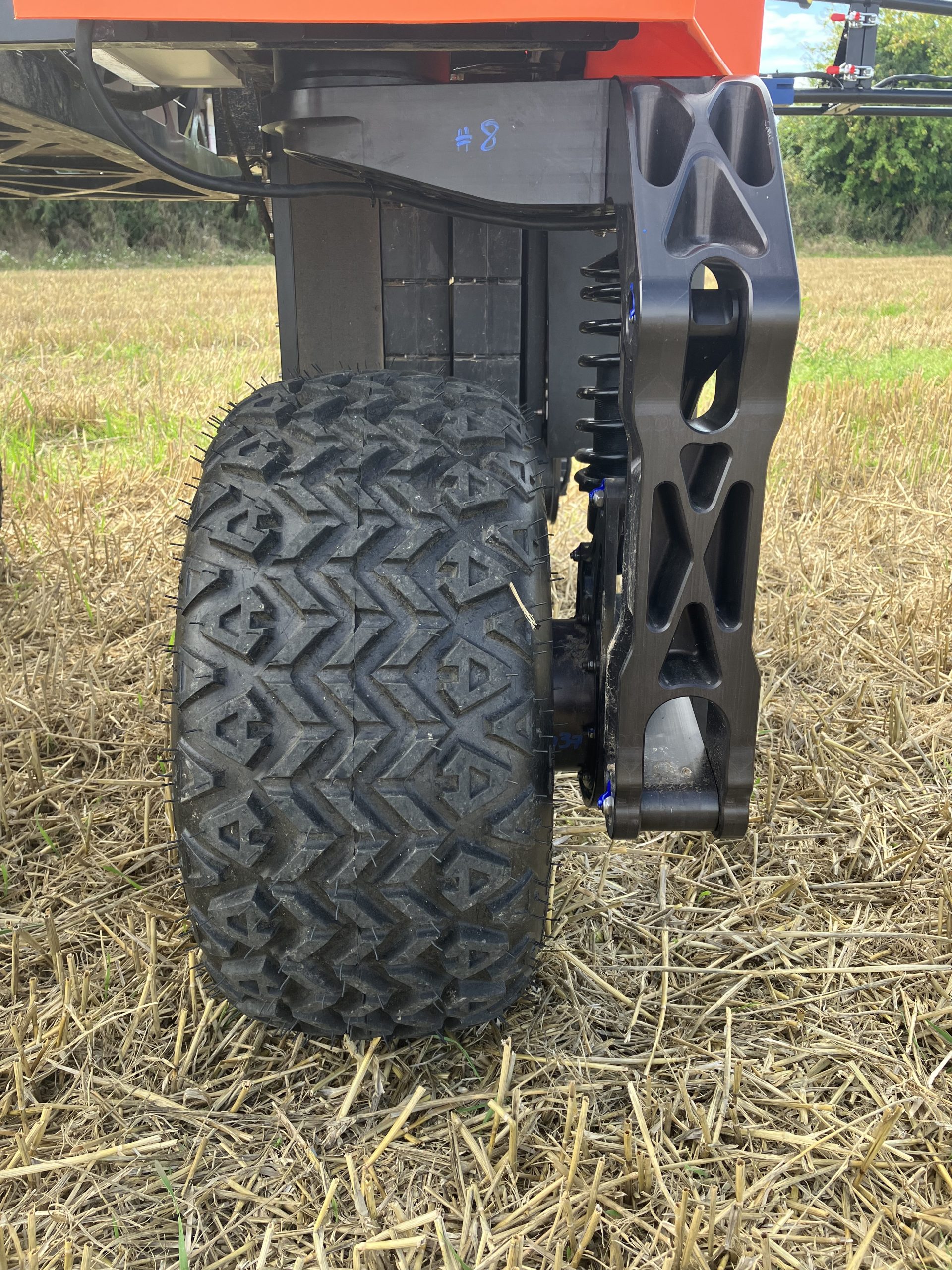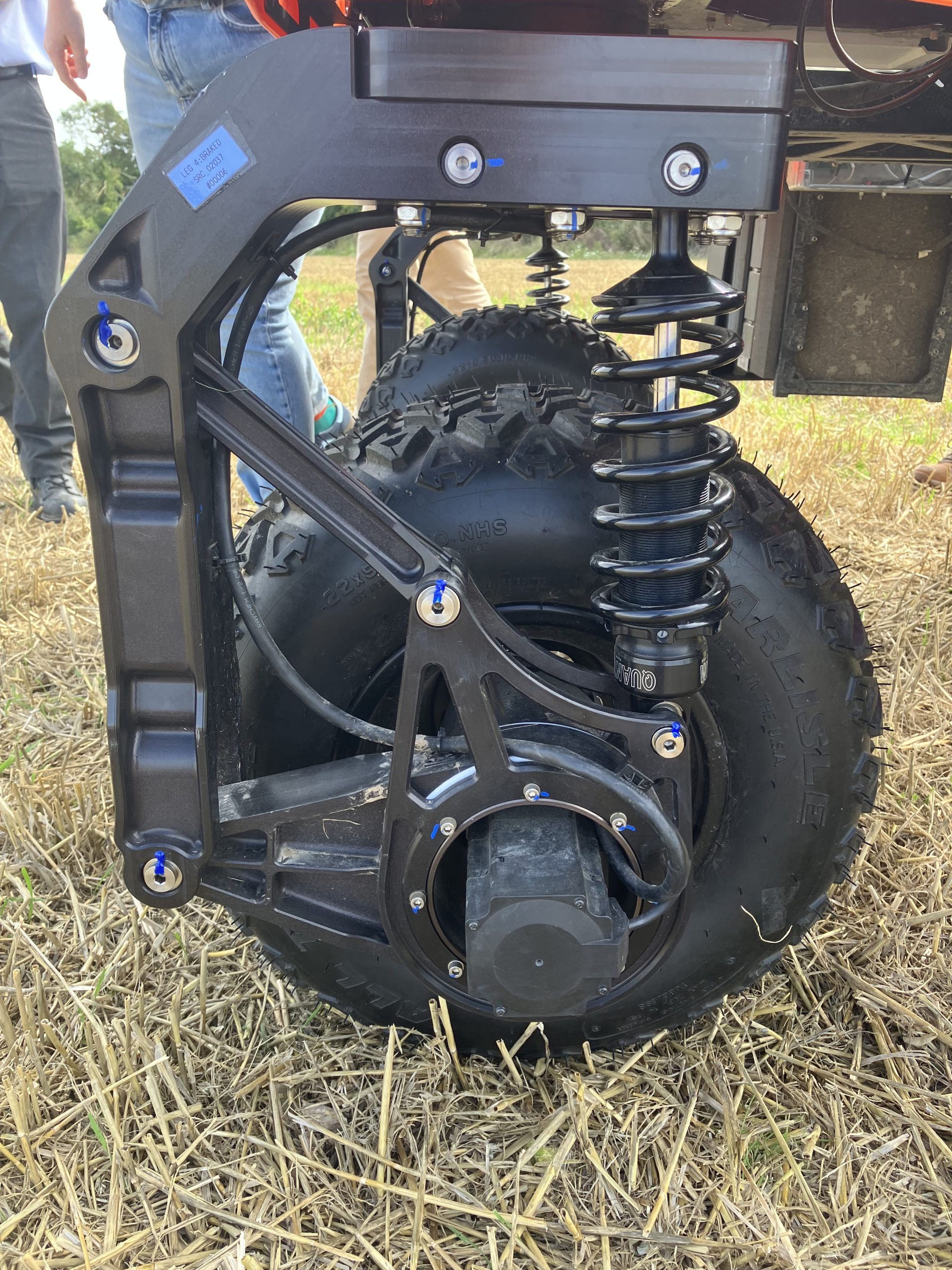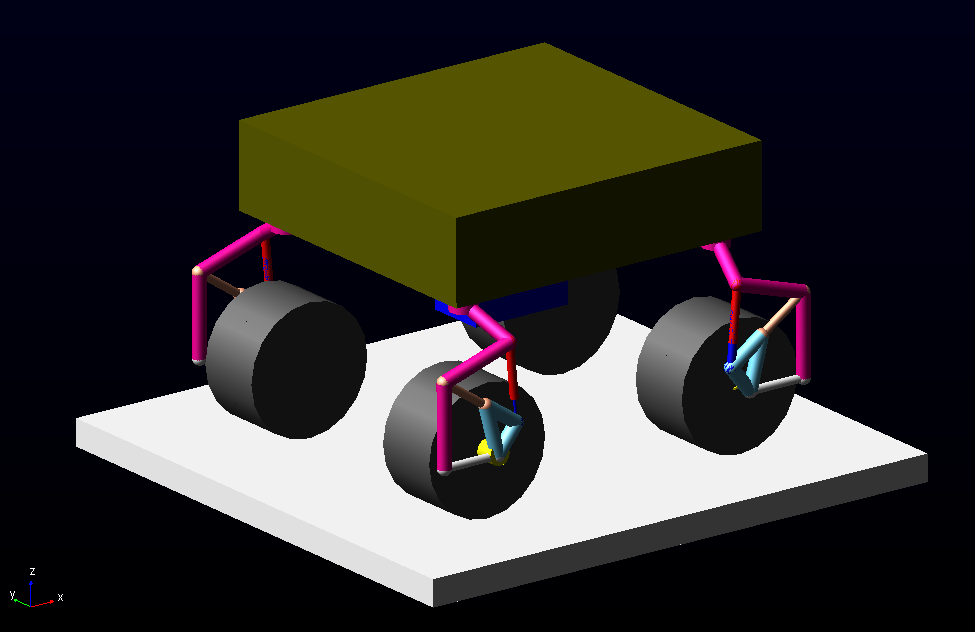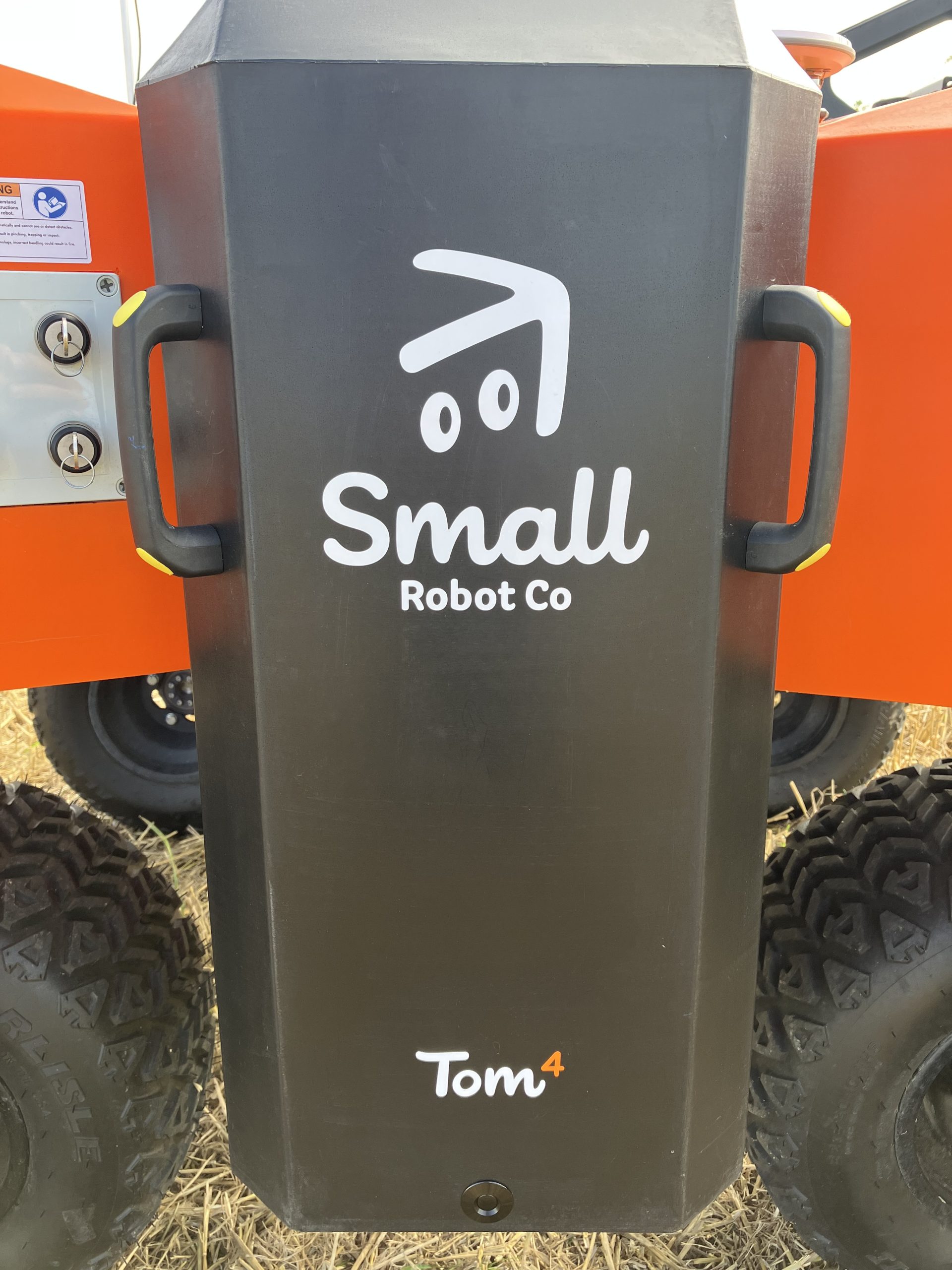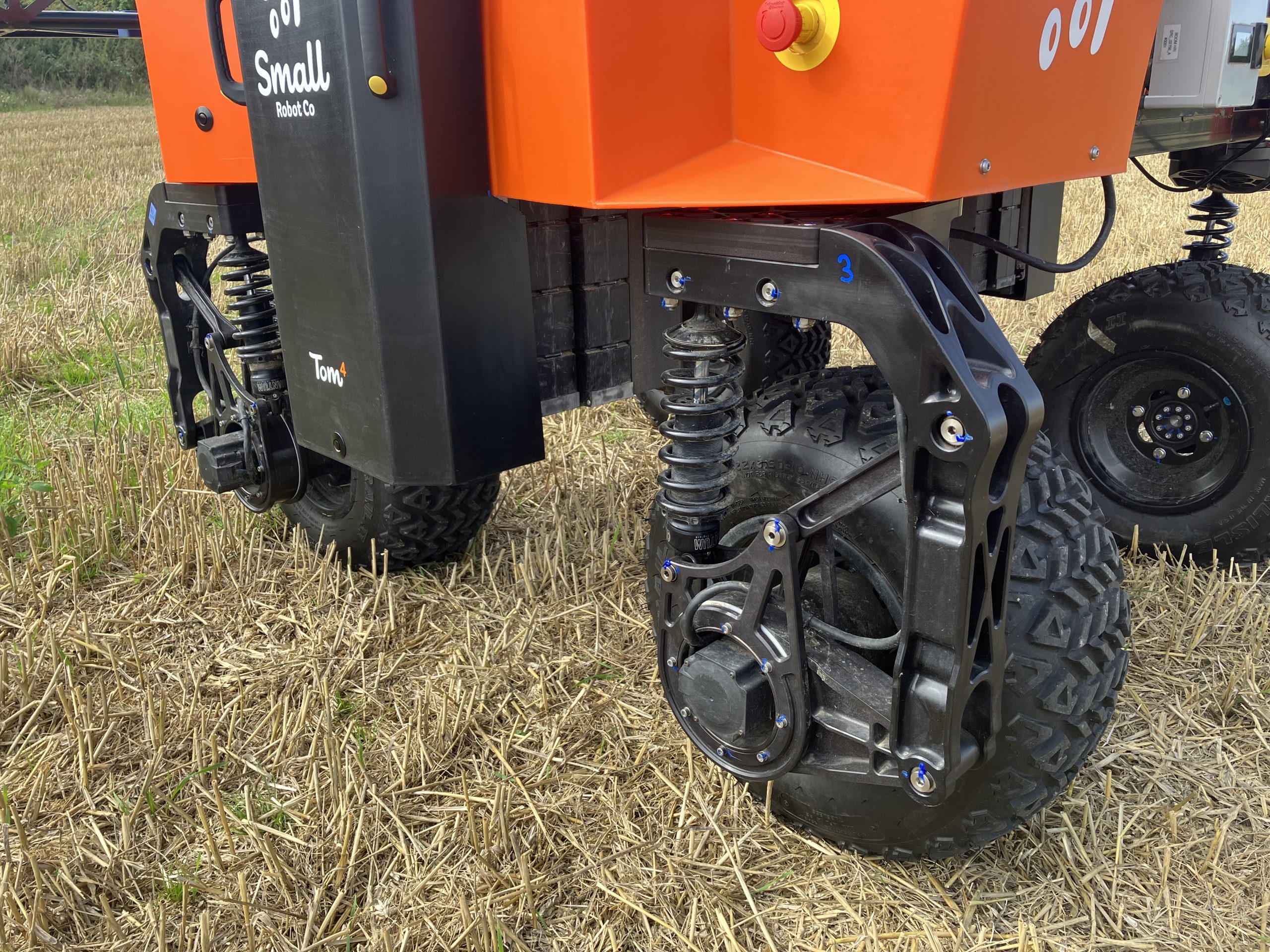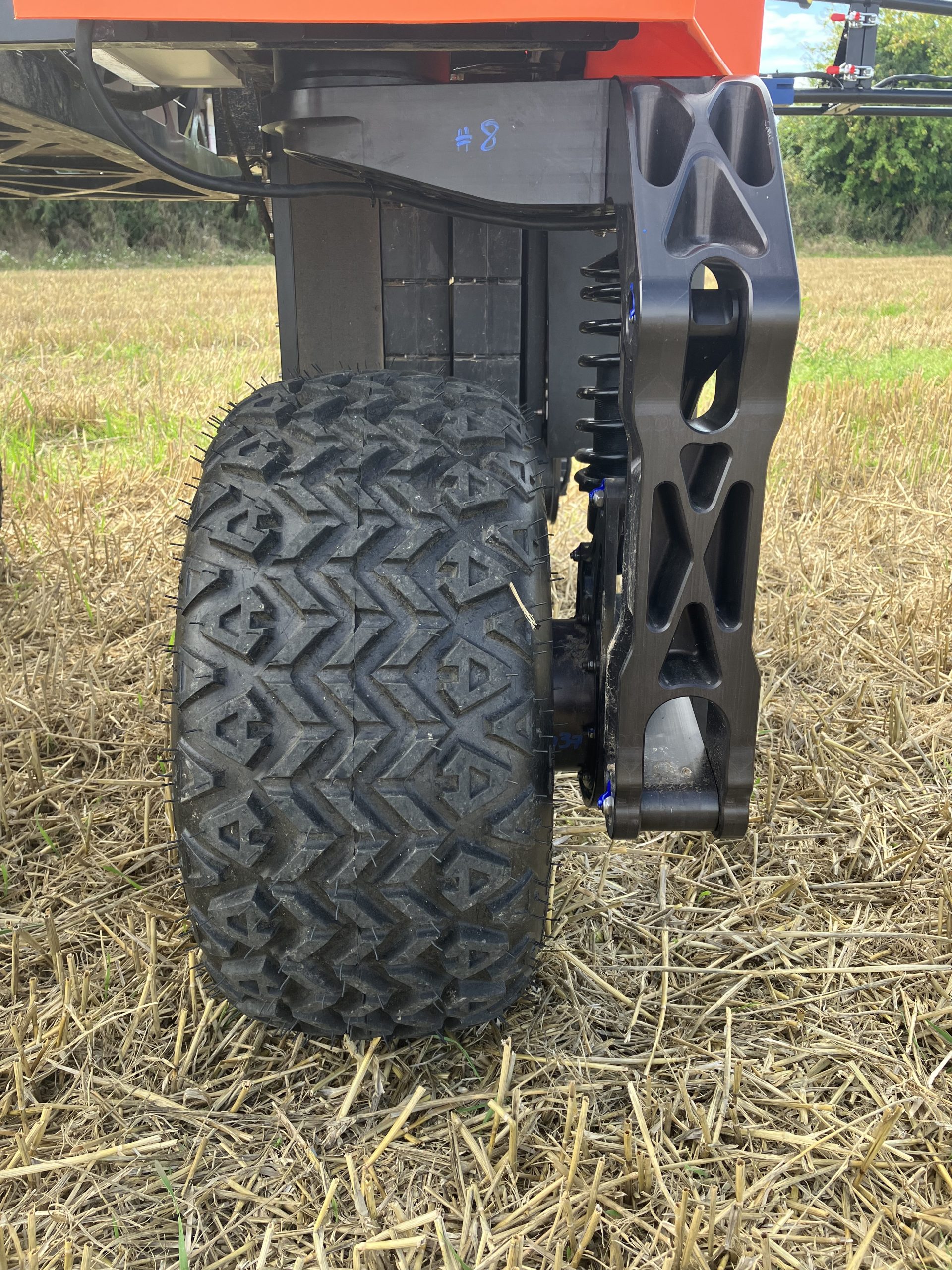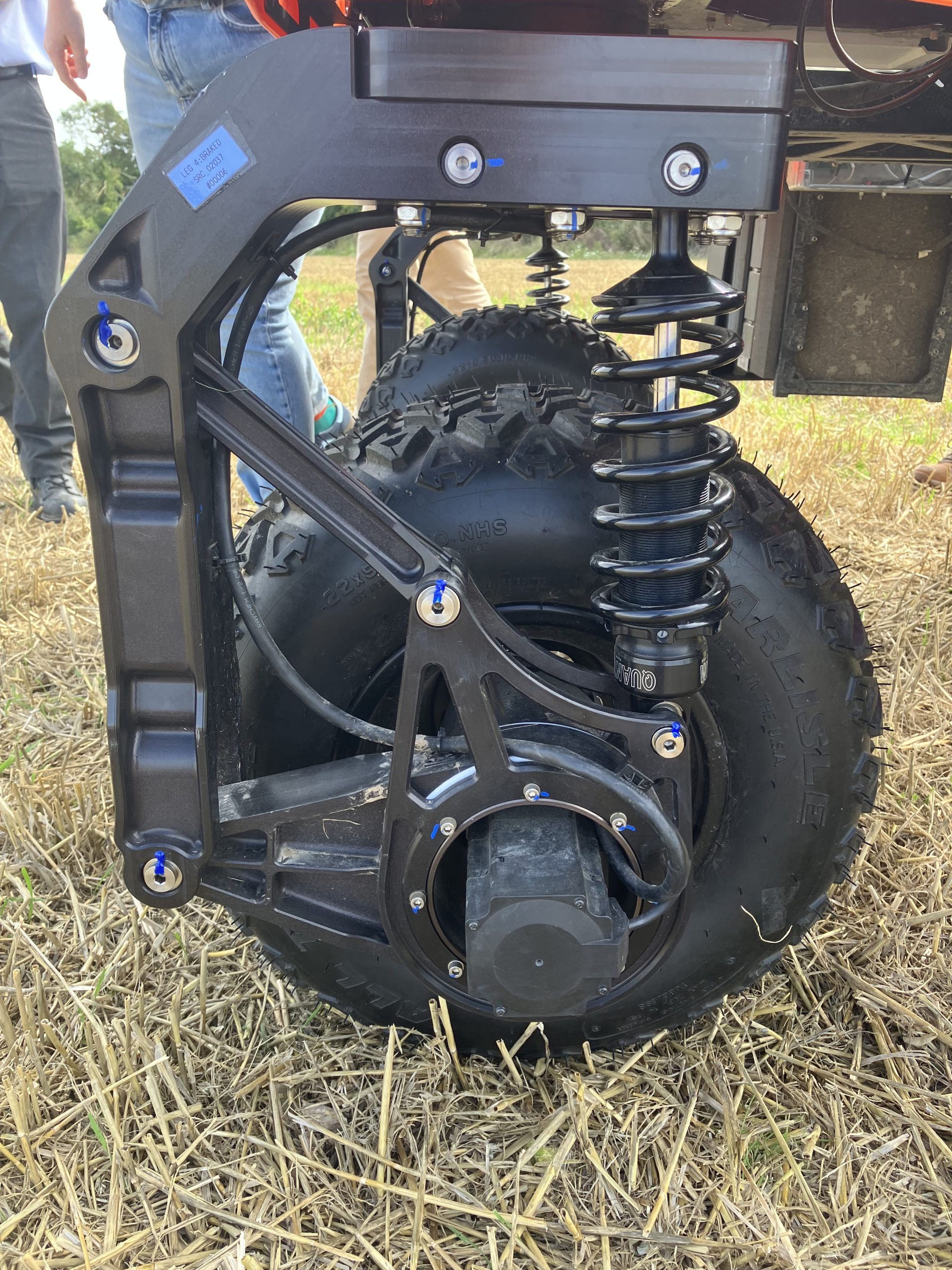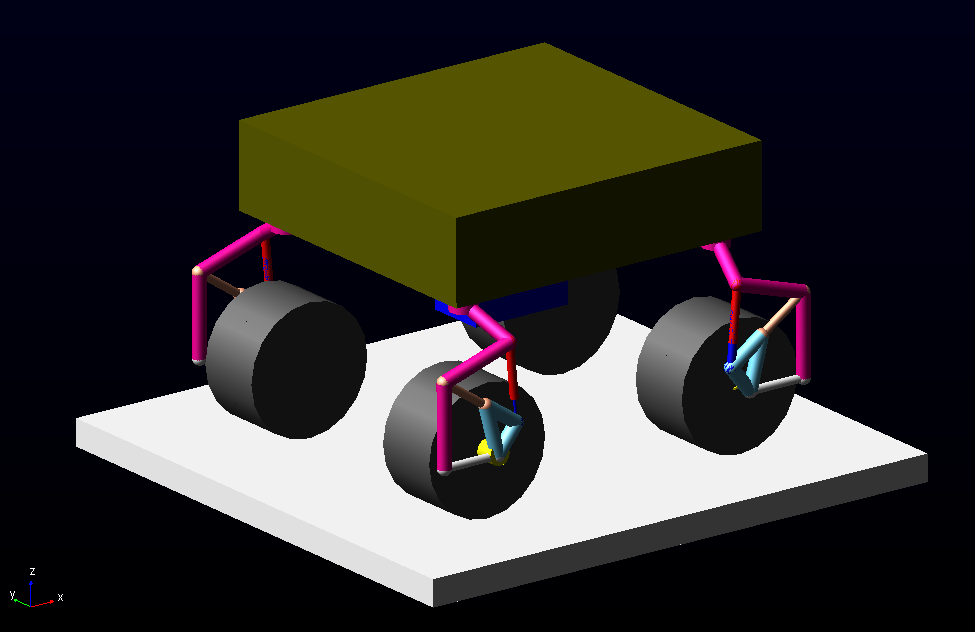 Project Summary
The focus of our contribution was the design of an innovative suspension system which integrated our knowledge of terrain modelling with design capability to produce a simple concept, utilising anti-geometry principles, which provides a stable and versatile multi-use platform suitable for a wide variety of tools and attachments.
Briefly, this project encompassed several key aspects:
Target and Constraint Development – Designing around a tight package envelope to allow multiple robots to be transported within a long wheelbase van and provide maximum tool space.
Terrain and stability modelling – using Randle's developed multi-degree of freedom multi-body models to establish platform stability.
Concept Development – swift generation of concepts which achieved targets and constraints within a tight timeframe.
Suspension design – designed to ensure maximum stability and minimise pitch with common corners for reduced part count, simplicity, and versatile manoeuvrability.
Spring and Damper Specification – component definition to provide stability and control across varying terrain.
Component loads – creation and utilisation of a MBS model to generate load case forces for detailed design and FEA.
Project Outcomes
The project yielded several outcomes:
Timely Delivery – the project was completed within the designated timeframe and budget.
Commercial Success – The success of Tom v4 marks the beginning of SRC's commercial sales.
Versatile Multi-Use Platform – Tom v4 demonstrates excellent stability, allowing it to function as a robust multi-use platform compatible with a range of tools and applications, from cameras to electric weeding probes.
Innovative Suspension Design – the integration of Randle's suspension expertise and terrain modelling improved platform stability.
Positive Environmental Impact – Tom's capabilities aligned perfectly with SRC's commitment to sustainable and efficient strategy for eco-friendly agriculture.
Capabilities
Let's work together
If you think our capabilities and experience could add value to your project, please get in touch to discuss it with our team.
Contact us