Project Brief
Randle Engineering have conducted a series of engineering design projects for the Kobus team helping to develop their range of "Pipe Puller" machines that allow the removal and replacement of defunct water and gas pipes without having to dig trenches.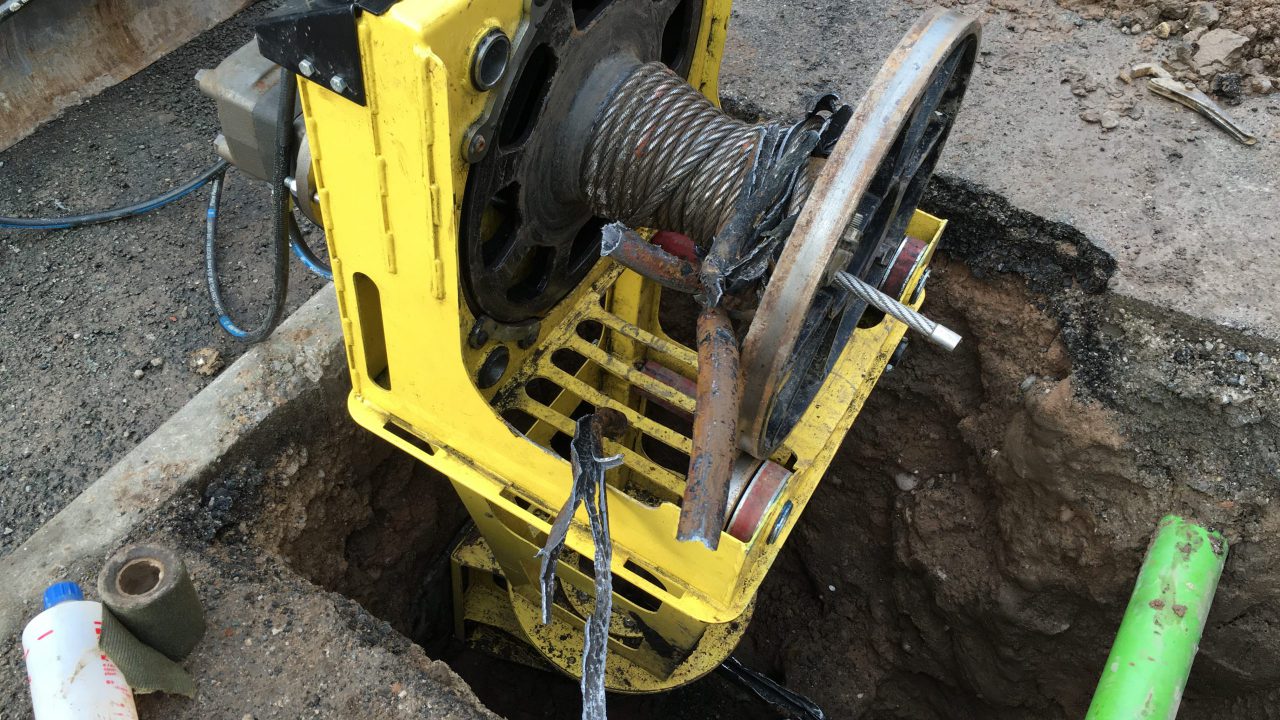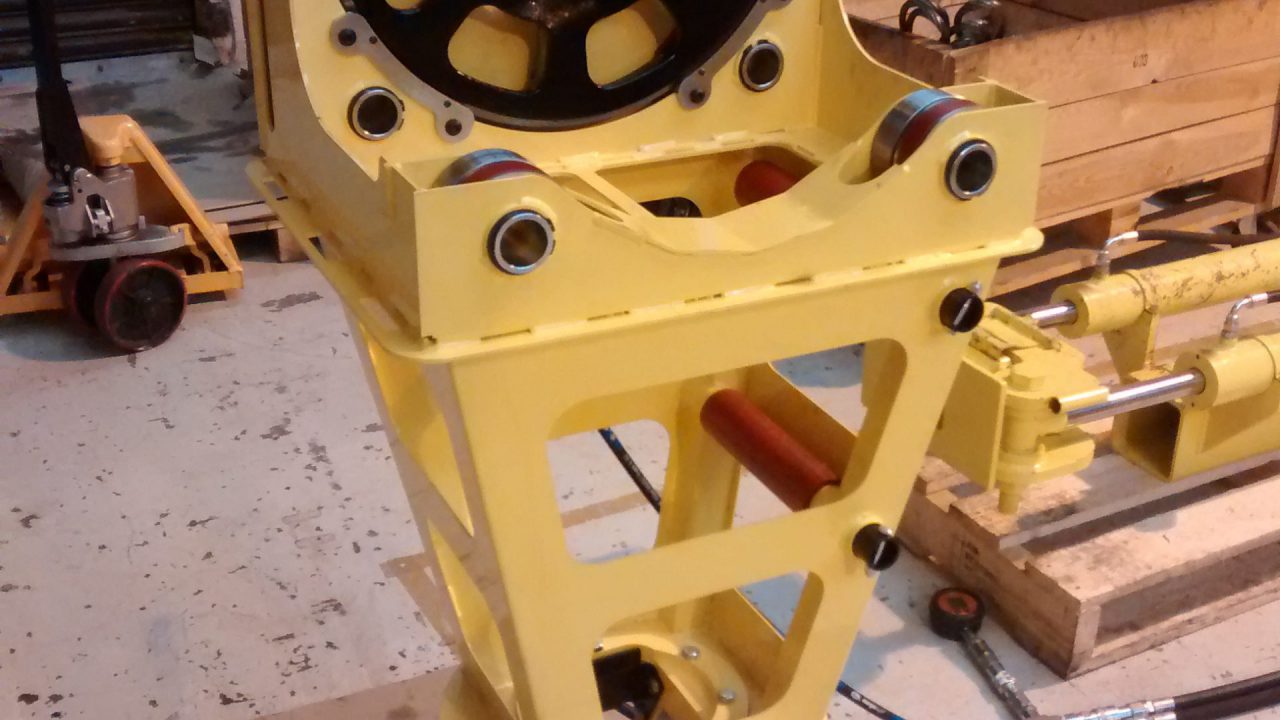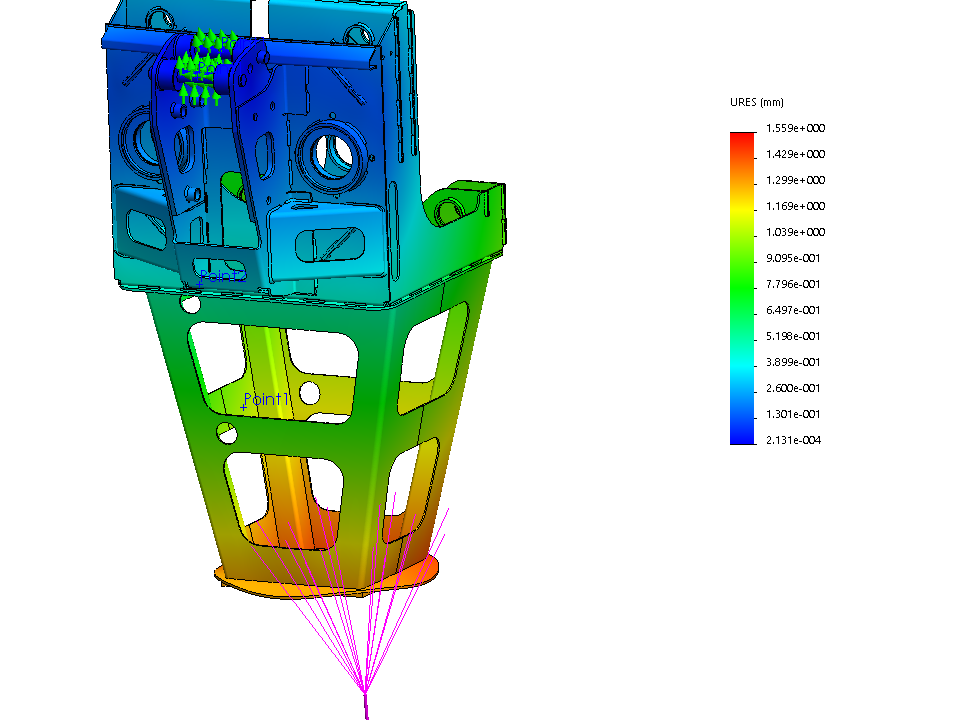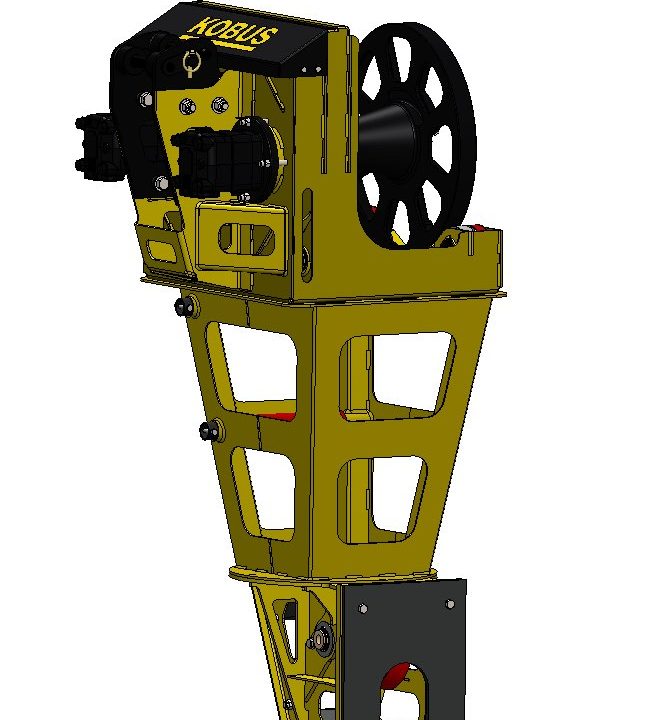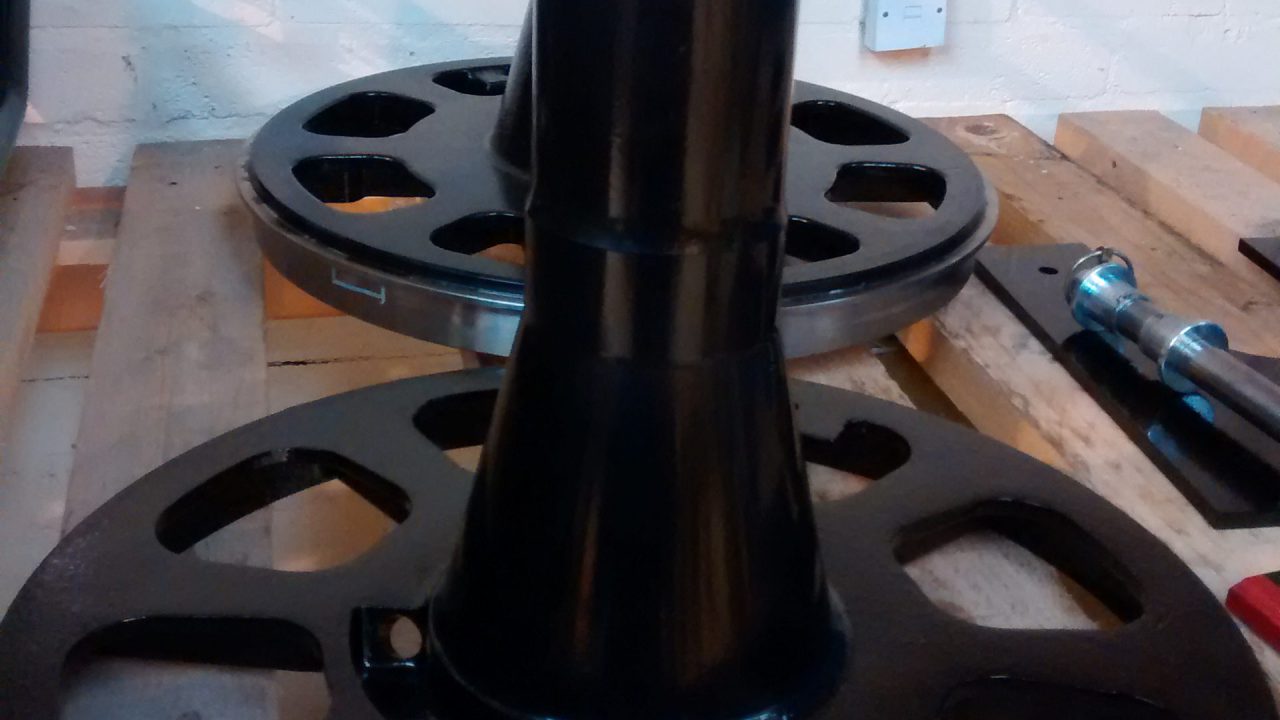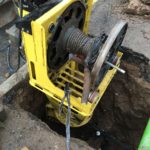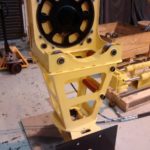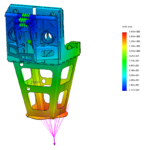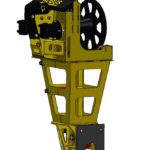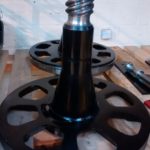 Project Summary
Initially Randle Engineering were engaged to design the Kobus Water Pipe Puller; a novel pipe replacement machine that pulls lead water pipe out of the ground without having to dig a trench first. The Water Pipe Puller has a pull capacity of 10 tonnes, and winches tens of meters of lead pipe onto a single-piece spool in a fraction of the time it takes using the standard method of digging trenches.
Following the success of the Water Pipe Puller Kobus Services returned to Randle Engineering and asked them to design a bigger, more powerful winch that could pull 20 tonnes. This allows longer sections and thicker steel gas piping to be removed.
A second advancement for the new product was a novel spool that's allows quicker removal of pipe spoil. Randle Engineering needed to design a two piece spool that could withstand the weight of 20 baby elephants hanging from the centre, and yet could be easily split in half by hand to slide the tightly wrapped steel pipe spoil off.
The solution came in the form of two, conical halves which screwed together in the middle using a unique screw thread. The thread was designed from scratch, and tightly clamps the two halves together when the winch is at full torque, but is easily un-done by hand once the torque is removed. Once separated the conical surface of the spool then allows the spoil to slide off in seconds, ready to be re-used.
Project Outcomes
Successful development of Kobus Pipe Puller machines, working from a clean sheet right through to component manufacture and assembly support.
Capabilities
Let's work together
If you think our capabilities and experience could add value to your project, please get in touch to discuss it with our team.
Contact us