Project Brief
Randle Engineering were contracted onto the JCB World's Fastest Tractor project team to perform the vehicle dynamics target setting exercise to ensure the stability of the machine at record breaking speeds.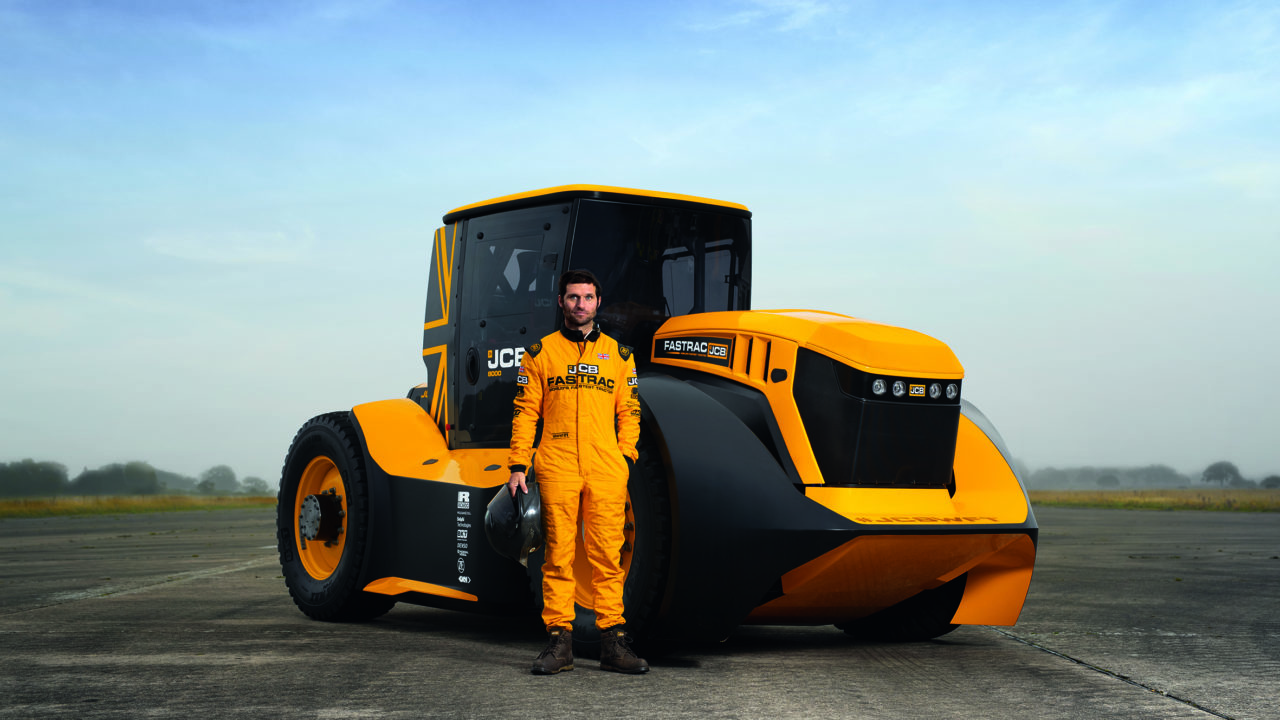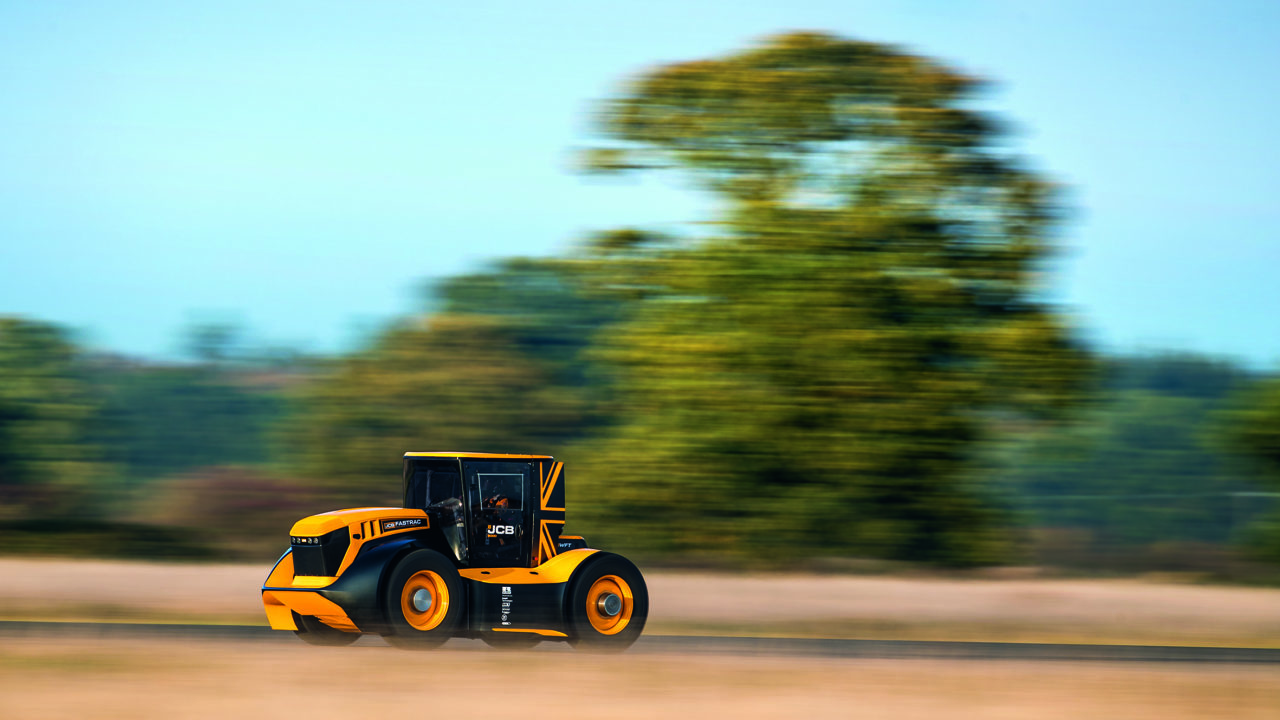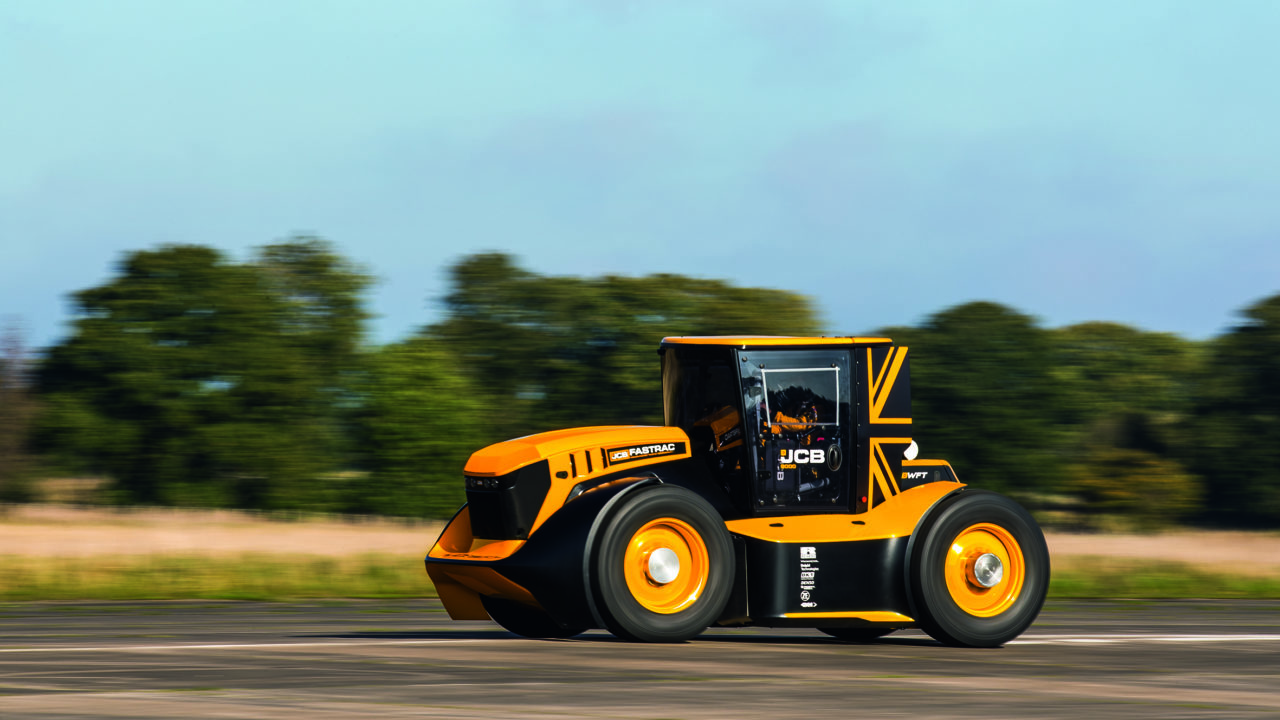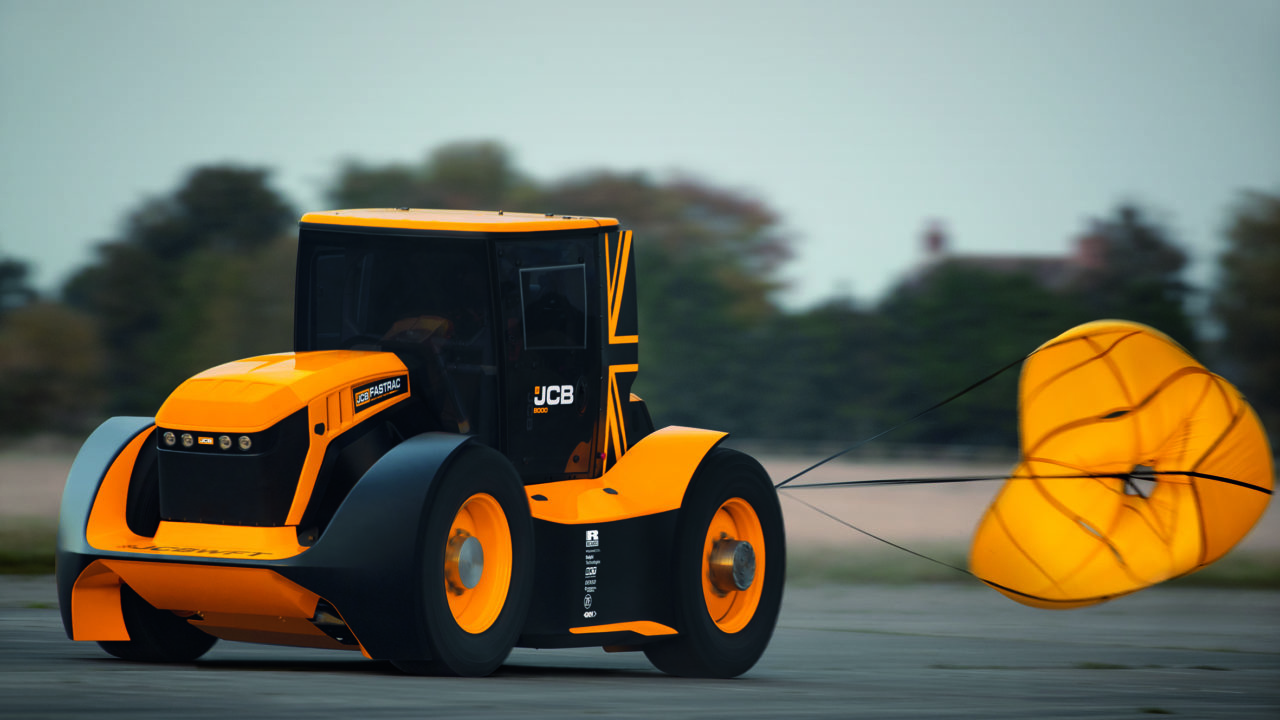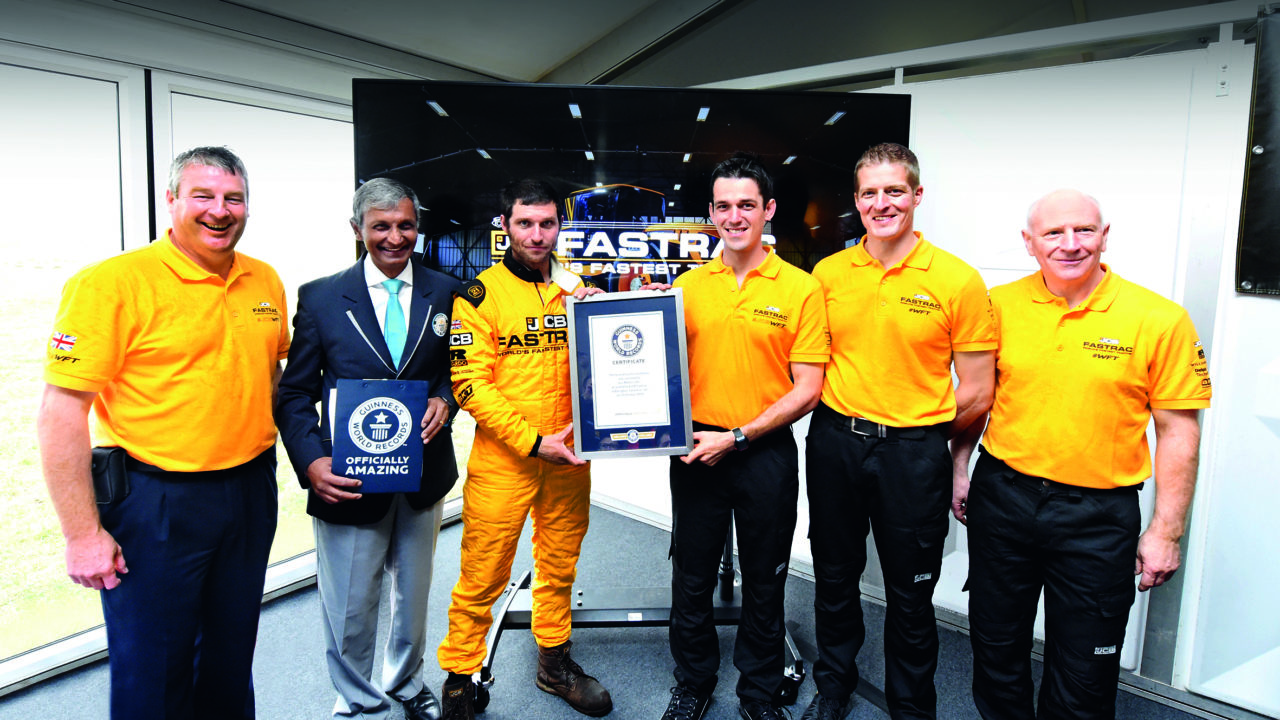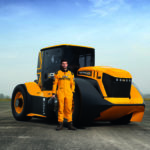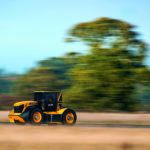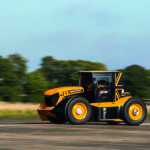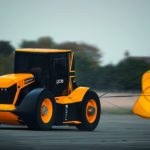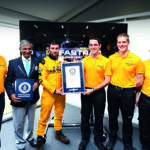 Project Summary
In 2018 JCB set their sights on the Guinness World Record for fastest tractor and contacted Randle Engineering to analyse the performance of the vehicle from a vehicle dynamics perspective. On the face of it this seems like a simple request but tripling the speed of a vehicle and taking it to a performance region so far from its origins presented some real challenges.
The subjective vehicle level targets set by JCB were distilled into objective targets and then cascaded into suspension & steering system level targets using Randle Engineering's Vehicle & Suspension Target Cascade System. These targets were then compared & aligned where required to the kinematic and compliant performance of the standard JCB Fastrac suspension systems.
Randle Engineering also supported the JCB team and their supplier BKT to derive tyre characteristic data for the selected tyres, since this sort of dynamic data is not usually available or required for tractor tyres.
The resulting vehicle exhibited class leading stability and was been "rock-steady" during the development and world record high speed runs.
Project Outcomes
Guinness World Record of 135.191mph
Capabilities
Let's work together
If you think our capabilities and experience could add value to your project, please get in touch to discuss it with our team.
Contact us