Project Brief
ECP, a first tier supplier to Rover Group, had been tasked to replace the original cast aluminium arm with a pressed steel alternative. Randle Engineering were brought into the project to produce concepts for evaluation, and a complete design and analysis program.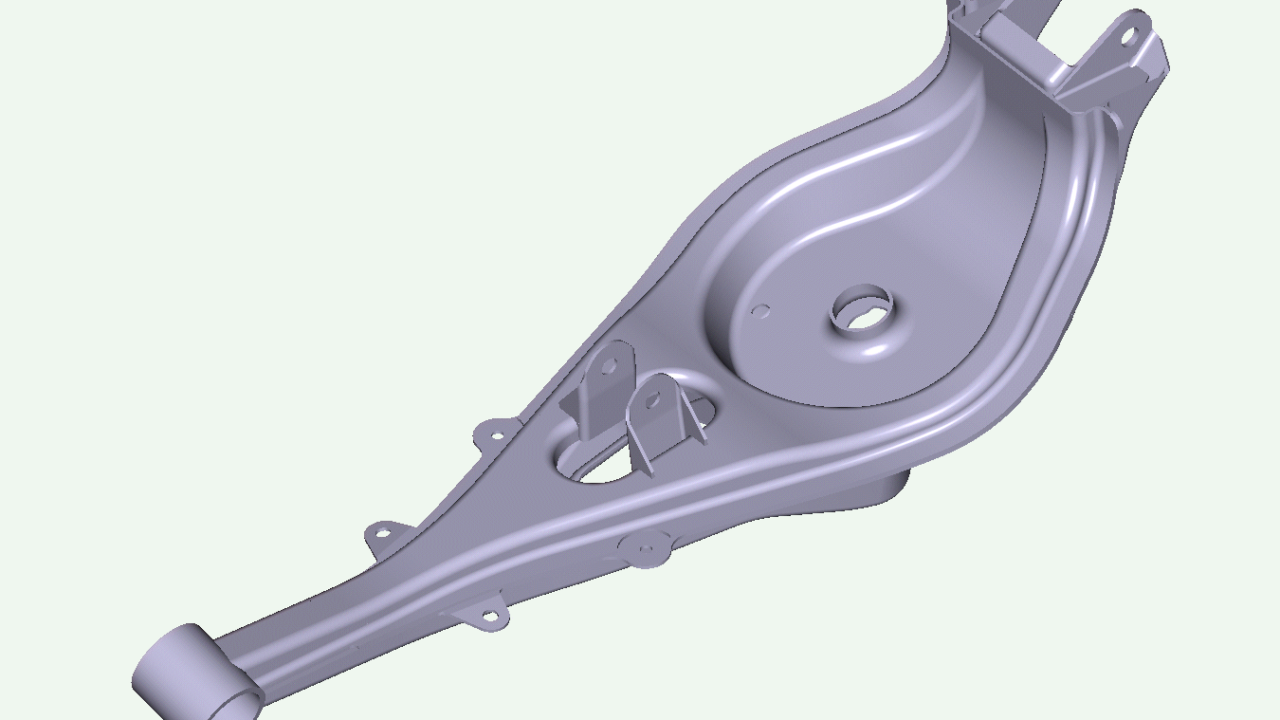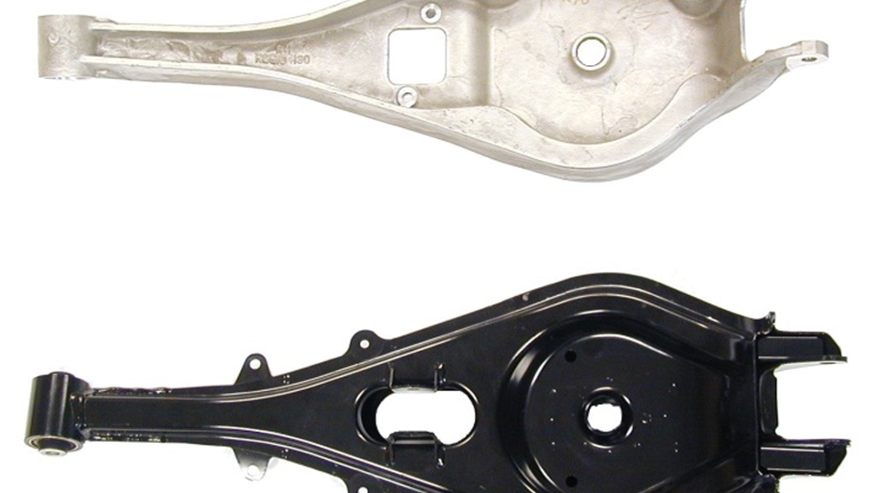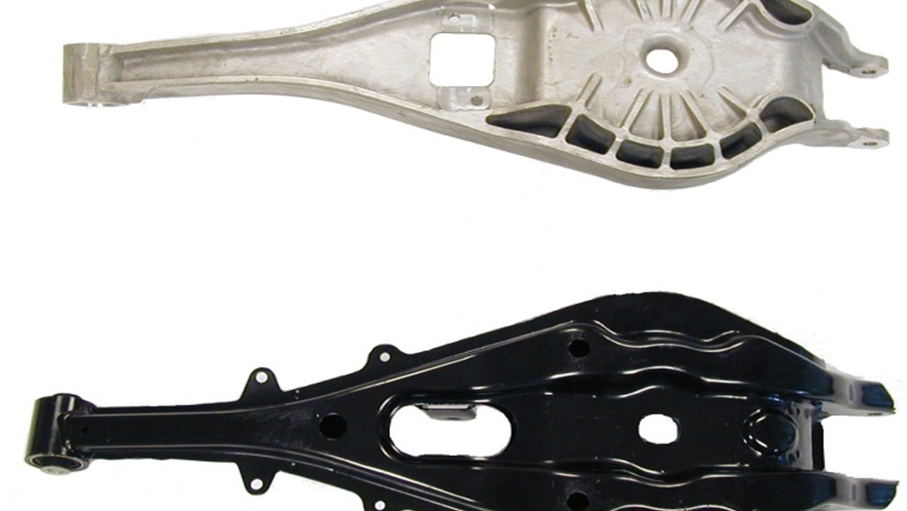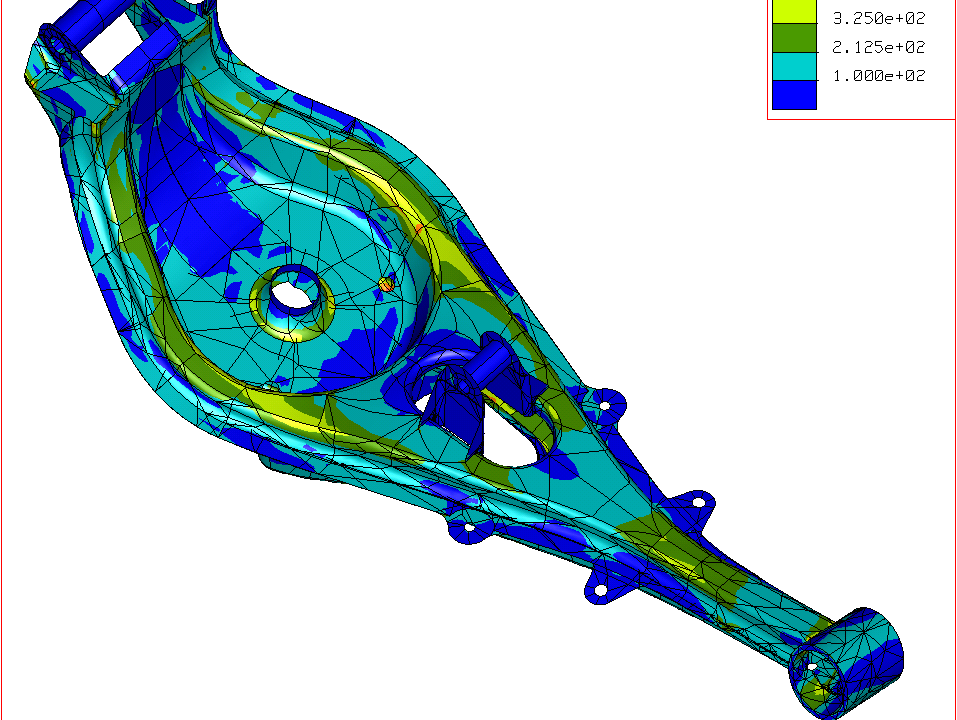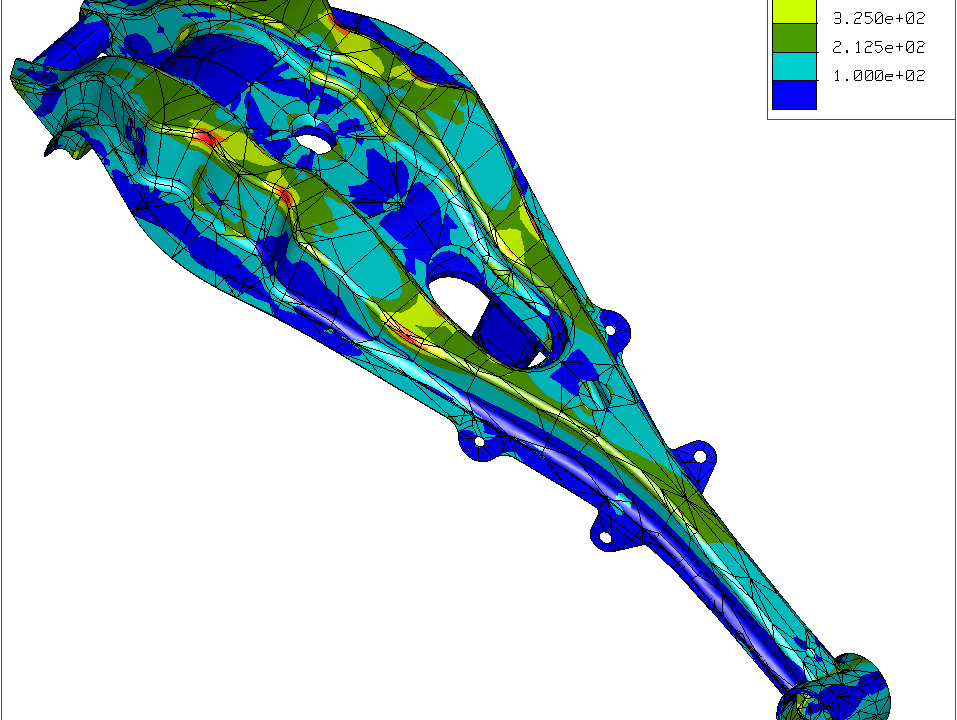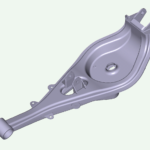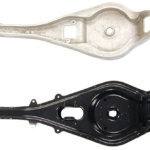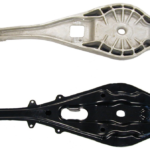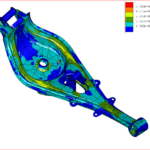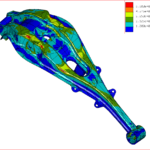 Project Summary
The original cast aluminium suspension arm was not reaching its fatigue life and so submissions for a redesign were sought. A close co-operation between MG Rover, ECP, Chasestead (the prototype manufacturers) and Randle Engineering proved the winning submission against several supplier and in-house designs.
Randle Engineering developed a two piece pressed steel alternative and completed the required structural analyses in-house, including both abuse & fatigue loadcases. The new component fits in the original package space and delivers improved strength & stiffness at a reduced price.
Project Outcomes
Successful design ready for production: 70% improvement in stress & fatigue criteria, 350% improvement in stiffness, reduced assembly time, 50% cost saving
Capabilities
Let's work together
If you think our capabilities and experience could add value to your project, please get in touch to discuss it with our team.
Contact us