Project Brief
Randle Engineering were asked by Best of the Best to develop system that allowed their competition cars to be passed through tight doorways, with an emphasis on simplicity and manual operation.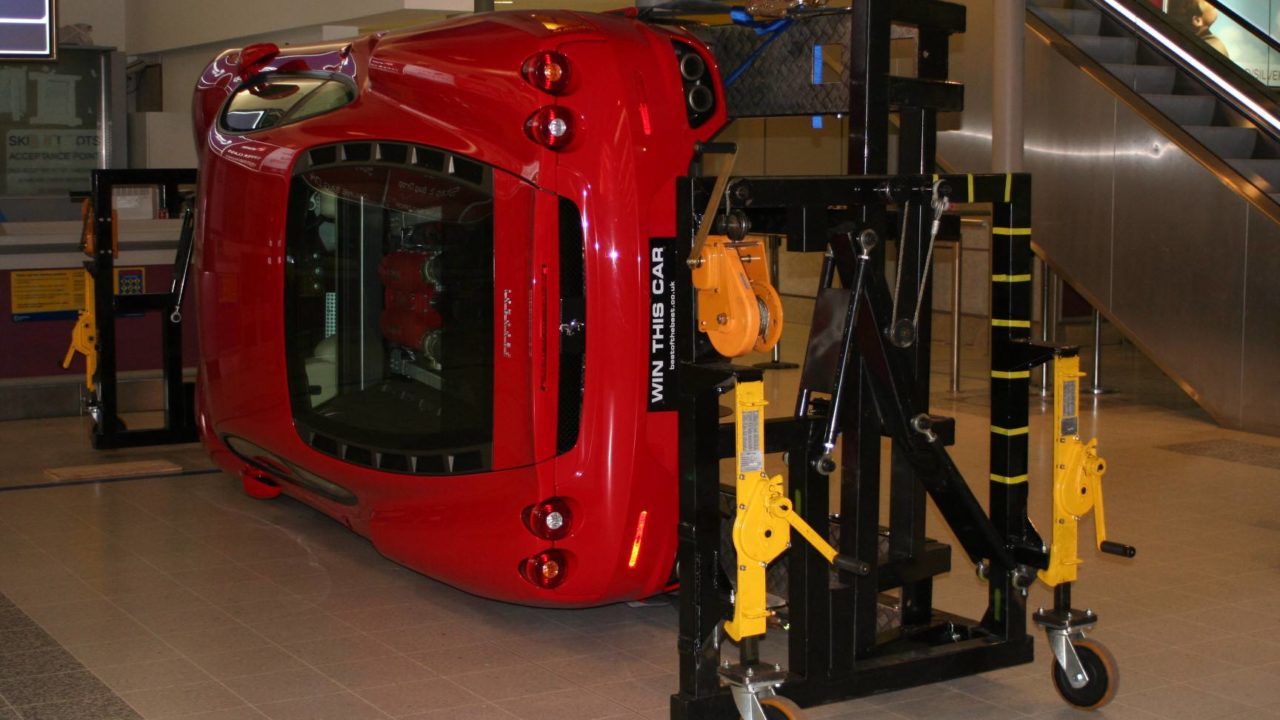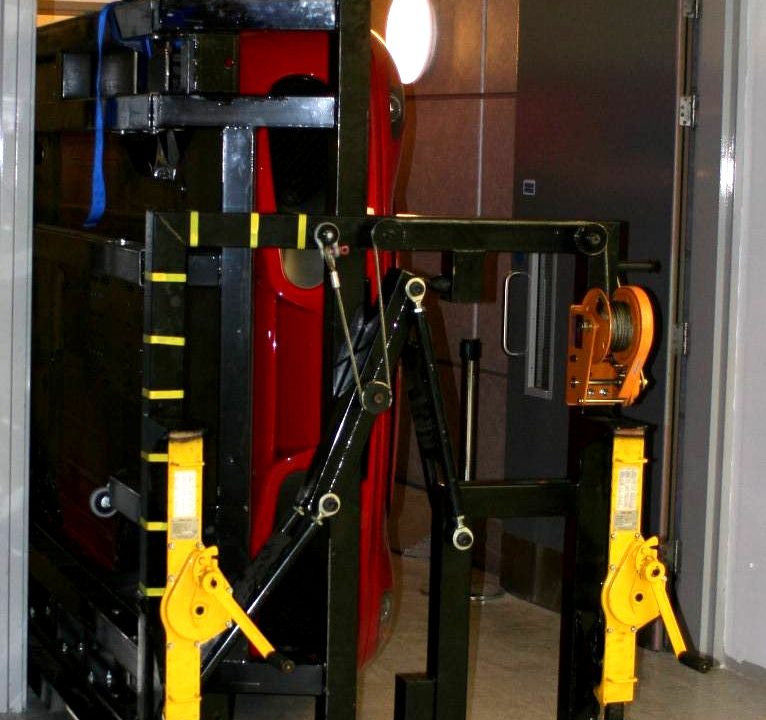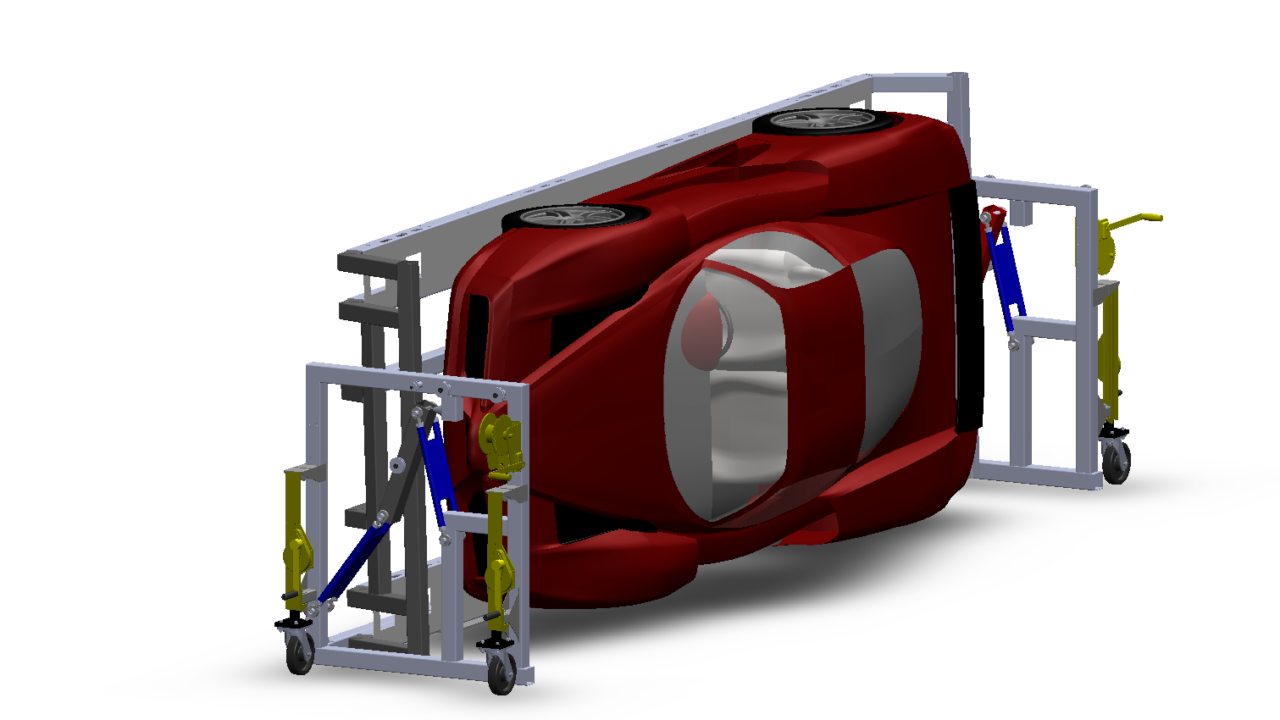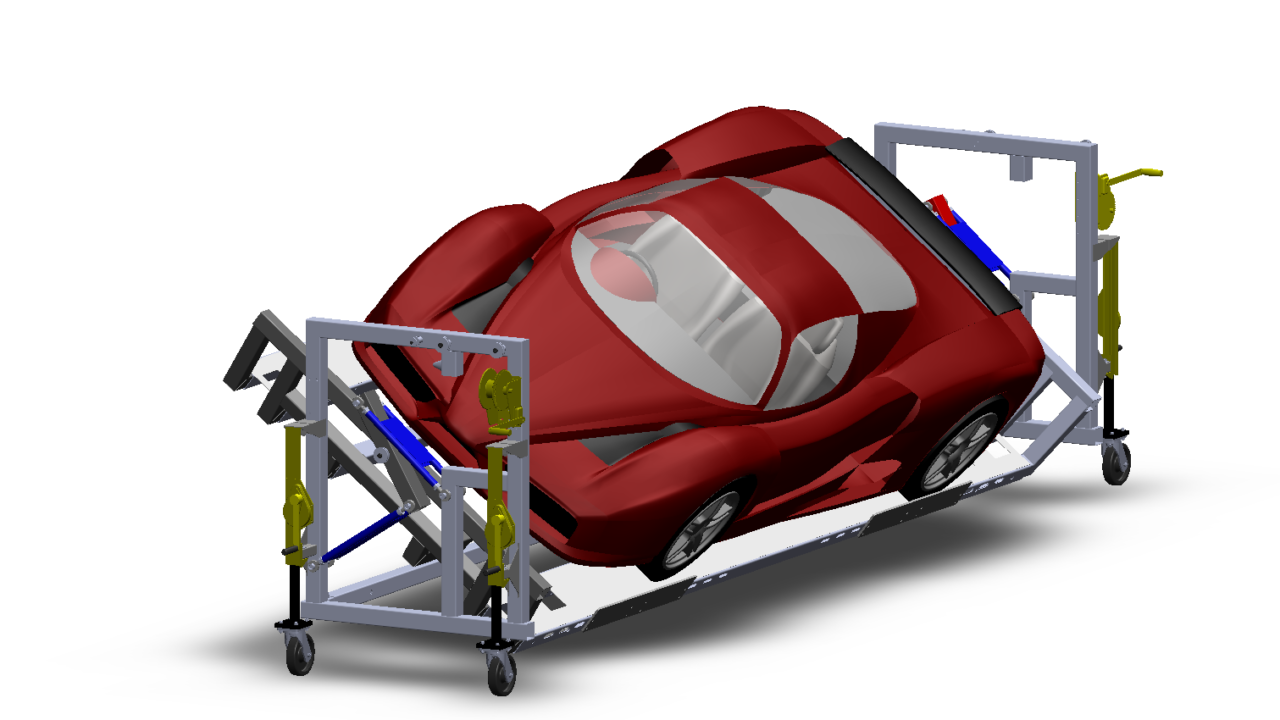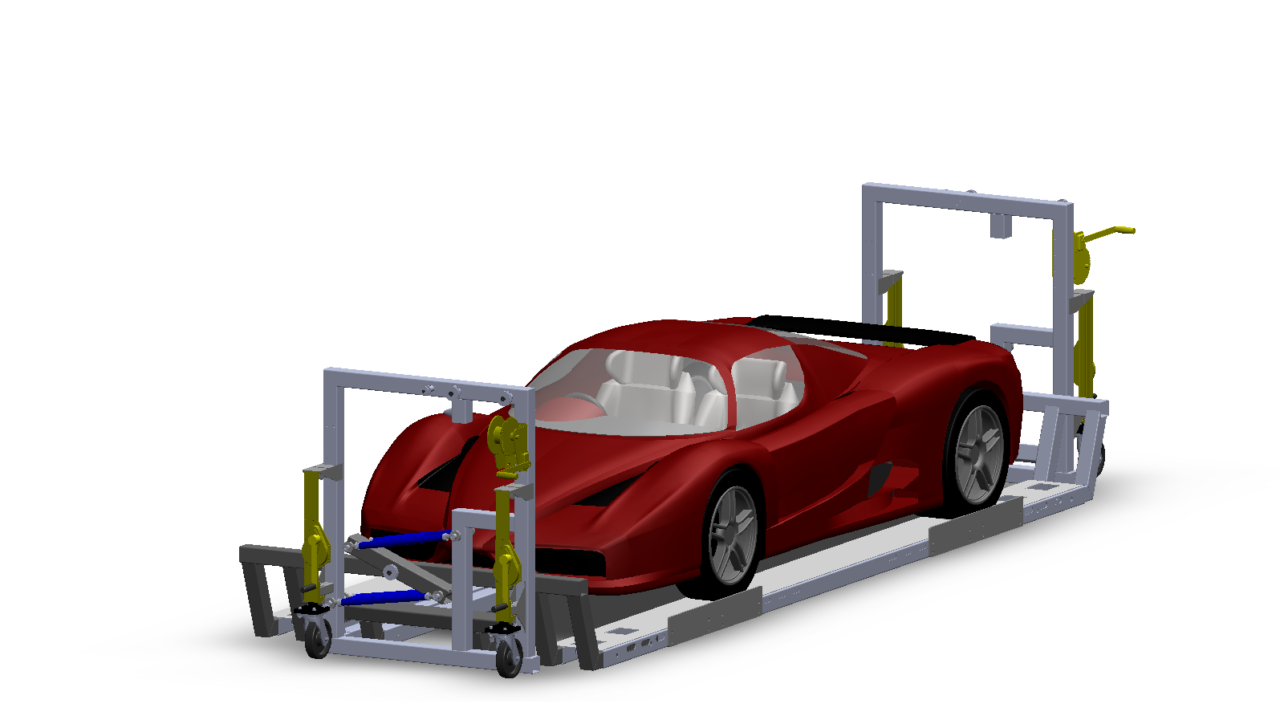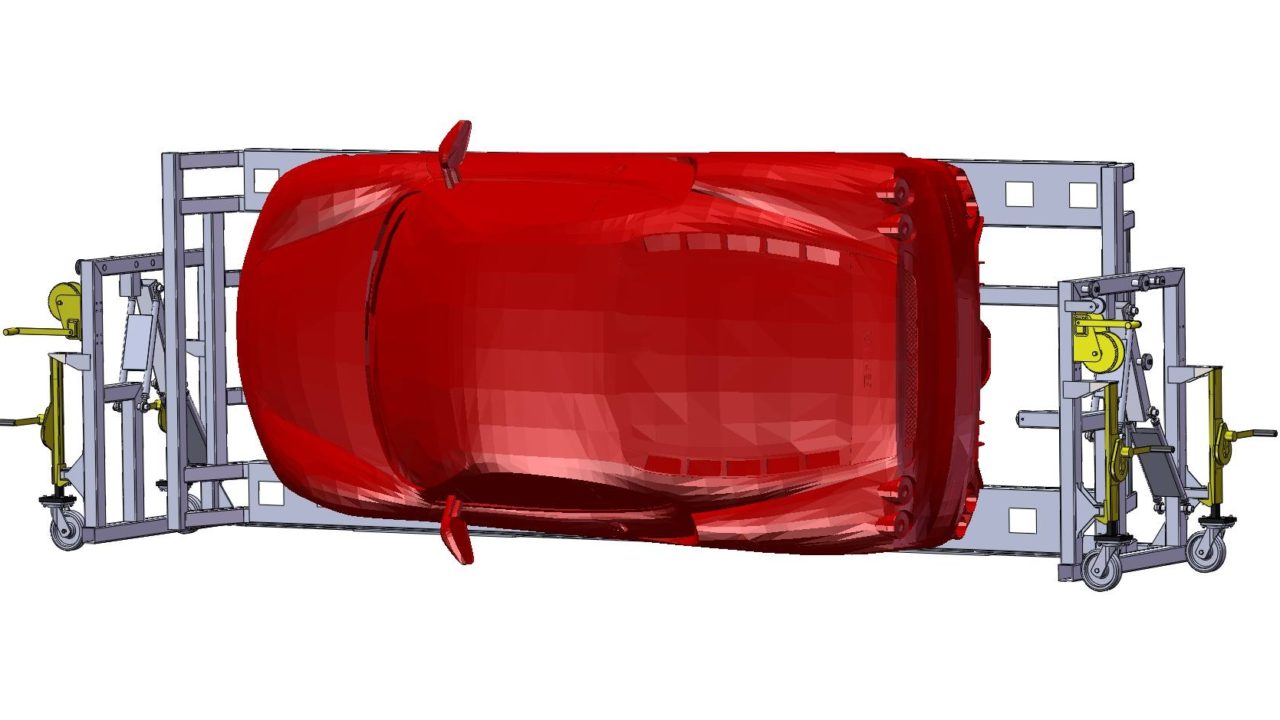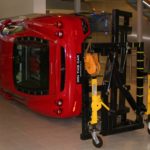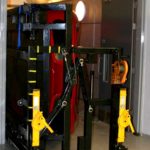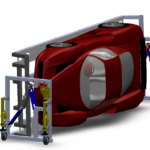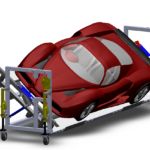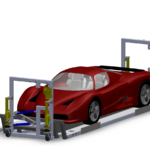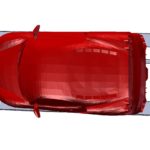 Project Summary
Best of the Best specialise in high value spot-the-ball competitions where the prizes are luxury vehicles, sports cars and supercars. These vehicles are often on display in airport concourses, where the biggest problem is how to get them inside. Many airports have limited access, so a novel device was required to move a variety of vehicles through narrow doorways.
Randle Engineering were engaged to design & manufacture a novel vehicle 'dolly' that tips the vehicle on its side so that it can be moved through narrow doorways. The system devised holds the vehicle by its tyres and lifts and rotates it through 90 degrees. This permits the vehicle to be pushed through a standard sized double doorway, 2m tall x 1.5m wide. The system is entirely manually operated, using a combination of jacks and winches.
Project Outcomes
Achievements include: Concept design, mechanism linkage analysis, structural FEA work, detail design and manufacturing support, on-site development support.
Capabilities
Let's work together
If you think our capabilities and experience could add value to your project, please get in touch to discuss it with our team.
Contact us