Project Brief
Randle Engineering were engaged to support vehicle concept development, chassis target setting and suspension development activities for this bespoke AutoSolo racing car.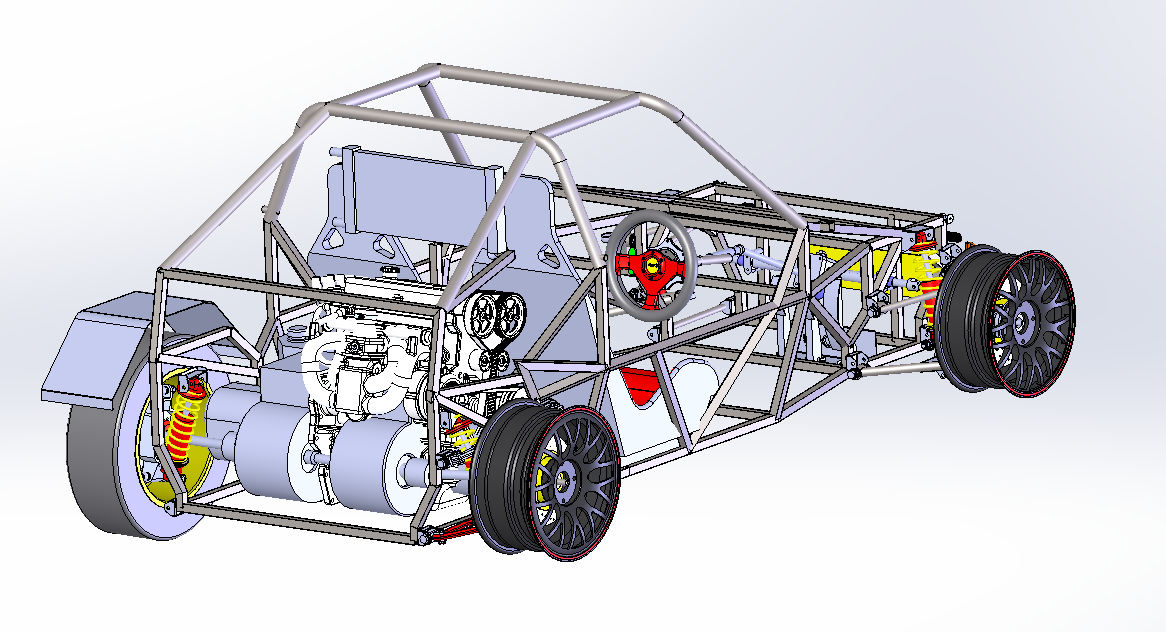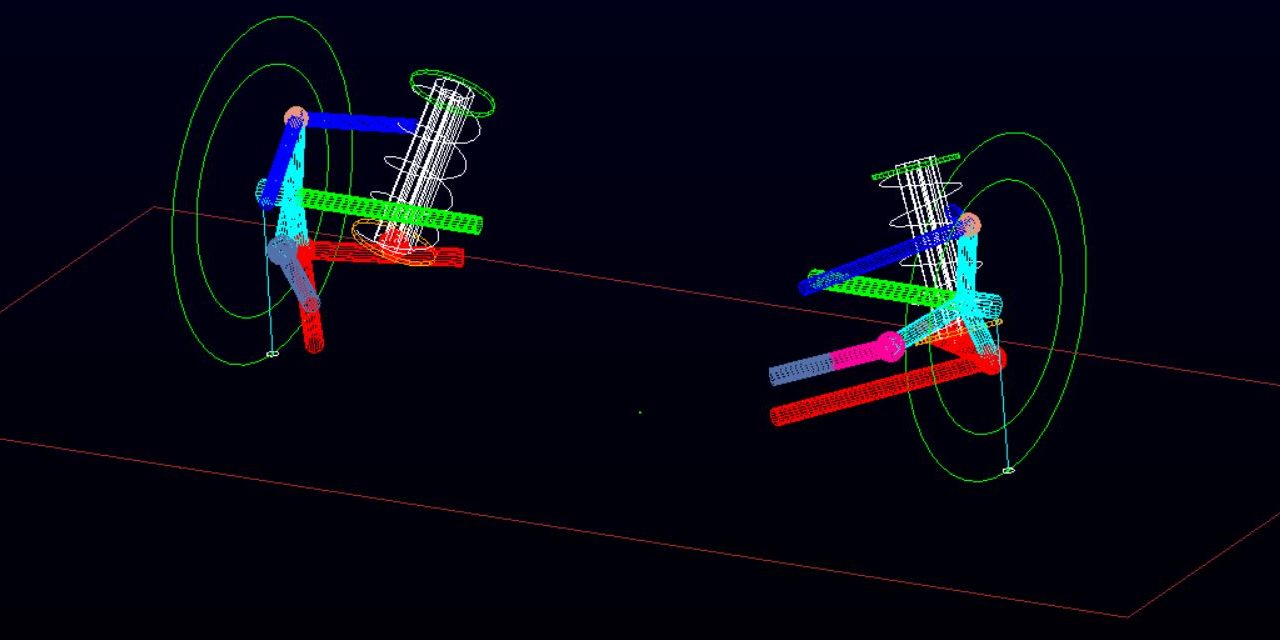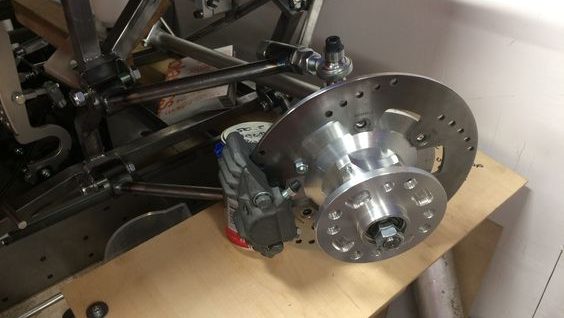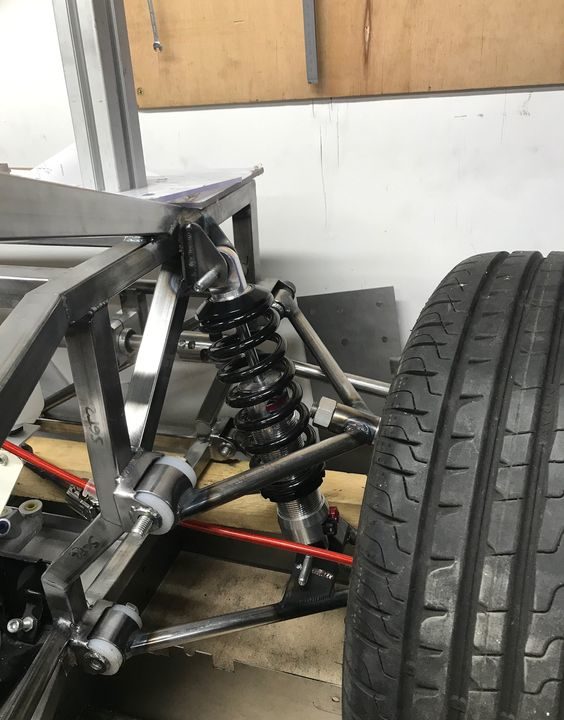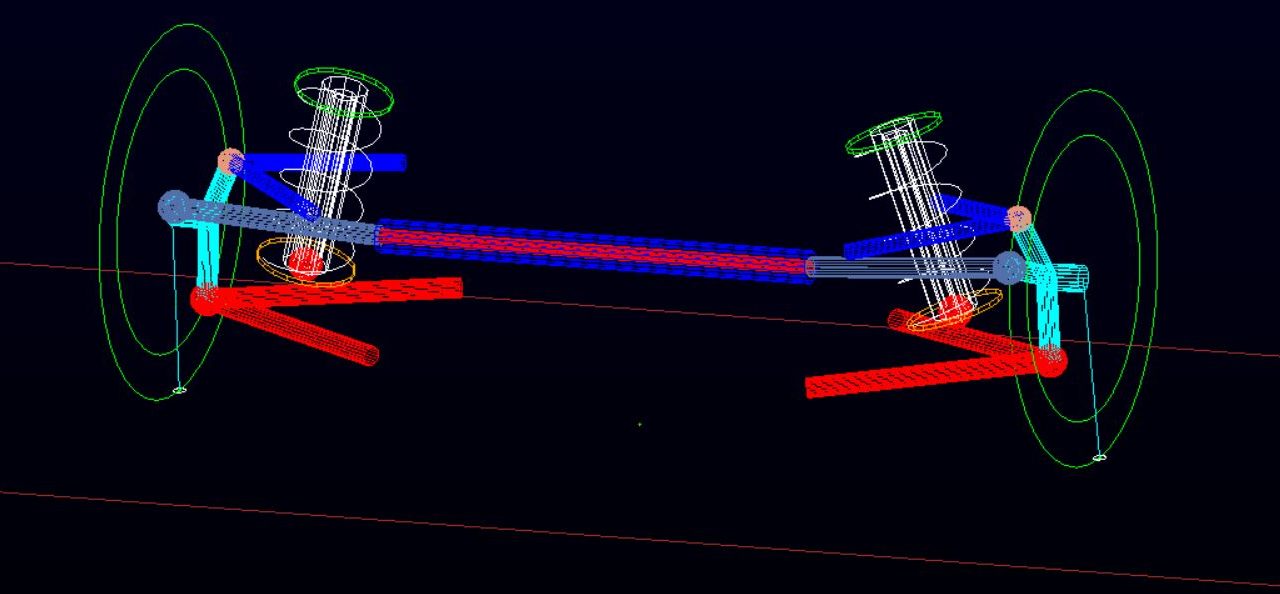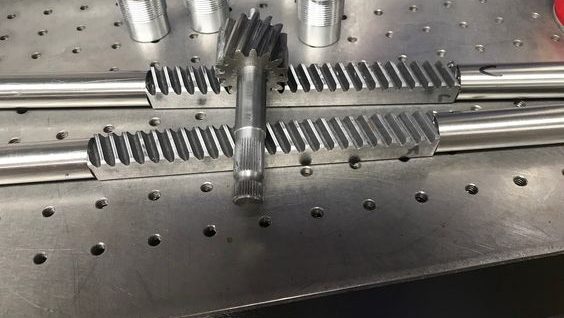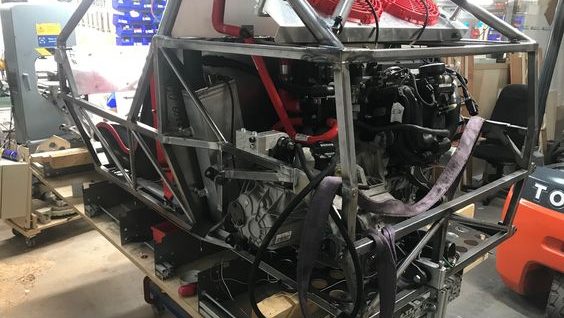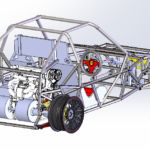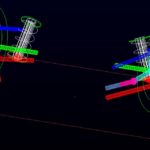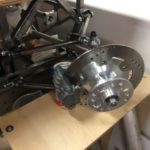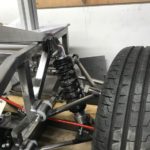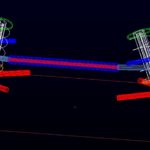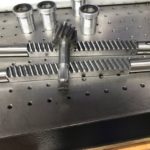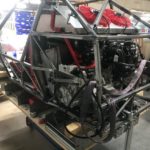 Project Summary
Initial design support centred around package optimisation with the desire to minimise wheelbase and track widths to meet the demands of this unique highly agile motorsport category. Early on Randle Engineering's Tyre Data Generation System was used to define tyre size requirements based on top level handling targets and vehicle data – this proved invaluable allowing confident early communication with the tyre supplier.
Randle Engineering's Vehicle & Suspension Target Cascade System was used to define system level kinematic and compliance targets with the aim of optimising on-track performance whilst satisfying the design demands of such a compact vehicle. At the front the steering system and suspension geometry was optimised to meet the extremely tight turning circle requirement whilst maintaining the ability to use a low mass manual steering rack. At the rear maximising traction whilst under hard cornering was a key consideration as was eliminating the need for a rear anti-roll bar.
Using Randle Engineering's in-house suspension layout software Phaedrus and commercial MBS tools these targets were cascaded into component level specifications. Double wishbone suspension systems were employed at both axles, with a particularly compact set-up used at the rear to help minimise the vehicle footprint. Overall vehicle performance was confirmed using our Parameterised Handing Model with extremely promising results achieved.
Project Outcomes
Randle Engineering successfully developed suspension systems ready for detailed component design and manufacture by the customer, including supplier engagement activities for off-the-shelf components. The final performance of the vehicle was also demonstrated pre-prototype using our in-house simulation tools.
Capabilities
Let's work together
If you think our capabilities and experience could add value to your project, please get in touch to discuss it with our team.
Contact us