Project Brief
Randle Engineering were engaged by our customer to analyse the stability of a new articulated trailer, that was designed for a region with a particularly tight road network, following reports during testing that the inside wheels could lift on sharp turns.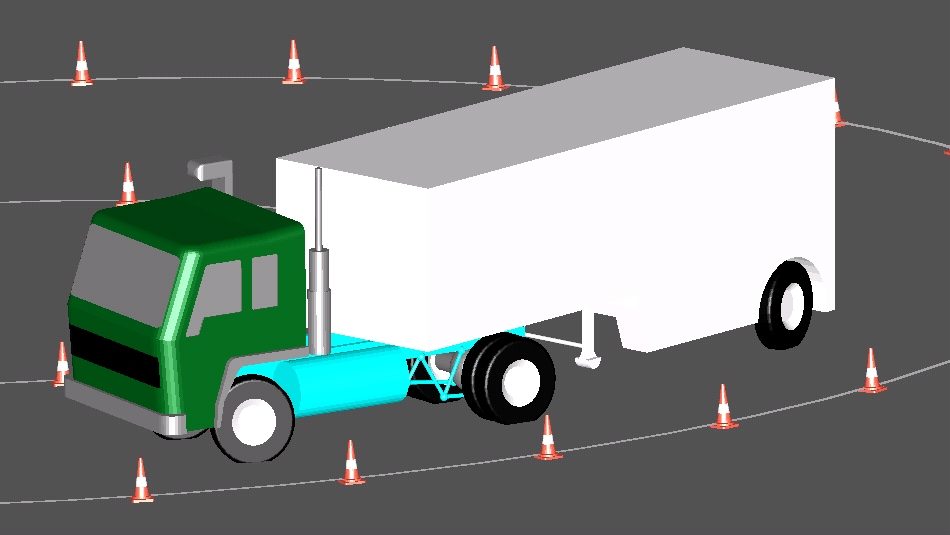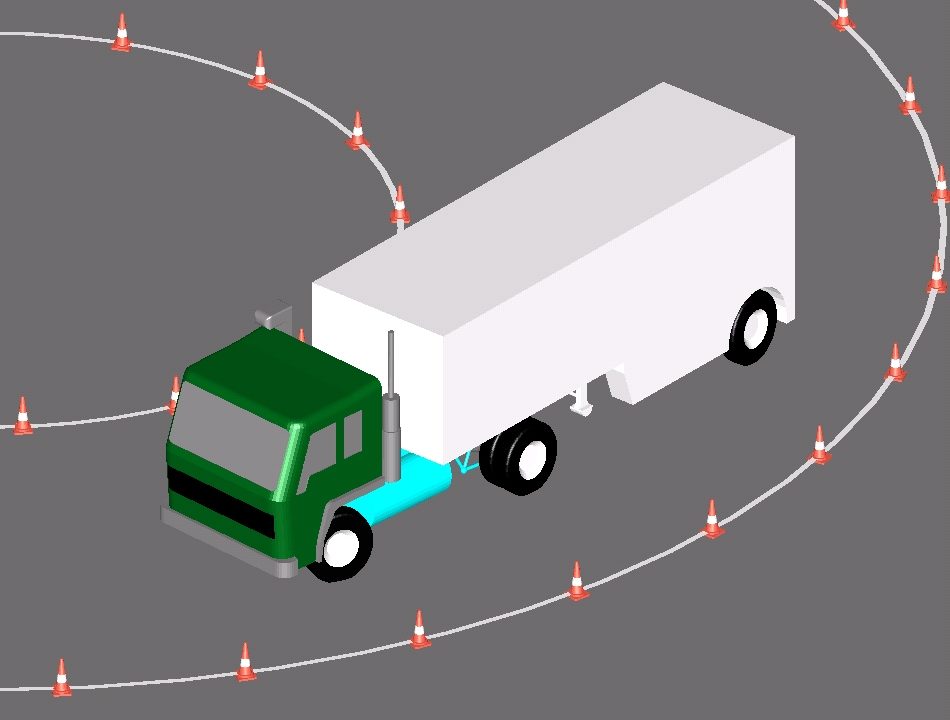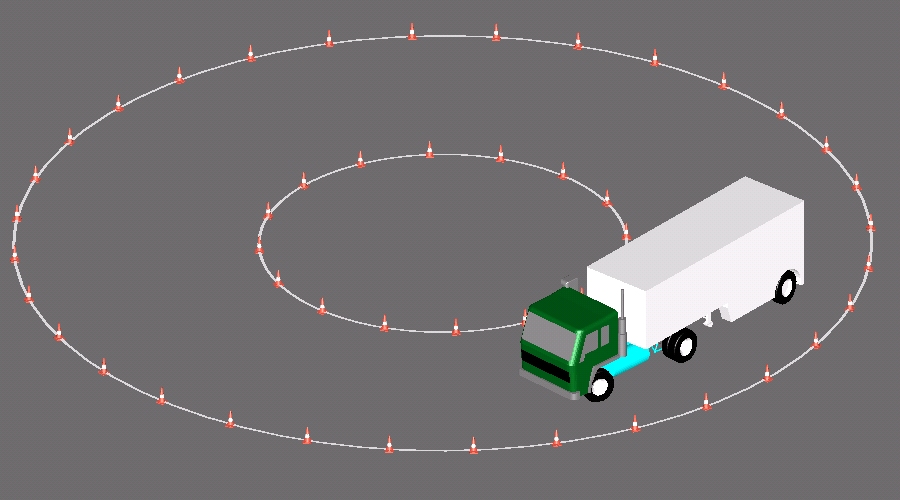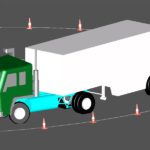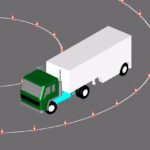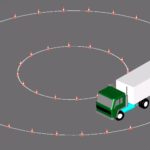 Project Summary
Our customer, who wishes to remain anonymous, is a manufacturer of articulated trailers and was developing a new product designed for a particular region to negotiate unique, narrow and twisting roads while maximising the amount of cargo.
Early prototype vehicles of the compact design proved to be successful and safe at all operational speeds, but it was noticed that on sharp turns one of the inside wheels would unexpectedly lift off the ground. Although the wheel-lift did not impact safety, it was decided to request Randle to investigate the exact cause and to suggest a preventative measure.
Data was collated on the tractor, trailer, loading configurations, and on the rear-steer mechanism in order to develop an MBS computer simulation. Within seven days the worst case driving situations had been identified and yet the results showed that the trailer was indeed statically stable until a second wheel lifted.
Randle Engineering identified that the event could be best suppressed through changes to the vertical suspension kinematics rather than to the rear-steer mechanism or the trailer geometry.
Project Outcomes
Key outcomes of this project were: loading instructions provided for drivers, guidelines developed for future designs, rear steer system modelled & optimised and vehicle stability demonstrated to client & end users.
Capabilities
Let's work together
If you think our capabilities and experience could add value to your project, please get in touch to discuss it with our team.
Contact us