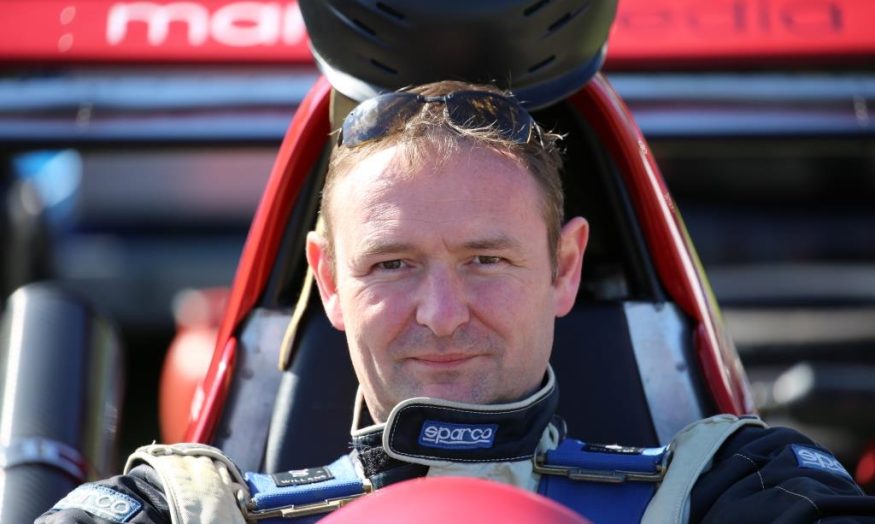 The Randle team have been delivering engineering solutions to clients around the world for over 25 years. In the Staff Spotlight series, we're speaking to some of the team to learn more about what it's like to work at Randle and how they started their engineering careers.
Meet Jan, Engineering Manager at Randle. Jan has been passionate about motorsport from an early age, and that passion inevitably lead him to a career in automotive, specialising in chassis and suspension systems, where he says he gets paid to do what he loves!
Tell us a bit about yourself
I'm married with four boys who all share my passion for motorsport. In my spare time, I enjoy competing in sprints and hillclimbs in a Westfield sportscar and a single seater.
Building and racing cars from a young age inevitably led me into the automotive sector, where I've spent most of my career getting paid to do what I love.
What's your background and experience?
I'm a qualified engineer and I started out working for RDS on the chassis team on projects from the Rover 25 through to military wading vehicles. From there I went on to MSX/ARRK, where I went from Chassis Manager to Midlands Engineering Manager, running and overseeing projects for OEMs such as Modec, Jaguar and Land Rover. Then, it was on to Randle Engineering!
How did you come to start working at Randle?
I met Steve and the team in the early 2000s where we were all working on the Jaguar X600 programme for MSX. We kept in touch and regularly discussed business opportunities between the two firms. One such discussion led to a job offer which I hastily accepted – and the rest, as they say, is history! I've now been with the company for 14 years.
Jan's current role at Randle
What are your key responsibilities?
I'm an Engineering Manager, so I have a range of responsibilities including business and brand development, program management and test and validation.
What skills does someone need to be great in this job?
Being prepared to tackle whatever comes through the door is key. Every day is different, and you must be ready to adapt and switch without letting anything else fall over.
What does a typical day in the life of an Engineering Manager look like?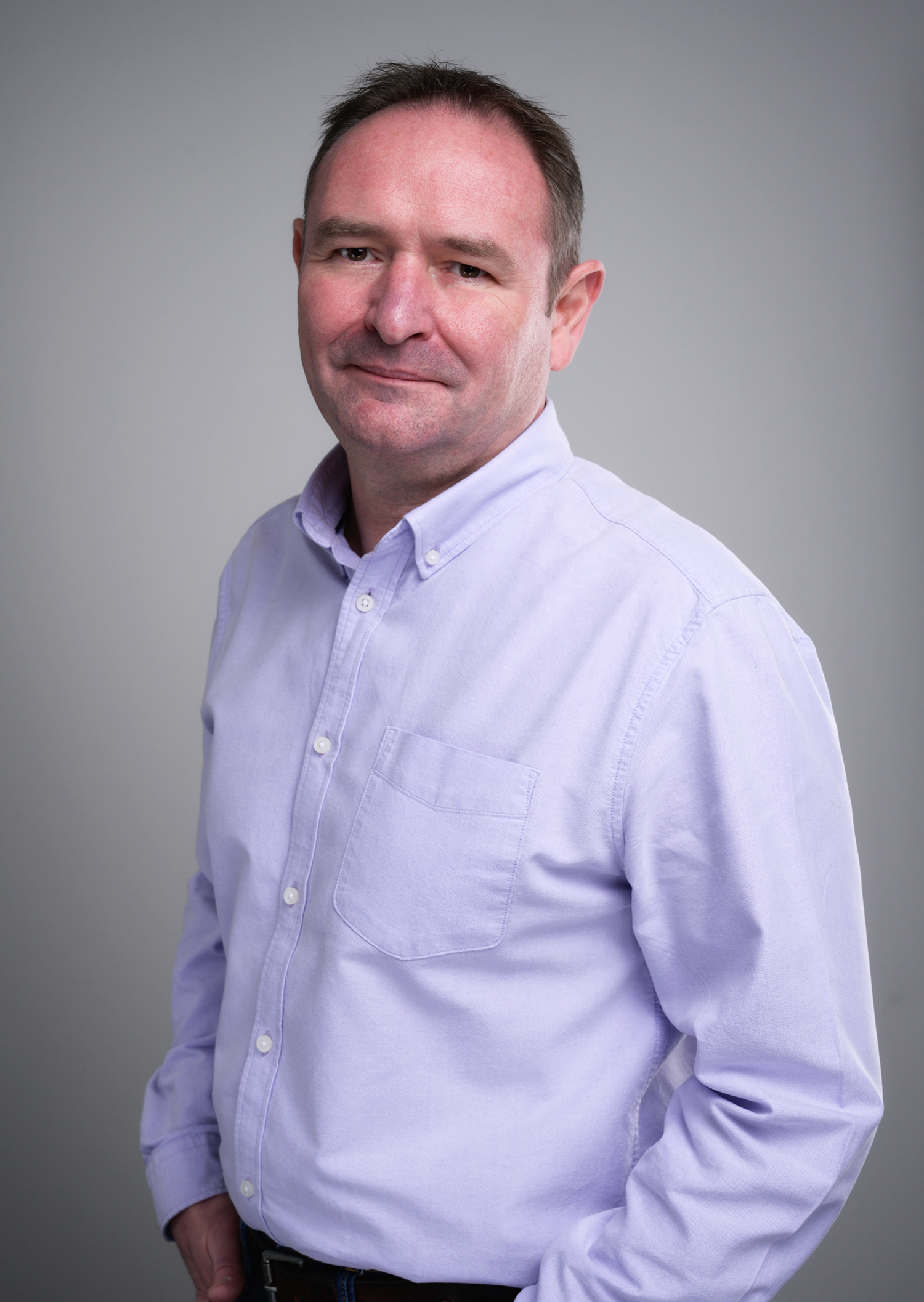 There is rarely a typical day! It can be a mix of hands-on vehicle testing, communication and management responsibilities. Sometimes that might be speaking to prospective and established customers and managing the team on the programmes I look after – it's down to me to ensure that they all have everything they need to keep to the delivery timescales. Other times, it can be spending time on the various test facilities we use such as MIRA or Millbrook with a crash helmet on or my sleeves rolled up!
What's the culture like at Randle?
It can be challenging, what we do is demanding – but that brings the reward in developing new ideas and accomplishing things others cannot.
That said, there is always time for the more light-hearted moments. We all spend a large proportion of our time at work, its important to enjoy it! As a team, we try not to take things too seriously.
What three words would you use to describe Randle and your experience working here?
Innovative, interesting, proud.
What's your favourite project you've worked on or your favourite part of the job?
I have a few favourite projects, most of which I'm not allowed to disclose! But actually, the best part is that we work on so many different types of project – the variation keeps it interesting and fresh.
What's your favourite part of the job?
I think my favourite part of the job is getting the first physical vehicle built and onto track and proving out all the work we have done to get to that point. For me that's the most rewarding part, seeing it all come together.
"For me, the most rewarding part is seeing it all come together."
Jan's tips for budding engineers
How do you become an engineer?
First and foremost it helps to have an interest in mechanical "things". It may sound obvious, but being interested in how things work, why they work and what they do is key.
We often find that people who make the best engineers have interests that involve designing, building, restoring or developing related things (bikes, motorbikes, cars, karts etc.) in their spare time.
After that, GCSEs and A Levels in Maths, Further Maths and Physics building to a degree in Mechanical Engineering from a good university.
Think carefully when choosing what to specialise in. Speak to people in the industry if you can, find out what is entailed in the various sectors of engineering you like the sound of – most engineers I know will be happy to impart a few words of advice.
What's one thing you wish you'd known when you started out in your career?
Just exactly how cold it can get out on a test track in February, despite having all the gear!
What's next for you? What are your career goals?
To continue to develop the Randle brand and expand our customer base. My goal for the company is that we continue to be the go-to people for our longstanding customers but become the go-to people for more new start-ups and the more established businesses we have not yet worked for. Watch this space!
Feeling inspired? We're always looking for fresh talent for our team. Submit your CV to start your engineering journey with Randle.