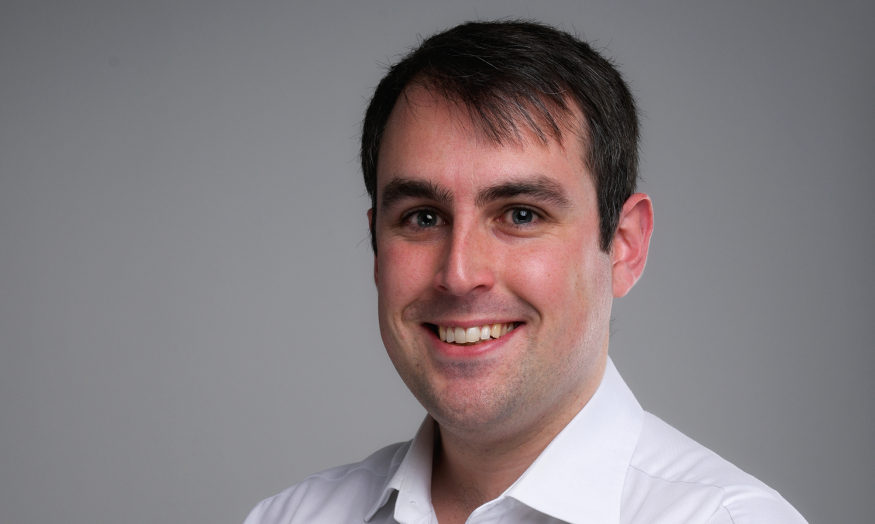 The Randle team have been delivering engineering solutions to clients around the world for over 25 years. In the Staff Spotlight series, we're speaking to some of the team to learn more about what it's like to work at Randle and how they started their engineering careers.
In this interview, we ask Chief Strategy Officer Ally McMahon about how he got into engineering, and the best ways to join the industry.
Tell us about your journey into engineering, and how you started working at Randle
I followed the well-trodden path into the industry of A-levels followed by a degree in engineering. I attended Loughborough University doing their Automotive Engineering degree including a year out in industry which has been a great basis for my career.
On my placement year I worked for a company producing large diesel engines for off-highway vehicles and power generation applications. 
It was a great year! Intellectually stimulating, an engaging team and I learnt an awful lot. 
That said there were other engineering disciplines that piqued my interest so as graduation loomed I decided to pursue a career in a different direction. That different direction led me to a graduate role at Randle Engineering. The type, variety and calibre of work was the real draw. 
I've been with the company for 8 years now and I haven't looked back!
Ally's current role at Randle
What are your key responsibilities?
In my current role I manage the day to day running of the company with our CTO, Dominic Simpson. 
My main contributions are developing and maintaining a robust business strategy that delivers on our goals, working with the team to develop new commercial opportunities and overseeing the operational side of things. 
I still do some engineering work as well to support the team and to keep the grey matter intact!
What skills does someone need to be great in this job?
You need to be happy spinning lots of plates in different parts of the business.
You also need the confidence to push forward and develop plans in a constantly changing environment.
Engineering knowledge is obviously helpful, but you also need the desire to keep learning from others.
"The most rewarding thing is seeing the company grow and seeing decisions I've had a hand in have a real impact on the success of the place."
What does a typical day look like for a Chief Strategy Officer?
There's no such thing! 
It really depends on the time of the year, the time of the month and what ad-hoc challenges have cropped up. On average there is some business management, customer relationship building and engineering delivery.
What's the culture like at Randle?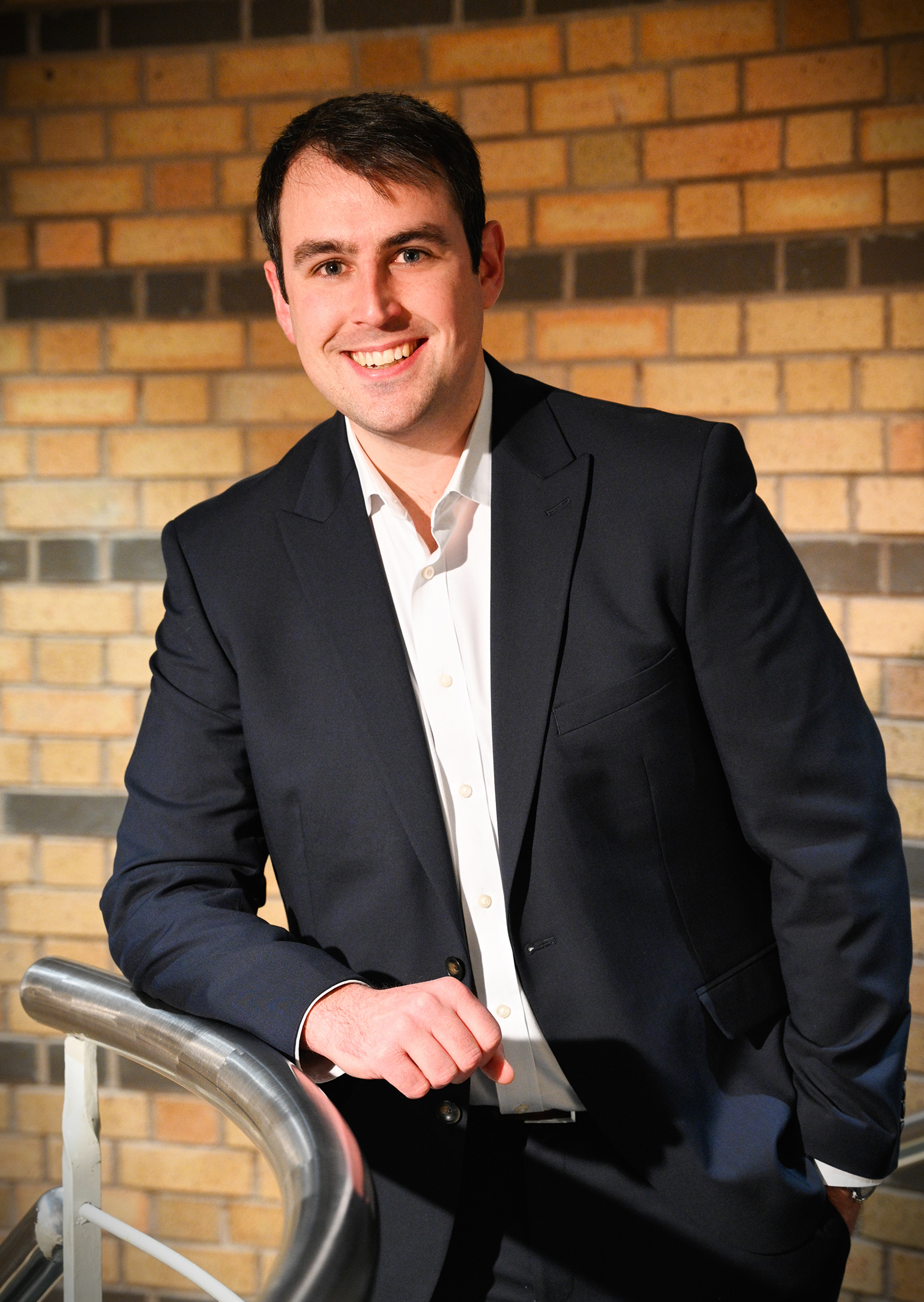 It's a friendly and welcoming place. New starters are given the support they need to settle in and everyone is happy to share their knowledge to help colleagues deliver. 
We work hard but find a lot of enjoyment in doing so. Sometimes the place can be quiet while heads are down but equally sometimes a lively debate can erupt! 
I find that potential new car purchases are a guaranteed conversation starter!
What three words would you use to describe what it's like to work at Randle?
Intellectually stimulating. Stretching. Rewarding. (I cheated with an extra word – but I think it's worth it!)
What's your favourite project you've worked on or your favourite part of the job?
It is very difficult to single out a favourite project. Every job is unique and all offer the chance to learn something new and expand your horizon.
Working on powertrain mounting concepts for a high-level UK supercar manufacturer in my first few years was an incredible learning experience. Working with the team on an internal R&D project developing a novel EPAS system from the ground up (simulation, mechanical design, control system development, track testing) was another high point.
Beyond project work I find the most rewarding thing is seeing the company grow and seeing decisions I've had a hand in have a real impact on the success of the place.
Ally's advice for future engineers
How do you become an engineer?
There's a massive range of jobs in the engineering sector, so there's lots of different ways to join the fray. 
A-levels and a degree worked well for me, but it is by no means the only way. The key thing is to decide (roughly) what engineering discipline makes you tick then find the right education path or course. 
Practical experience outside of academic education is also important whether that is a hobby, part time job or placement year.
What's next for you? What are your career goals?
We're working through a period of targeted business growth to help us better serve our customers, so my focus remains on this in the medium to long term. 
The brilliant thing about working for an SME is that you can enact change and pursue interesting opportunities in an agile manner which always keeps it fresh!
Feeling inspired? We're always looking for fresh talent for our team. Submit your CV to start your engineering journey with Randle.